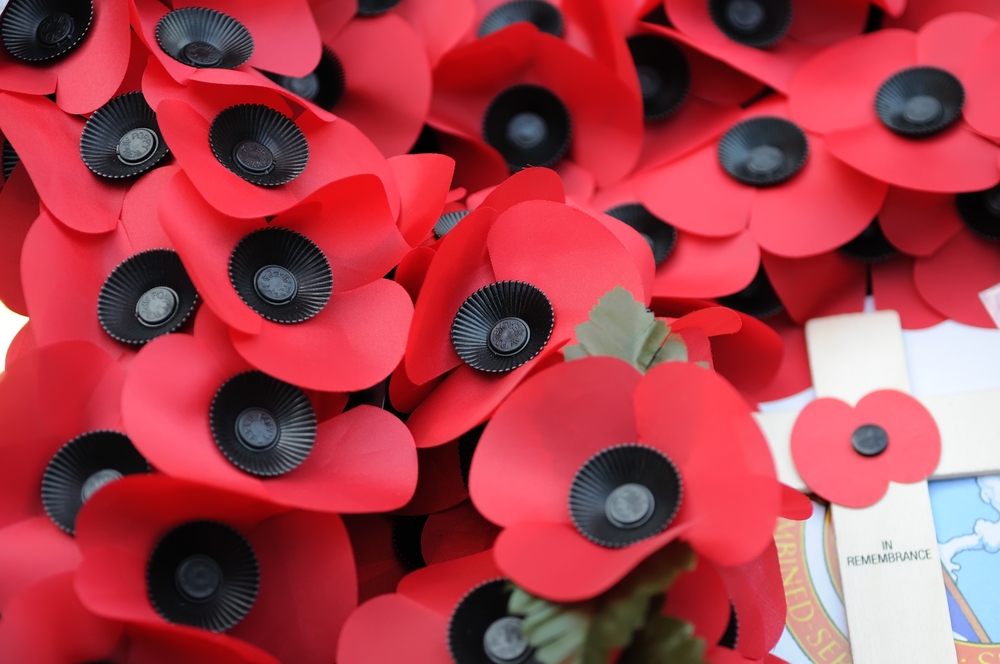 On Sunday 12 November, people across the country will commemorate Remembrance Sunday, and Calderdale Council is working hard to make sure events in the borough act as a fitting tribute.
Preparations for Remembrance Sunday begin in August in the Civic Office with the planning of requirements for the commemorations and services across the borough. The Civic Office also co-ordinates the attendance of the Mayor and councillors at over 20 services throughout Calderdale.
The main focus for commemorations in Halifax will be the Remembrance Sunday parade from Halifax Town Hall to the cenotaph in Duffy's Park at Halifax Minster. The Service of Remembrance will be held there at 10.45am prior to the service inside the Minster at approximately 11.15am.
The Civic Office works closely with Council services, the police, traffic management companies and Halifax Minster to co-ordinate the parade and also organises the printing of 1,000 Order of Service booklets and the ordering of over 20 poppy wreaths for councillors to lay on behalf of the Mayor of Calderdale at services across the borough.
The Mayor of Calderdale, Cllr Ferman Ali, said:
"Remembrance Sunday is a special day and I'm honoured to be laying a wreath on behalf of the people of Calderdale at services in both Halifax and Mytholmroyd.

"A lot of work goes in to preparations for events around the borough, and it's so important that we remember those who have given so much and think of those who are serving in the armed forces today."
Each year, in early November, around 300,000 Royal British Legion volunteers take to the streets with poppies and collecting boxes, raising millions of pounds for the Poppy Appeal. Halifax Town Hall is flying the Royal British Legion's Poppy Appeal flag to support their work.
The money collected at this time, and from numerous other fundraising activities throughout the year, goes to providing help and support to serving and ex-Service men and women and their dependents.
Calderdale Council also shows its support for Armed Forces personnel past and present, and their families, throughout the year as part of its Armed Forces Community Covenant.
The Covenant provides advice, support and the opportunity for discounts on goods and services. Find out more on the Council's Armed Forces Personnel website: https://www.calderdale.gov.uk/v2/residents/community-and-living/armed-forces-personnel