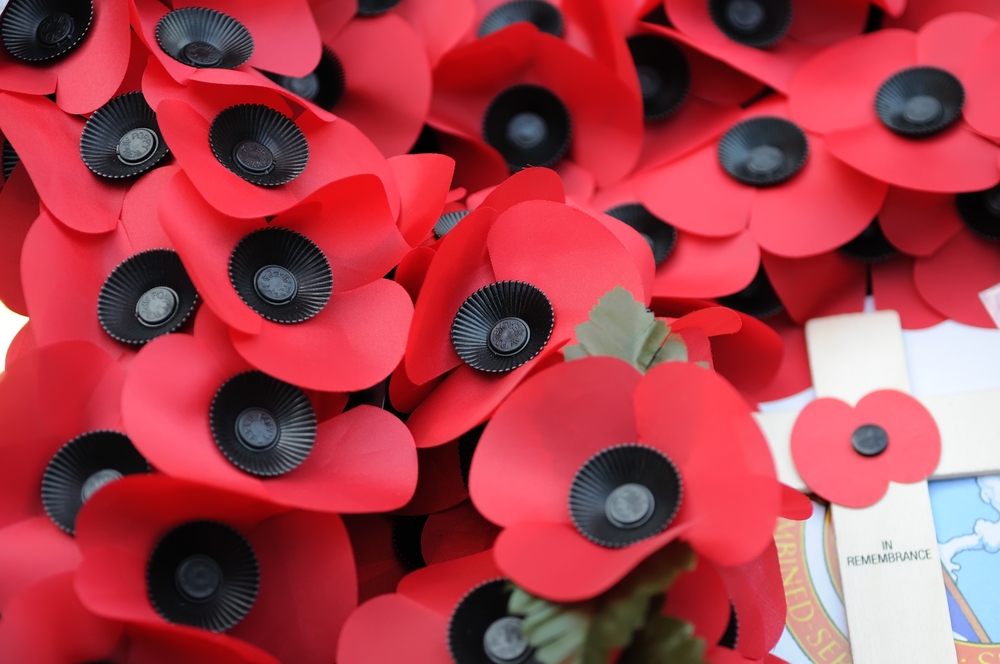 On Sunday 11 November, people across the country will commemorate Remembrance Sunday, and events are taking place across Calderdale to mark this important occasion.
2018 marks 100 years since the end of the First World War, and as such, events as part of Remembrance Week this year will have particular significance.
The main focus for commemorations in Halifax will be the Remembrance Sunday parade from Halifax Town Hall to the Cenotaph in Duffy's Park at Halifax Minster. The parade will leave the Town Hall at 10.20am and the Service of Remembrance and wreath laying will be held at the Cenotaph at 10.45am prior to the service inside the Minster at approximately 11.30am.
As part of special commemorations to mark the centenary of the end of World War One, Calderdale Council is also taking part in the nationwide event, 'Battle's Over – WW1 Beacons of Light'.
The Last Post will be played outside Halifax Minster at 6.55pm followed by the lighting of the beacon at Beacon Hill at 7pm as part of a chain of over 1000 beacons around the country, symbolising the light of hope that emerged from the darkness of war. The Town Crier will give the 'Cry For Peace Around The World' at 7.05 pm and the Minster bells will then 'ring for peace'.
In addition, there will be a poppy exhibition in Halifax Town Hall throughout Remembrance Week.
The poppy exhibits have been made by individuals, schools and community groups  from across Calderdale and will be on display at Halifax Town Hall from 9.30am-4.30pm from Monday 5 to Friday 9 November, Saturday 10 November from 10am – 1pm and from 9.30am-4.30pm on Monday 12 November.
There will be Great War Poetry Readings at Halifax Town Hall on Wednesday 7 November at 7pm and a performance by the Hanover Girls' Choir at the Minster on Saturday 10 November at 7pm.
The Mayor of Calderdale, Cllr Marcus Thompson, said:
"I'm proud to be representing Calderdale during Remembrance 2018. This year events will be particularly poignant as we commemorate the centenary of the end of the First World War.

"I know local people will be keen to take part in services to remember those who have lost their lives in conflict. The lighting of the beacon, alongside more than 1000 others across the UK, will be a moving tribute, as will the Town Hall's poppy exhibition, which will feature hundreds of poppies made by people in Calderdale."
To find out more about Remembrance Week and the Poppy Appeal, visit https://www.britishlegion.org.uk/(external link)