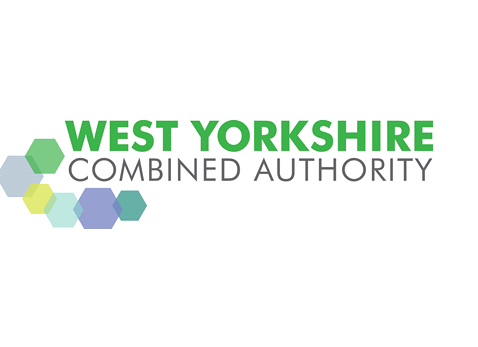 There were renewed calls for a devolution deal for Yorkshire and Leeds City Region at the West Yorkshire Combined Authority's annual meeting today.
The discussions arose in response to a proposal to change the name of the organisation to Leeds City Region Combined Authority.
Members agreed that the proposal reinforced the need for a meaningful devolution deal encompassing the City Region, in the interests of prosperity and jobs.
Summing up the discussion, Combined Authority Chair and Wakefield Council leader Cllr Peter Box said:
"Bringing investment and jobs to our area has always been our top priority and we believe the best way to achieve this is to secure a proper devolution deal for our City Region that reflects the significant contribution we make to the UK economy as one-fifth of the Northern Powerhouse.

"We will revisit the question of brand once our request for a speedy resolution to the devolution discussions that have been going on for close to two years now has been addressed by Government. Millions of pounds of funding for our region is at stake if we do not close this deal. It's time for Yorkshire and Leeds City Region to be treated the same as the rest of the country."