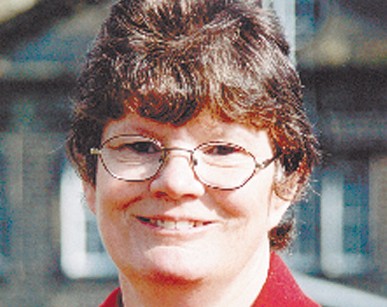 Esh Group has won a £2.5m contract with Calderdale Council to build a new sixth form facility for Ravenscliffe High School in Halifax.
Ravenscliffe High School is Calderdale's only secondary special needs school. The new sixth form campus will help boost students' education, workplace activities and independent living dreams. The school, for pupils aged 11-19 with a range of special needs, has grown from 69 to 139.
Headteacher Martin Moorman explained:
"This facility will provide a purpose built centre that allows both the community of young people with special needs who attend Ravenscliffe, as well as the wider Calderdale community of all ages, to access a fantastic trackside resource. It will provide Ravenscliffe students with opportunities to develop their work and life skills in a brand new adapted building. The centrality of the Ravenscliffe@SpringHall development makes it a perfect new resource for the people of Calderdale."
The Calderdale Council-led project will create a brand new, striking two storey building that will provide state of the art facilities and a cafe for students. It will be built in a prime location on land provided by the Council at Spring Hall, just minutes from Halifax town centre.
The Council launched the project, investing £1.6 million, in response to increased demand for places at Ravenscliffe High School, to ensure that the school can continue to deliver its high standard of educational support.
The project is also being funded by significant contributions from the school, its many supporters and Sport England.
Stuart Leslie, divisional director at Esh, said:
"Ravenscliffe school is an essential part of the community. The new sixth form centre will help it support older students into the workplace and develop valuable life skills."
Cllr Megan Swift, Calderdale Council's Cabinet Member for Children and Young People's Services, said:
"It's great news that the new sixth form centre is now a step closer. Calderdale Council is delighted to be supporting Ravenscliffe High School with a £1.6 million contribution towards the new build, as well as help from our learning services team. The centre will provide much-needed additional facilities in Calderdale, ensuring that pupils with more complex needs receive the best possible education in top-class surroundings."
Esh Group directly employs over 1,000 people in everything from civil engineering and building to commercial and residential property development.