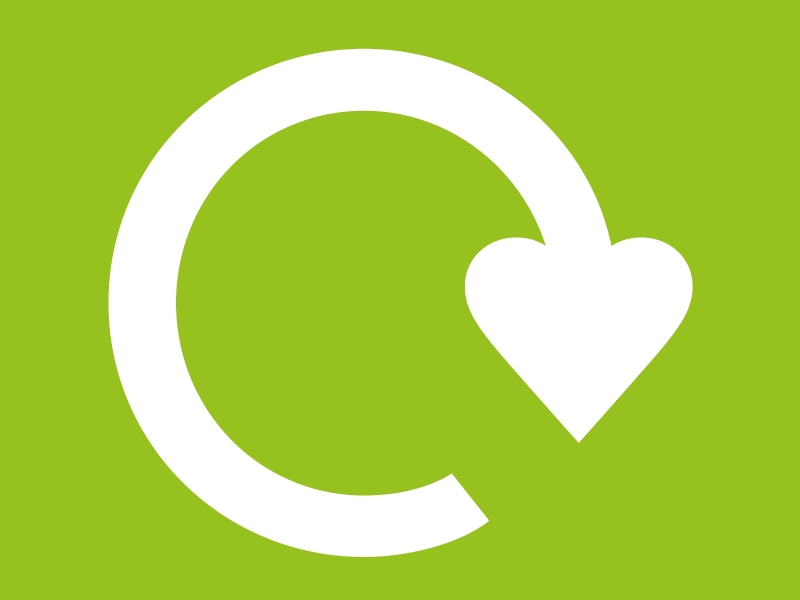 Work is about to start on the repair of the Eastwood Household Waste Recycling Centre in Todmorden following an incident which caused damage on Saturday 19 July.
The cost of the repairs is in the region of £220,000 and will be met by SITA UK's insurers. There will be no cost to the Council or Council Tax payers.
Works include the construction of walkways to provide access to waste and recycling containers for the public, lighting and signage along with the erection of fencing and gates. A cabin will also be built for workers on site.
Eric Wright Civil Engineering has been contracted by SITA UK to undertake the works, who will employ ten staff on site. Works will take place during weekdays (Monday to Friday) between 07.30 and 17.30.
The repairs are expected to be complete by the end of the year with the site due to reopen shortly afterwards.
SITA UK Regional Manager, Julie Craigie said:
"We recognise the inconvenience to local residents brought about through the closure of the site and are working hard to ensure repairs are carried out as soon as possible at no cost to the Council and local tax payers.

"We anticipate that repair works will be complete by the end of the year and the site to reopen shortly afterwards when it will once again provide a valuable service to local residents and make a significant contribution to Calderdale's recycling figures."
Calderdale Council's Cabinet Member for Corporate Asset and Facilities Management, Housing and Environment, Cllr Scott Benton, said:
"We are working closely with SITA UK and want to assure people that we are doing everything we can to get Eastwood back up and running as quickly as possible. The damage was extensive and we want people to have the same top-quality facilities that they had before the incident – it takes time to make sure the repairs are to the best possible standard. In the meantime, we have set up temporary services to help residents continue to recycle and dispose of their household waste. That includes holding several community clean up days during the closure period to help remove residents' bulkier items. People who live in the areas where these are happening will be informed in advance by letter."
To help residents dispose of waste while the centre undergoes repair works, an additional two bags of refuse on waste collection days will continue to be collected in Todmorden and Hebden Bridge during the closure period.
Temporary garden waste collections for selected parts of Todmorden and Hebden Bridge are also taking place on alternate Saturdays until mid-November.
During the period of repair, local residents can also use alternate Household Waste Recycling Centres at Milner Royd, Mearclough, Sowerby Bridge and Lee Bank, Ovenden Road, Halifax.
Recycling, which includes glass, cans, paper, food waste, plastic bottles and textiles, continues to be collected weekly from the edge of residents' homes. Anyone missing a recycling containers can order one online at www.calderdale.gov.uk or by ringing 01422 288002.
Alternatively, recyclables can be taken to the nearest local supermarket recycling site.
Bulky household waste, such as beds, cookers and three piece suites, can be taken for a charge of £15, by visiting www.calderdale.gov.uk or ringing 01422 288002.
For more information about recycling sites in Calderdale, visit www.calderdale.gov.uk