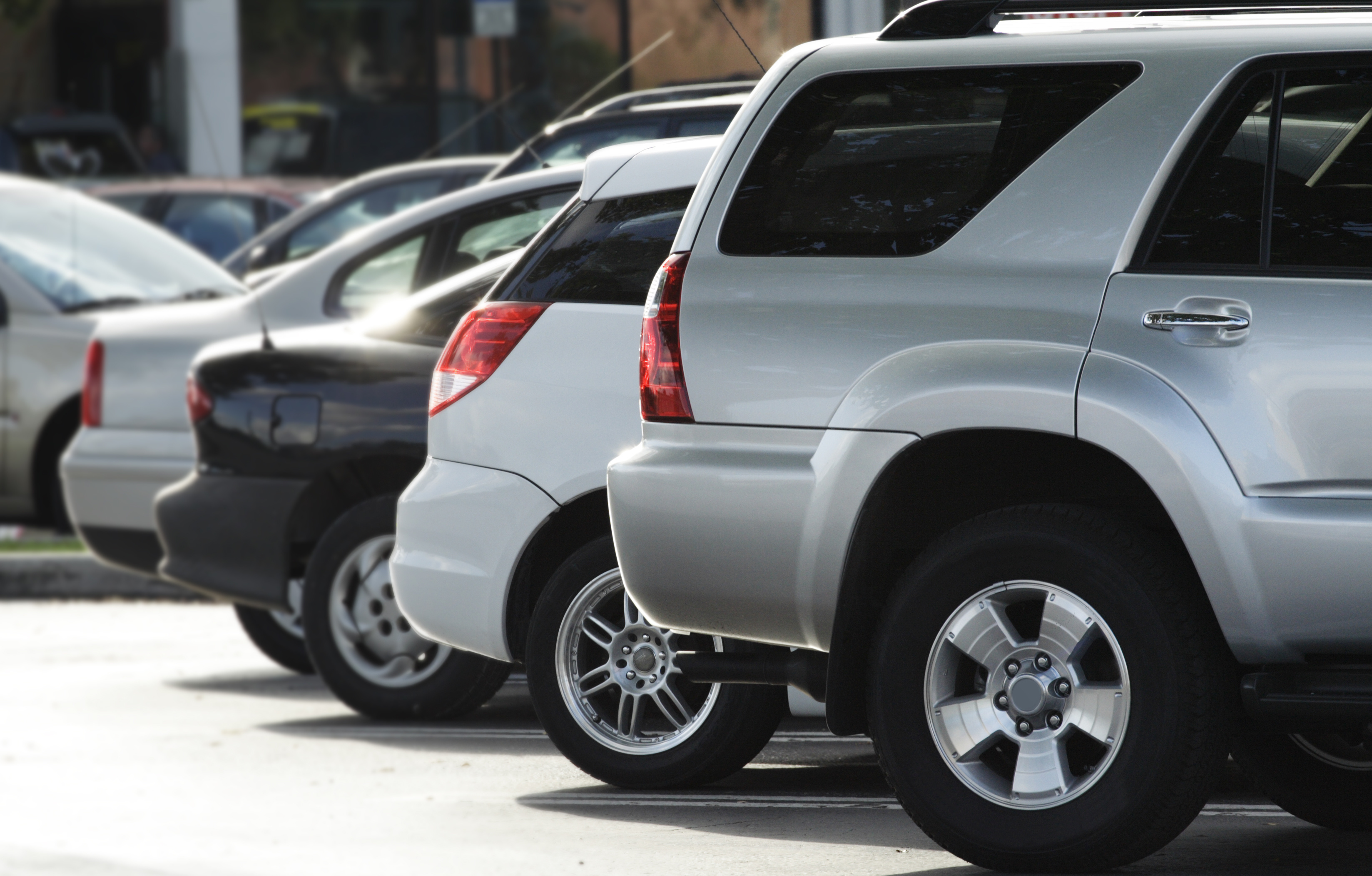 Changes to the on-street parking charges in Brighouse town centre are being considered by Calderdale councillors.
In July 2018, changes were introduced to tariffs for on-street spaces in Brighouse with a free period for a 30 minutes followed by a 20p charge for the next 30 minutes, to a maximum stay of one hour.
These charges were suspended following representations from local traders and in response to concerns that the free half-hour was confusing and led to people actually reducing the amount of time they spent shopping in the town. The charges have been under review since November 2018.
A decision is now required on the future of on-street parking in the town and Calderdale Council's Cabinet will discuss proposals to amend the charges.
The recommended option is to change the tariff to a flat rate of 20p per hour on Commercial Street, King Street, Bradford Road, Bethel Street, Briggate, Market Street, Gooder Street and Park Street in Brighouse. The maximum stay would remain at one hour to encourage good turnaround of spaces and ensure maximum availability for shoppers and visitors.
A wider review of parking in the town is also being proposed, looking at overall provision and the mix of long stay and short stay. This would complement the work of Brighouse Town Board, linking with their ongoing work to create a masterplan for the town.
Calderdale Council's Cabinet Member for Public Services and Communities, Cllr Susan Press, said:
"Brighouse is a busy and vibrant town and it's important that the parking arrangements within the town are fit for purpose.

"Although the suspension of on-street parking charges was welcomed by some, it did mean that the one hour time limit was also suspended, and therefore some motorists parked in bays all day.

"Introducing a low tariff should end any confusion caused by the previous free half-hour period and encourage space turnover so more people can visit the great independent shops and businesses in the town centre."
In addition to the on-street parking options in Brighouse, there are eight pay and display car parks either in the town centre or within a short walk. Three of these offer free one hour parking. Any money that the Council raises from parking charges is used to support investment in local highways initiatives.
The item will be discussed by Calderdale Council's Cabinet on Monday 30 September at Halifax Town Hall, starting at 6pm.