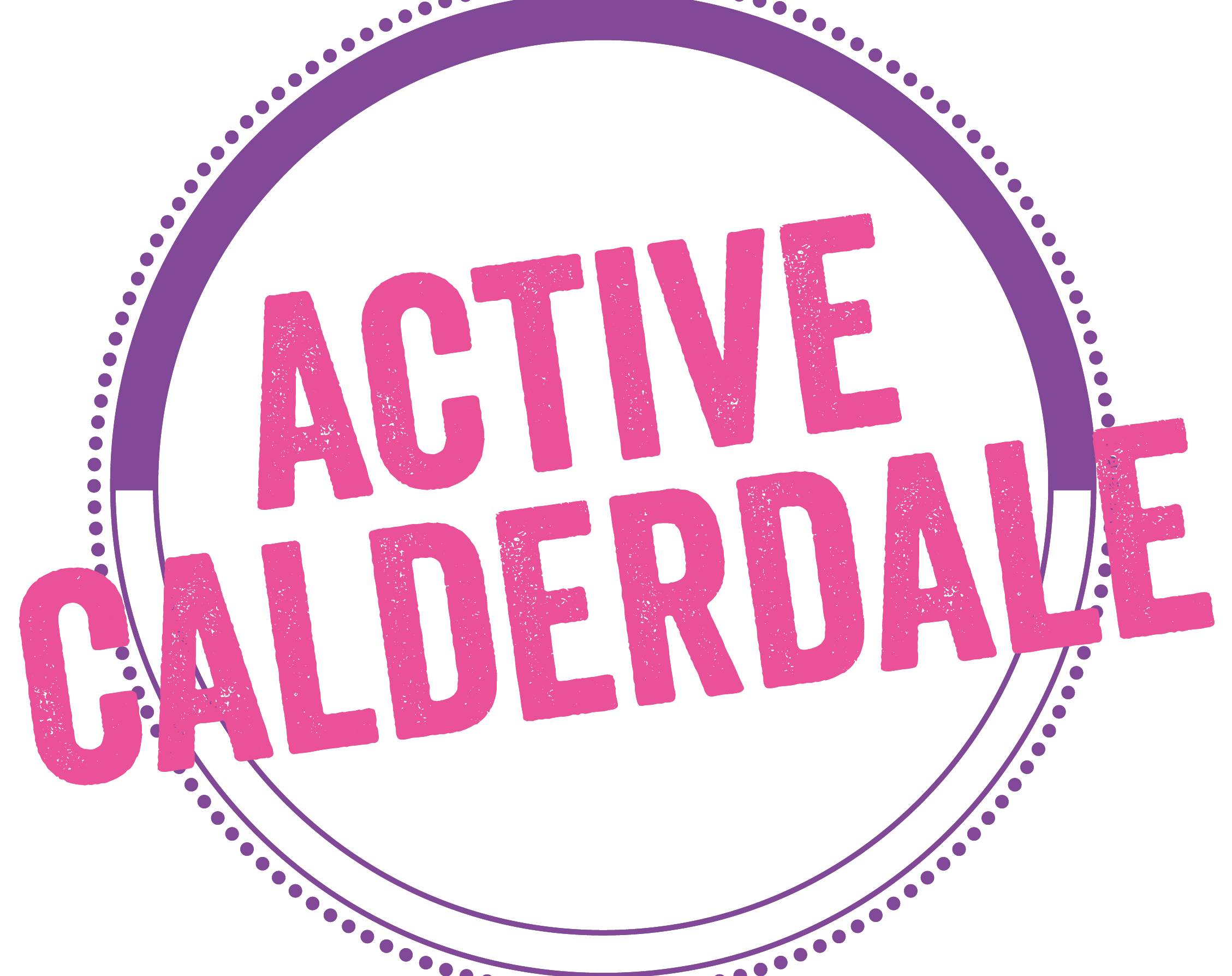 Calderdale GPs and their patients are gearing up to take part in the borough's first ever GP practice parkrun.
Several practices across Calderdale have already signed up to run, jog, walk or volunteer at their local parkrun – Halifax, Brighouse or Todmorden – on Saturday 28 September.
Calderdale Council has been working with practices to inspire as many GPs, staff and patients as possible to take part and to become 'parkrun practices', which encourage people to regularly attend a parkrun to be more active and help boost their health and wellbeing.
It's all about spreading the message that parkrun is for everyone, regardless of how much exercise they do. It's especially good for people who haven't done much physical activity recently and would like to move more and feel good, as it's a friendly, welcoming and informal event with other people in the same situation. Watch our short film: parkrun in Calderdale – fun for all abilities!(external link)
This is part of Active Calderdale – the physical activity strategy created by the Council and partner organisations across Calderdale, encouraging people to move more to live a healthier, happier and longer life. The vision is for Calderdale to be the most active borough in the North by 2024.
Cllr Faisal Shoukat, Calderdale Council's Cabinet Member for Public Health and Cohesion, said:
"Being active plays a major part in improving our physical and mental health. Our parks are always great places to get moving, but every Saturday, Shroggs Park in Halifax, Wellholme Park in Brighouse and Centre Vale Park in Todmorden really come to life as hundreds of people get together for parkrun. I regularly take part as it keeps me active and it's a good way to get into jogging.

"We're expecting the GP practice parkrun to be a really special event and to attract record numbers. By getting involved, GPs are sending out a positive message to local people about the importance of being active. We hope this encourages people not only to come along to parkrun, but also to move more in their daily lives.

 

"It's great that so far, 11 Calderdale GP surgeries have pledged to become parkrun practices, helping to inspire healthier lifestyles through physical activity."
Dr James Gray from Bankfield Surgery in Elland will be taking part in the GP practice parkrun and says:
"You've all heard the expression "an apple a day keeps the doctor away", well we want to advocate for "activity a day keeps the doctor away". Physical activity is incredibly effective at improving our physical and mental health, as well as being great for community cohesion, so we're proud to be getting behind Calderdale GP parkrun day."
Look out for the special t-shirts which GP practice participants will be wearing on the day, and follow #ActiveCdale and #CdaleGPparkrun for information and photos.
Parkrun is a free 5km leisure run / jog / walk event, held every Saturday at 9am across the UK and internationally. Everyone is welcome to take part, and it doesn't matter if you haven't done any exercise for a while. It's a great way to keep fit, meet new people and build friendships. Registering is easy – head to www.parkrun.org.uk/register(external link)   
Find out more about Active Calderdale at https://active.calderdale.gov.uk/. This movement is part of the Vision2024 for Calderdale. In 2024 Calderdale will celebrate its 50th birthday. Where do we want to be by 2024? Join the conversation by following #VisionCdale2024 on social media and visit www.calderdale.gov.uk/vision