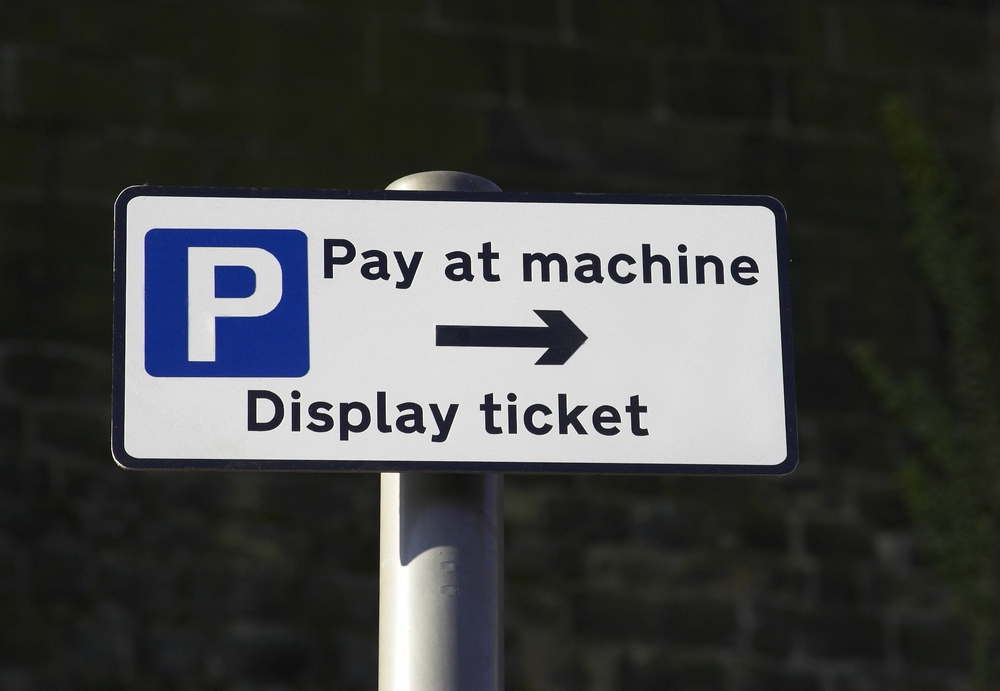 Calderdale Council is reviewing parking charges across the borough, to help ensure it remains a thriving place where people want to live, visit, work and do business.
The cost of parking in many streets and car parks across Calderdale will stay the same, but a number of proposed changes to on-street and off-street parking charges will be discussed by the Council's Cabinet on Monday 5 November 2018.
Cllr Susan Press, Calderdale Council's Cabinet Member for Communities and Neighbourhood Services, said:
"We want to support local businesses and encourage people to come to our towns for shopping and leisure activities, so we review our parking charges every two years to keep prices up-to-date and ensure availability and turnover of spaces to help boost the local economy.

 

"Parking charges in Calderdale continue to be competitive with other areas. Where increases are being proposed – which isn't done lightly – they have been kept as low as possible, whilst balancing the need to make significant budget savings to ensure continued investment in highways schemes."
When reviewing parking charges, the Council has carefully considered each town's circumstances and tailored the proposals based on things like how often parking spaces are used and air quality issues.
Proposals to increase some of the charges could support a range of priorities such as boosting business by freeing up spaces for shoppers; improving people's health by encouraging more active travel like walking and cycling; and enhancing air quality by reducing vehicle movements in certain areas.
Cabinet will also discuss proposals to increase the price of annual contract permits (including Skircoat contract permits). Contract permits allow parking in all Council long-stay car parks and long-stay on-street pay and display bays. If the proposed increases went ahead, permit holders would still benefit from a large discount compared to pay and display prices.
Any money that the Council raises from parking charges is used to support investment in local highways initiatives. If the proposed amendments to charges are approved, any resulting income would contribute to important schemes such as maintenance work and the LED street lighting rollout across Calderdale.
The Cabinet meeting will take place on Monday 5 November 2018 from 6pm at Halifax Town Hall.