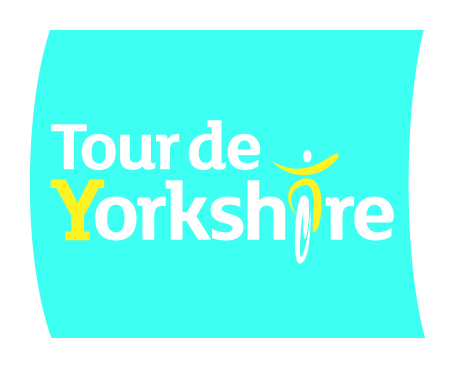 Schools in Calderdale are gearing up for the Tour de Yorkshire, with 10 schools in the east of the borough taking part in their own inter-school cycle racing competition on Thursday 30 April and Friday 1 May.  
Pupils from schools in the ECLC (East Calderdale Learning Community) will come together to battle it out in track races, circuit races and through obstacles to try and win ECLC Tour de Yorkshire medals.
The competition follows on from the successful Tour de ECLC last year, which came about after schools were keen to get involved with the celebrations for the Tour de France and accompanying cultural festival. This year's competition involves pupils from St. Michael and All Angels Primary, the William Henry Smith school, St. Andrew's Infants, Salterlee Academy Trust, Field Lane Primary, St. John's Primary, Cliffe Hill Community Primary, Carr Green Primary, St. Chad's Primary and Longroyde Junior School.
Pupils from these schools will compete in 50m sprint, 60m pursuit and 70m individual time trial competitions in attempt to win their individual trials.
The winners of each heat on the Thursday will go forward to compete in Friday's grand finals taking place at St Chad's Primary School in Brighouse, where the overall winners will receive trophies. Anyone is welcome to attend the final from 4-5.30pm, and as well as the races there will also be live music and refreshments. 
As part of the celebration event a Peloton Tour will also take place. Teachers, head teachers and support staff will cycle to schools in the ECLC on Friday 1 May and spend time at each school undertaking an activity with the pupils.  Last year's Tour de ECLC saw some amazing welcomes for the riders to the schools and they got involved in a wide variety of activities including dancing, sport, art and even singing – who knows what this year's Peloton Tour will bring!
Calderdale Council's Head of Learning Services, David Whalley, commented:
"The Tour de ECLC will be a fun couple of days for those involved and a fantastic way for schools within the East Calderdale Learning Community to get involved and feel a part of the celebrations throughout the county for the Tour de Yorkshire.

"It's hoped that the competition will become an annual event. It will be fantastic to see so many pupils enjoying cycling and being inspired by both the Tour de France and Tour de Yorkshire coming to Calderdale."