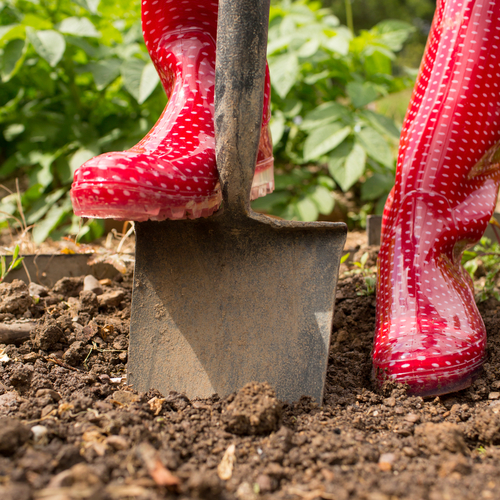 The Calderdale Health and Wellbeing Board, which leads on the strategic planning of local health and wellbeing services, has recently been looking at ways in which we can all eat more healthily, helping to reduce obesity levels in the borough.  
As part of this work, the Board recently held a Calderdale Assembly event to discuss Calderdale's approach to food.  
Obesity is a nationwide problem leading to health issues like diabetes, heart disease and some cancers including breast cancer as well as low self-esteem and depression. It overtakes Tobacco as the leading risk to ill health.  
In Calderdale 66.3% of adults are currently classed as being overweight or obese, and if current trends in population change and obesity continue, the level of diabetes in the borough (diagnosed and undiagnosed) is expected to rise to over 9% by 2030. These statistics may be shocking, but as the recent Assembly event discovered, food can be both the cause and solution to some of these problems.  
The event was hosted by Tom Andrews, the Associate Director of Sustainable Food Cities, who encourage public, private and third sector organisations, together with local communities, to work together to improve their food system. 
As well as hearing from leading experts and local innovators, attendees considered a number of points relating to food activity in the borough, including promoting healthy and sustainable food, tackling food poverty and reducing waste. 
The event also highlighted the existing work of the Council, focussing on the Food for Life Programme in schools, (which will soon be extended to include early years settings and care homes), and also the Big Lunch initiative held by local communities over the summer. It also gave details of future plans, for instance how the Council intends to look at policy relating to vending machines in sports centres and planning decisions concerning takeaways close to schools. 
One of the main outcomes of the event was the possibility of Calderdale joining the Sustainable Food Cities Network which aimsto get businesses, public, private, community and voluntary sectors to come together for a great cause to help make Calderdale a healthier place to live. For more information see http://sustainablefoodcities.org/(external link) 
Feedback from the event is currently being analysed and will be presented at a follow up meeting, again to be led by Tom Andrews, at the end of November.
The Chair of the Health and Wellbeing Board, Cllr Janet Battye, said: 
"Knowing more about the foods we eat, where it's come from and having access to healthy foods regularly is important to improve our health. Many feel that eating healthily is expensive, but it can also be affordable.  

"There are already a great number of sustainable food activities in Calderdale, including the internationally successful Incredible Edible, and the Council's own community growing schemes. The Health and Wellbeing Board is discussing how schemes like this could be extended all over Calderdale and how we can work towards becoming part of the Sustainable Food Cities Network." 
Do you have any ideas for how Calderdale food could be healthier? Please get in touch by tweeting @Calderdale with #sustainablecalder or emailing sustainablefood@calderdale.gov.uk