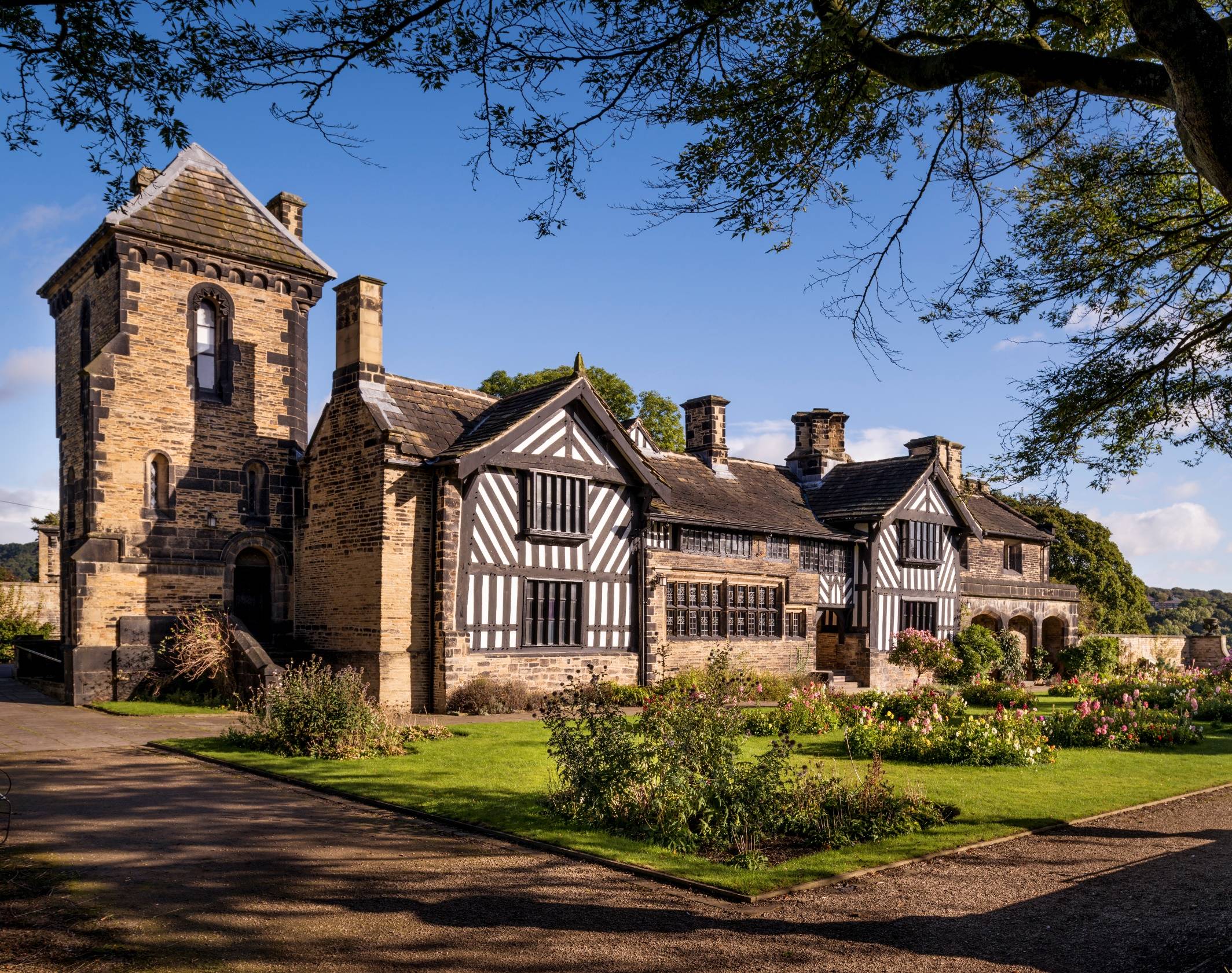 Shibden Hall will reopen on Saturday 14 March following its winter closure period.
During the closure, staff have been hard at work ensuring the historic home and its collections are preserved. The Hall and barn have been thoroughly cleaned alongside a programme of careful conservation work on many of the objects on display.
Improvements have taken place in the entrance and in the shop area as the increase in visitors and interest in all things Shibden has seen greater demand for souvenirs and Shibden merchandise.
Essential work has also taken place on the heating system. Unfortunately the installation of new boilers has meant that the hall has been closed longer than first intended, with the original opening date pushed back from Saturday 2 to Saturday 14 March.
Bookings scheduled during this fortnight are still going ahead; albeit it with the advice to bring warm clothing, and museums staff are doing all they can to accommodate those who've made the trip to Halifax especially to see Shibden Hall. These visitors are asked to get in touch at museums@calderdale.gov.uk and staff will assist with access arrangements wherever possible.
Calderdale Council's Cabinet Member for Public Services and Communities, Cllr Susan Press, said:
"Work has been taking place over winter to ensure Shibden Hall is ready to welcome the many visitors who'll make the trip to the historic home in 2020.

"The interest in Shibden following the airing of the Gentleman Jack series has been phenomenal, with people travelling from all over the world to see Anne Lister's home.

"It looks set to be another busy, but exciting year, with a packed programme of events beginning with birthday celebrations for Anne Lister."
Visitors can look forward to an exciting year at Shibden as it celebrates its 600th birthday. The first major event of the year will be Anne Lister's birthday celebrations, which are taking place on Friday 3 April, which would have been Anne's 229th birthday.
To celebrate, Shibden will be opening until 8pm and there will be tea and birthday cake and a lively atmosphere, with staff and volunteers on hand to talk all things Anne Lister.
Birthday celebrations for Anne Lister will be happening around Calderdale as part of a special ten day celebration event. Events include talks, artists and makers markets, exhibitions, guided tours, dance, poetry, music, creative writing, stand up comedy and more.
To find out more and to plan a visit to Shibden Hall, visit https://museums.calderdale.gov.uk, for more information about Anne Lister's birthday celebrations, visit https://www.visitcalderdale.com(external link)
 ENDS