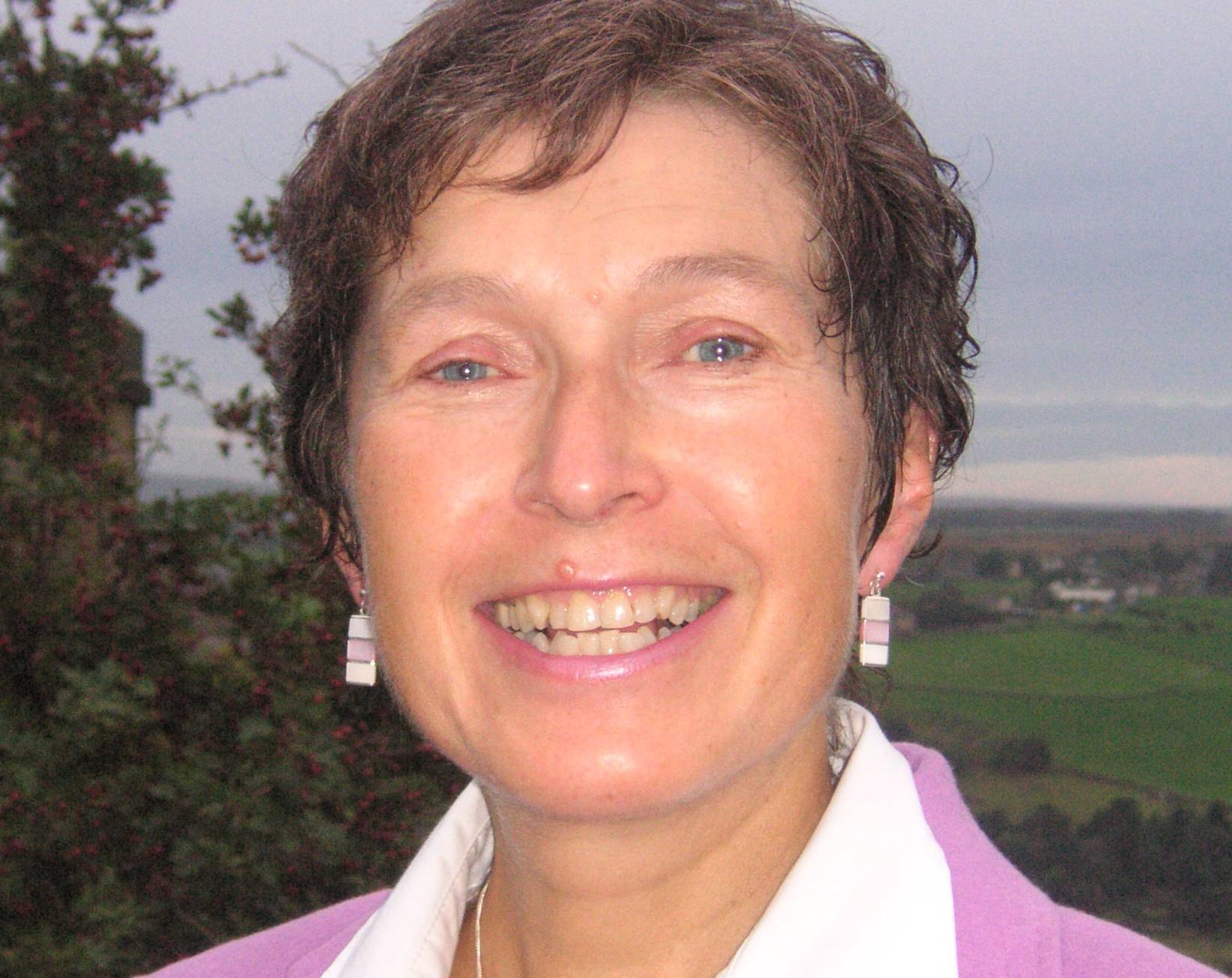 Local people will have the opportunity to discuss the development plans in their area at six Local Plan workshops which have been set up by Calderdale Council.
The workshops will be held at six venues across Calderdale to give residents the chance to help shape the Council's Local Plan.  Each workshop will include exercises and a roundtable discussion which is tailored to the location, so that specific local issues can be covered in detail.
Local Plans identify the scale of growth required to meet housing and employment needs, showing sites where new development will be allowed and areas which will be protected. 
The government requires local councils to find enough land to meet their needs for new housing and economic development. The latest estimates are that Calderdale needs to identify land for over 12,000 new houses through to 2032.
Calderdale Council's Cabinet Member for Skills and the Environment, Cllr Jenny Lynn said:
"The aim of the workshops is to bring together people who have not, so far, been involved in the consultation on our Local Plan.  We particularly want to hear from community groups and organisations and from young people.  We're looking for a cross section of people, from all walks of life, so that we get a wide range of views.
"We want to discuss the key issues which need to be considered in each locality, such as the impact of flooding, local transport and the availability of community facilities. This is about making the right strategic decisions now, on behalf of our future generations."
The workshops will take place at six locations listed below: 
Date

Time

Venue

Saturday 13 February

10.30am – 1.00pm

St Columba Church, Pellon Halifax

Sunday 21 February

2.30pm – 5.00pm

Centre at Threeways, Halifax

Saturday 27 February

10.30am – 1.00pm

Brighouse Sixth Form Centre, Brighouse

Sunday 28 February

2.30pm – 5.00pm

Cartwheel Youth and Community Centre

Temperance Building, Elland

Saturday 12 March

2.30pm – 5.00pm

Shelf Village Road, Shelf

Sunday 20 March

2.30pm – 5.00pm

Hebden Bridge Town Hall, Hebden Bridge
Due to the size of each venue spaces are limited and booking is essential. To reserve a workshop place, in the community where you live, call Christine Ingram on 01422 392206 or email Christine.ingram@calderdale.gov.uk.
A map of potential development sites is available to view online on the Council's website. To receive regular updates on the Local Plan and to comment on the proposals, register at http://calderdale.objective.co.uk/portal/planning_services/lp/lp(external link) 
People who are unable to attend a workshop can send their comments either by email to spatial.planning@calderdale.gov.uk or by post to Spatial Planning Team, Westgate House, Westgate Halifax HX1 1PS.
The process of agreeing Local Plans is complex and further consultation and a Public Inquiry will take place in due course.