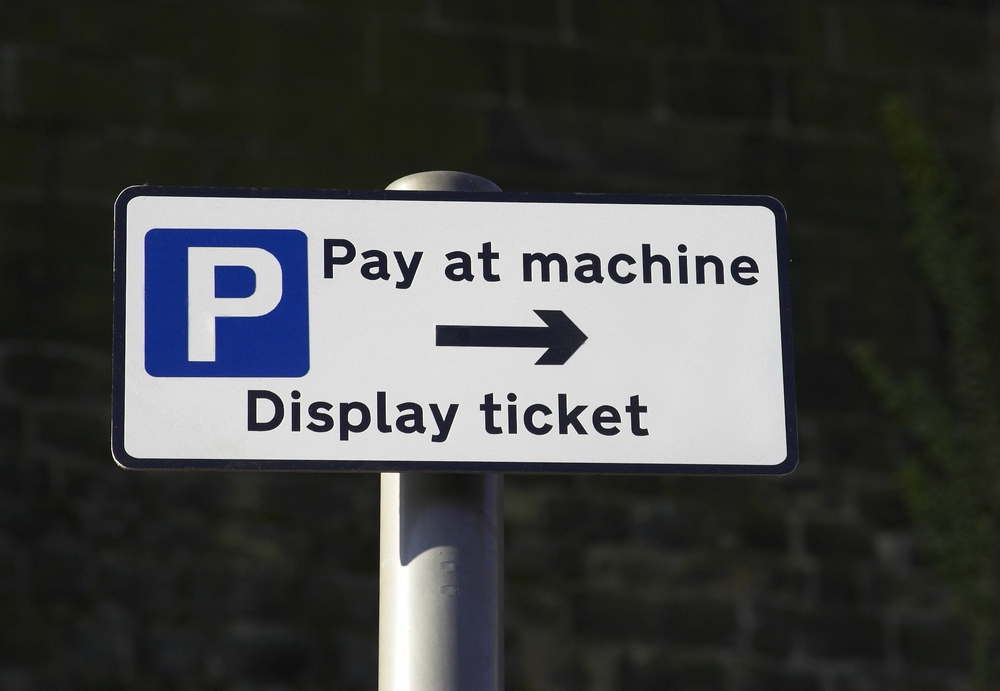 Residents and businesses will benefit from new arrangements to parking in Skircoat, Halifax, from Monday 18 November 2013.
 Local concerns about the availability of parking across the area led to calls for a better system, involving additional resident permit zones, controlled free parking near local businesses and the addition of extra parking bays. During the planning stage, the Council listened to residents and businesses and developed a final scheme accordingly.
 The project, covering more than 65 streets, will include resident permit zones, 2 hours free parking near local businesses and new pay and display bays for up to 4 hours or longer for visitors and commuters to the Calderdale Royal Hospital, with free parking at weekends.
 Letters have been sent to residents affected by the new resident parking zones on how to apply. New signage, road markings and parking meters are also being installed before the scheme goes live.
 Calderdale Council's Cabinet Member for Economy and Environment, Cllr Barry Collins, says:
 "We've listened carefully to local people and updated our original proposals to take into account views, issues and concerns about parking wherever possible. We hope the amended scheme will now provide a solution to existing uncontrolled parking around the area, which has been a concern for some time."
 Maps and detailed information of the scheme is available at Skircoat Parking Review, or by calling 0845 245 6000.