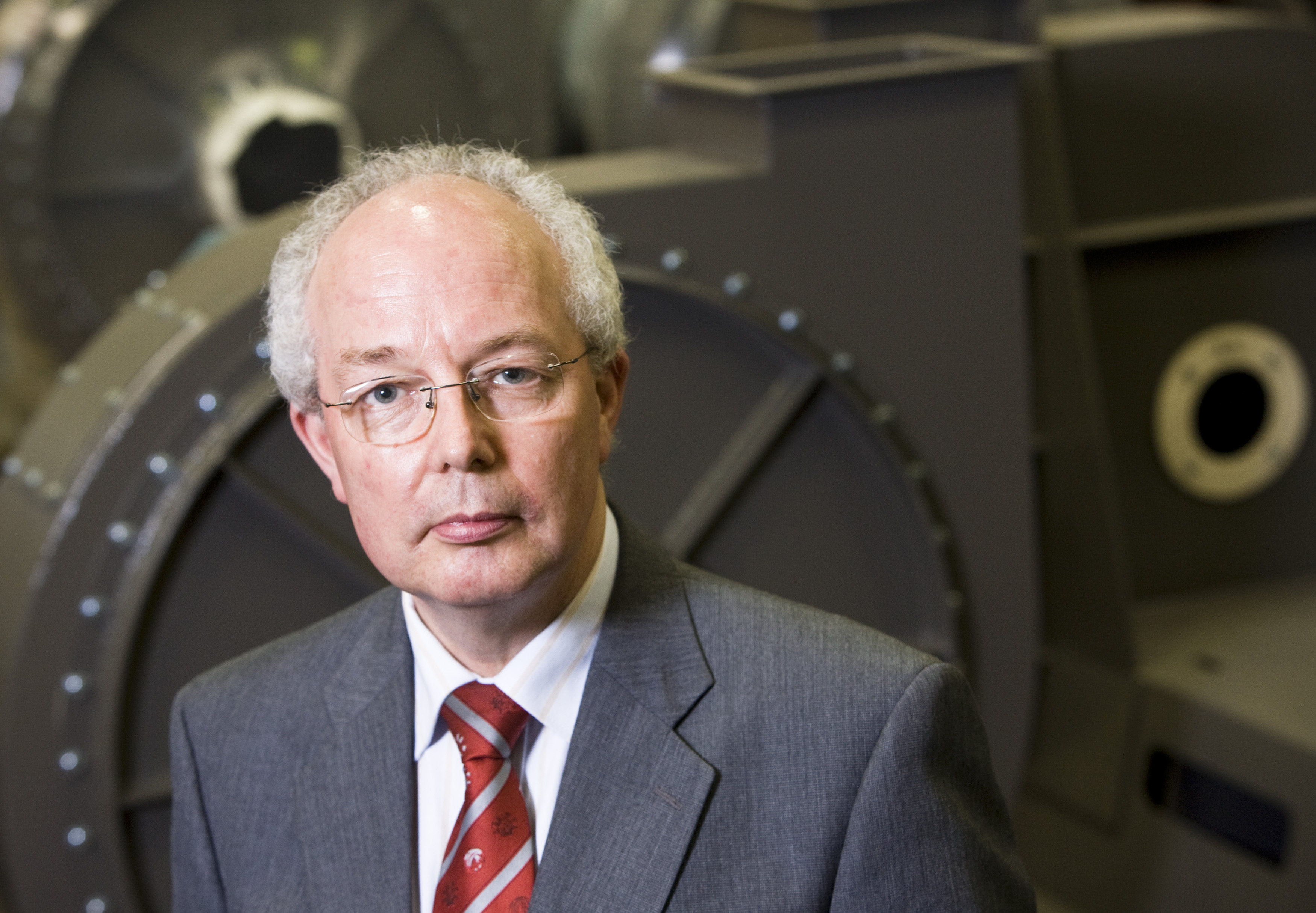 A local company has thanked Calderdale Council and the Leeds City Region Enterprise Partnership (LEP) for supporting it to take its business to the next level.
Witt UK Group, a leading designer and manufacturer of industrial fan technology, is expanding its operations in Calderdale and creating 35 new jobs, including some apprenticeships.
The company's current two premises at Brookwoods Industrial Estate and West Vale are now too small and outdated. Witt UK Group had its eye on a new site – a former factory in Shelf – which would increase its manufacturing capacity from 40,000 sq ft to 106,000 sq ft. But funding was an issue. That's where Calderdale Council's business support team stepped in to help secure vital funding from the LEP.
Keen to see local businesses grow and bring new jobs and investment to the borough, the friendly team of experts worked closely with the company and supported it to apply for funding from the LEP. Witt UK was awarded a substantial loan from the Leeds City Region LEP's Growing Places Fund, as it showed that it would use the money to create economic and employment growth. The loan is being used to buy and alter the old factory, so that the company can move in, launch new products and bring back the manufacture of products (currently outsourced in Europe) to a Calderdale and Leeds City Region base.
On its journey to success, Witt UK has received ongoing support from the Council for several years. The business support team runs a mentoring scheme, designed for new and existing businesses aspiring to grow. The team looks for mentors who are willing to share their experience and mentees who wish to benefit. Witt UK's Managing Director, Martin Booth, attended a mentoring session and picked up lots of useful business tips. The Council trained and supported him to become a mentor himself, and he now shares his experience with small start-up businesses.
The company is also cutting its energy costs thanks to a scheme run by the Council and environmental experts C-Tech Innovation, aimed at helping local businesses to reduce energy. They provide free on-site reviews, action plans, monitoring toolkits, mentoring sessions and a raft of advice – for example, how to develop new policies and involve staff in delivering them. The work is part of Business Growth Calderdale – a business support project, part-funded by the European Regional Development Fund, which provides tailored support to help businesses grow, become more competitive and develop new products and services.
Calderdale Council's Director of Economy and Environment, Ian Gray, said:
"The expansion of Witt UK Group is excellent news for the company, its workforce, for Calderdale and the Leeds City Region. I'm delighted that the dedication of the Council's business support team and the backing of the Local Enterprise Partnership have helped the business's growth to continue in the borough."
Roger Marsh, Chair of the Leeds City Region Enterprise Partnership said:
"Manufacturing is the backbone of the Leeds City Region and I am delighted to see the Growing Places Fund enabling business growth, this is both good news for the company and also for the local area.
"The LEP is committed to supporting businesses to grow and I am encouraged that this funding has enabled Witt UK Group to maintain its base in the region and bring back production of its products from overseas."
Managing Director of Witt UK Group, Martin Booth, who was recently awarded Businessman of the Year at the Halifax Courier Business Awards, said:
"The Group is incredibly thankful for the loan from the LEP, without which the expansion project would not have happened. I am also grateful for the support of Calderdale Council and the help they provided to get this project approved and moving forward."
Martin also said that he's looking ahead to bring even more new business and jobs to Calderdale from Europe, and that the prospects for the future of the company are excellent.
For more information about how businesses can get involved in the Council's mentoring and Business Growth Calderdale schemes, visit the Business Advice page at www.calderdale.gov.uk