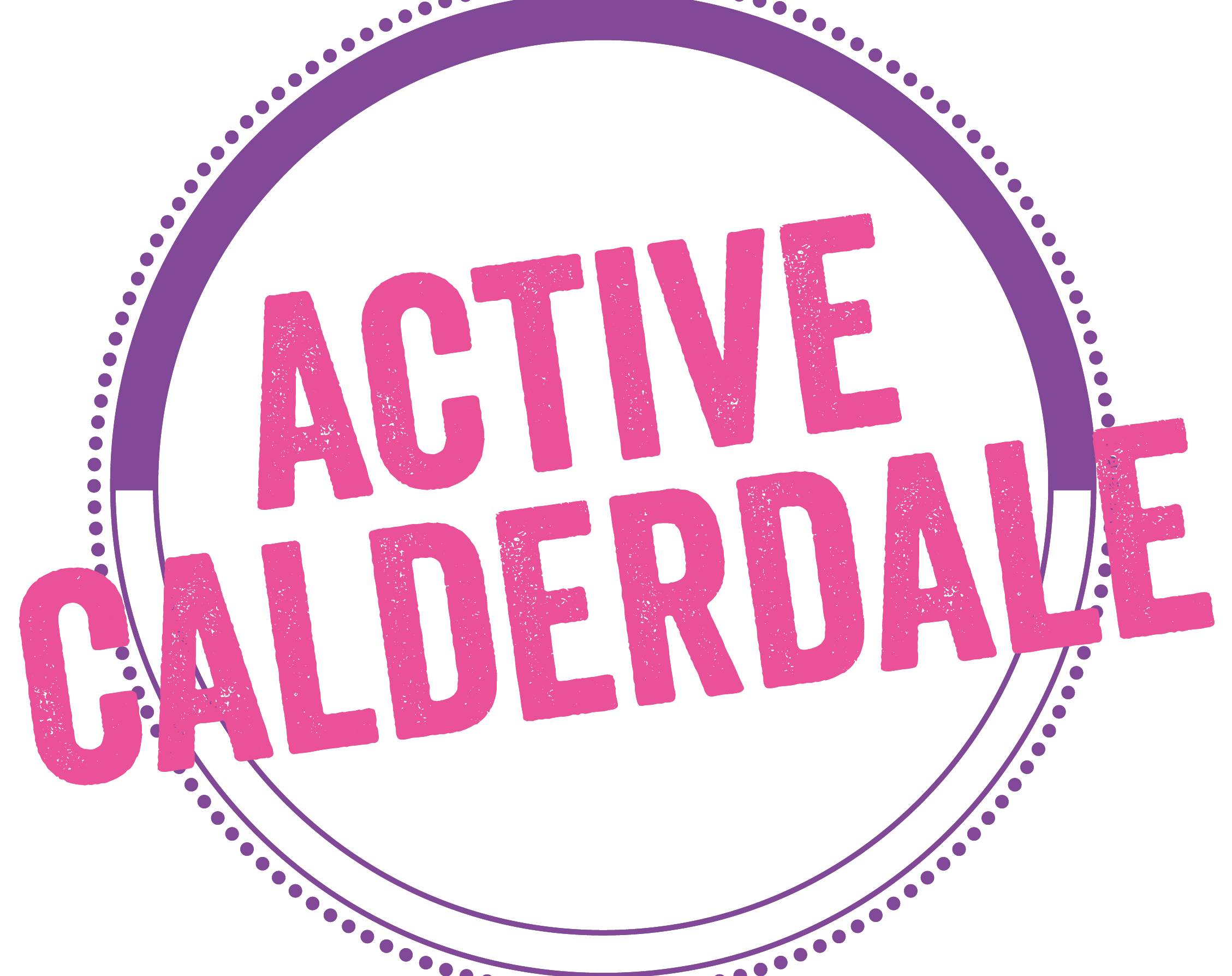 Parks and local green spaces in Calderdale are set to benefit from £500,000 of funding from Sport England, to support a range of improvements.
Calderdale Council, through the Active Calderdale local delivery pilot, has received confirmation from Sport England that its bid for funding has been successful. The £500,000 grant will support the Active Calderdale initiative and be used for improvements in parks to create safe, accessible, and attractive spaces that will make it easier for more people to be physically active.
The funding will be used in areas which will particularly benefit from support, encouraging physical activity in local communities.
The work will be a partnership between Calderdale Council and local communities and will involve the many organisations that already help parks and green spaces be used for the good of Calderdale communities. This includes other public sector organisations, and local friends groups, who will be instrumental in the process.
The funding will complement existing work taking place in the borough, such as the ongoing improvements at Shroggs Park, where investment is helping the Council, the Friends Group and local residents deliver a programme of improvements designed to make the area more welcoming, more attractive and more accessible, whilst ensuring that the work is also sustainable.
Calderdale Council's Cabinet Member for Public Health, Cllr Tim Swift, said:
"Our parks and green spaces play an important role in supporting people's health and wellbeing. This is something which was particularly evident during the COVID pandemic as we saw more people using local parks for their physical and mental health.

"We want to encourage people to continue to enjoy local green spaces by working with communities to make these spaces more accessible and creating safe, welcoming areas, which in turn will support physical activity.

"This funding from Sport England will allow us to continue and enhance our long-standing commitment to reducing inequalities and supports our Active Calderdale mission for people to be physically active in any way they choose."
Lisa Dodd-Mayne, Executive Director – Place, at Sport England, said:
"Sport England is pleased to make this investment as part of the work to improve Calderdale's parks and help meet the needs of its local communities. This investment will support Calderdale to make their parks more attractive, active and inclusive spaces for people to use, especially for people who have not used them before. Being active outside really supports people's mental as well as physical wellbeing."
Investment in the Council's parks service supports the Active Calderdale mission, to promote physical activity, reduce inequalities and encourage people to move more. For all the latest information and updates on the work being done, visit https://active.calderdale.gov.uk and follow @ActiveCdale on Twitter and @ActiveCalderdale on Facebook / Instagram.