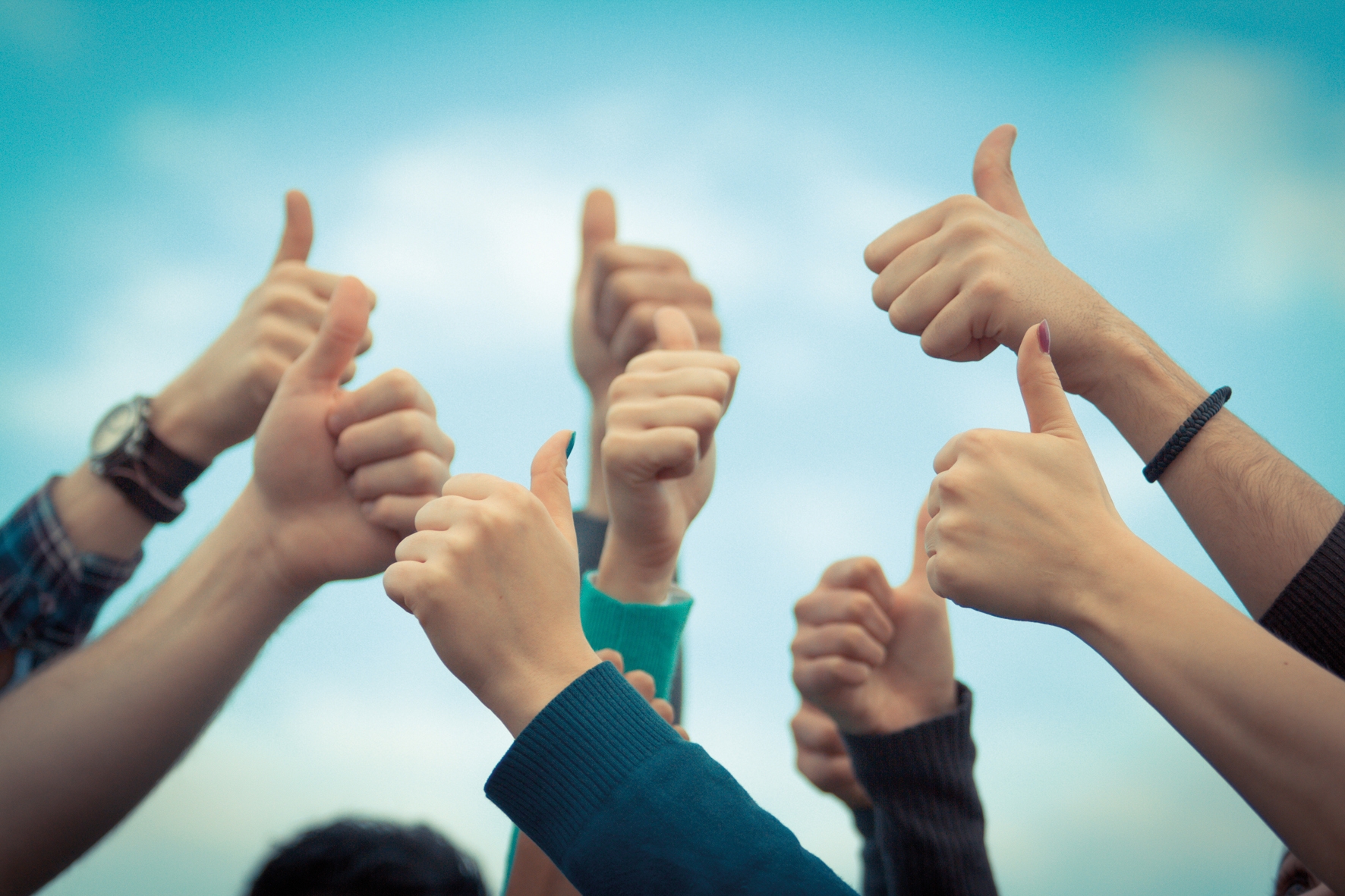 Calderdale Council's sports service is reducing the amount of plastic it uses by getting rid of the plastic overshoes provided to customers when entering the changing rooms.
Following customer feedback about the use of disposable plastic, all Council swimming pools will stop the use of plastic overshoes and instead ask customers to remove their shoes prior to entering the changing rooms.
Calderdale Council's Cabinet Member for Neighbourhoods and Communities, Cllr Susan Press, said:
"Since the plastic bag charge was introduced in England, there's been a massive 85% drop in their use. By removing the option of overshoes in our swimming pools we want customers to get used to removing their shoes in the same way they have become used to taking their own shopping bag.

"We want to reduce the amount of plastic used right across Calderdale. Although we have a good recycling record and can recycle a wide range of material, it's important that we reduce any unnecessary waste."
In Calderdale, plastic bottles, yoghurt pots, margarine tubs and food packaging can be recycled through our weekly recycling collection service, but any other types of plastic packaging, such as polystyrene trays or plastic film can't currently be recycled. This includes the plastic shoes used in sports.
On average, the service goes through 4000 pairs of plastic overshoes every year and by asking customers to remove their shoes instead of using the disposable covers, the service will save over £7000 a year which can be used to further improve the sports service.
Posters will be in place to remind customers of the change and ask for their help in keeping the changing rooms and poolside clean and hygienic.