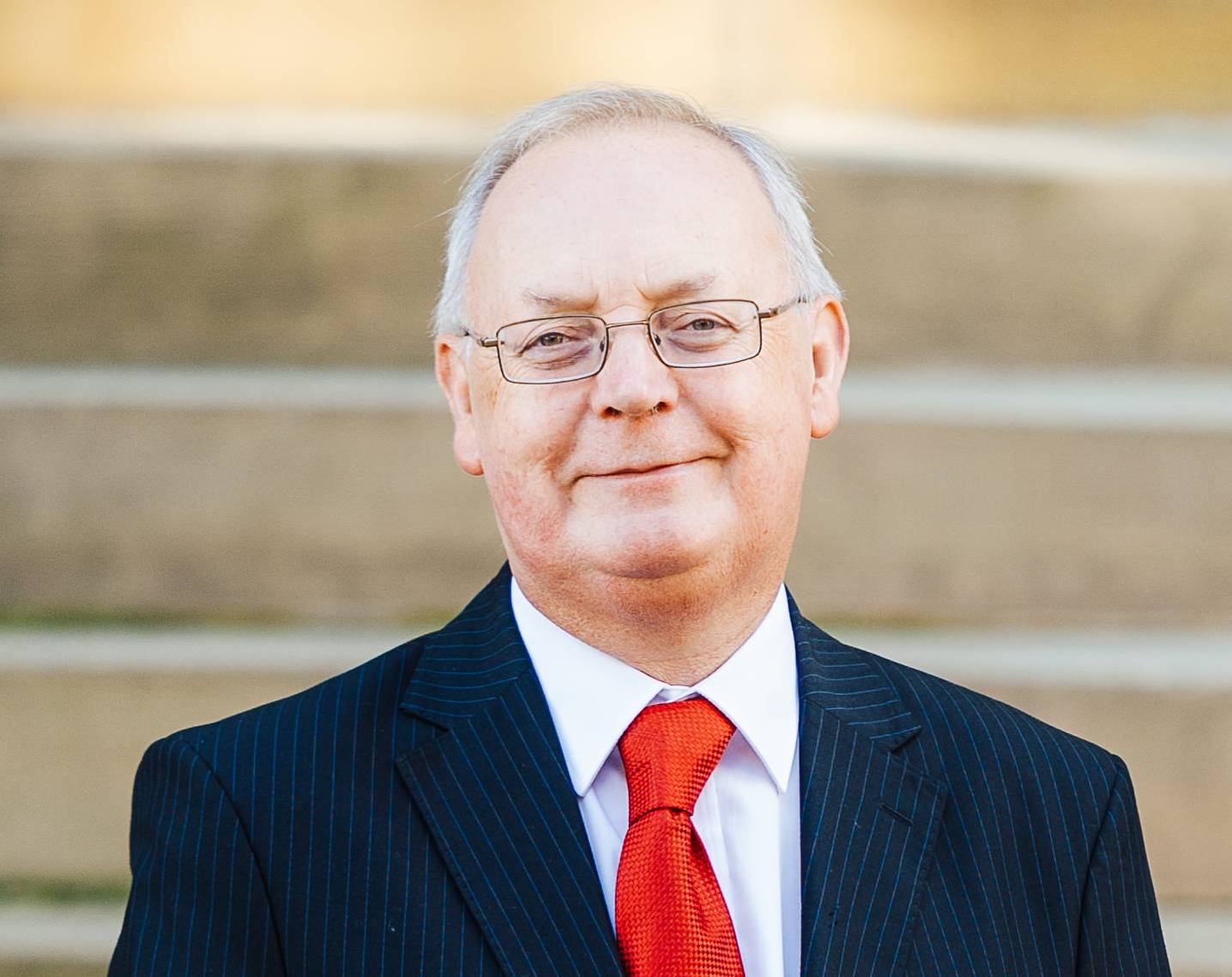 Cllr Tim Swift, Leader of Calderdale Council, said:
"It has been confirmed by the Government today that the new local restrictions(external link) which started in Calderdale on 31 July remain in place.

"We understand how challenging this is for local people. We are all missing our families, friends and social lives. But we still have a very serious risk of COVID-19 in our communities, with infection rates sadly increasing. We must all pull together and keep doing everything we can to protect each other. It's the best way to beat this terrible disease, so that we can get back to safely enjoying our usual social activities again as soon as possible.

"We continue to work hard throughout the entire borough, with our partner organisations, our communities and local businesses, to control the spread of the virus and get our local infection rates down.

"Our message to everyone is to remain cautious and follow the guidance, so that we're all playing our part to keep each other safe and avoid a much stricter local lockdown. We know we can get through this together.

"We will keep up our work to inform and engage with our whole community, and have produced some helpful FAQs on our website at www.calderdale.gov.uk/coronavirus."
ENDS
We can all play our part to beat the virus by:
Washing our hands regularly
Staying two metres apart
Wearing a face covering when we are indoors where we might come into contact with others, such as public transport, taxis, shops, museums and places of worship
Not visiting, or having visitors from, other households
Staying away from crowds and avoiding close contact with others, such as handshakes and hugs
Keeping up with guidance
Isolating for 10 days and getting a test if we have symptoms of COVID-19
Following the advice of the Test and Trace service if we have come into contact with someone with the virus.
For up-to-date and reliable information about COVID-19, use trusted sources such as:
www.gov.uk/coronavirus(external link)
www.nhs.uk/coronavirus(external link)