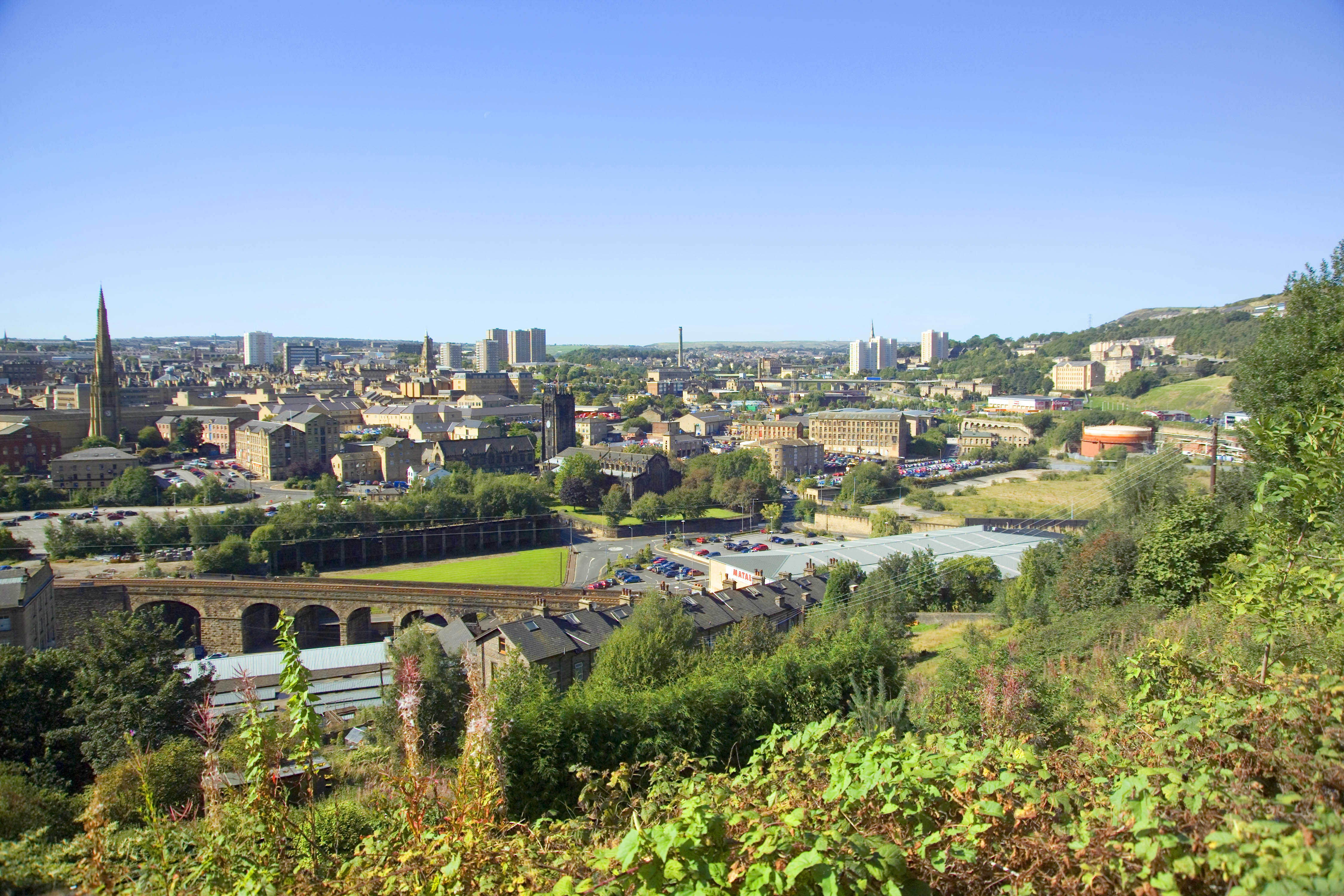 COVID-19 health messages are on the move in Calderdale, with mobile billboards going right into the heart of our communities to share important advice.
Teams will be pedalling their way across the borough on 'ad bikes' displaying messages about how to stay safe and play our part to reduce the spread of the virus.
From Friday 7 to Sunday 9 August, the eco-friendly bikes will be spotted in residential areas that have been most affected by COVID-19, with regular stop-offs in parks, shopping areas and supermarket car parks.
Messages will promote the importance of wearing a face covering, washing our hands, keeping a safe two-metre distance from others, staying at home and booking a test if we have symptoms, and following instructions if we're contacted by Test and Trace.
Teams, including cyclists from Calderdale's communities, will also be safely handing out advice leaflets to local people from their bikes.
Cllr Tim Swift, Calderdale Council's Leader and Cabinet Member for Public Health and Cohesion, said:
"With the COVID-19 infection rate sadly increasing in Calderdale, we're doing everything we can to tackle this. We're using a variety of ways to get the message out there that we all need to pull together to beat the virus. Ad bikes are just one of the methods we're using. They get important advice to the heart of our communities quickly and in person. It's vital that we all follow the guidance to keep ourselves and everyone in our communities safe."
Cllr Scott Patient, the Council's Cabinet Member for Climate Change and Environment, added:
"It's great to see this eco-friendly advertising method in action in Calderdale. Not only is it delivering essential health messages directly to local people, it's also encouraging take-up of cycling as an active, healthy and sustainable way to get around and tackle climate change."
New local restrictions(external link) came into place in Calderdale on Friday 31 July due to a sustained increase in the infection rate. It's vital that we all adhere to these to protect each other from the serious threat of COVID-19 in our communities. We kept the virus numbers down before in Calderdale by working together and looking after each other, and we can do it again.
The Council has stepped up its preventative and engagement work, including with communities, workplaces, schools, nurseries and places of worship.
Local people will also see and hear more messages to help them keep safe, including mobile and roadside billboards, radio adverts, signs in shop entrances, lamppost banners, social media, taxi window stickers, signage in town centres and a Council letter which is going out to all Calderdale households.
We can all play our part to beat the virus by:
Washing our hands regularly
Staying two metres apart
Wearing a face covering when we are indoors where we might come into contact with others, such as public transport, taxis, shops, museums and places of worship
Not visiting, or having visitors from, other households
Staying away from crowds and avoiding close contact with others, such as handshakes and hugs
Keeping up with guidance
Isolating for 10 days and getting a test if we have symptoms of COVID-19
Following the advice of the Test and Trace service if we have come into contact with someone with the virus.
For up-to-date and reliable information about COVID-19, use trusted sources such as:
www.gov.uk/coronavirus(external link)
www.nhs.uk/coronavirus(external link)
www.calderdale.gov.uk/coronavirus
For information on cycling and other ways to stay active in Calderdale, head to https://active.calderdale.gov.uk/
To find out more about tackling the climate emergency, visit www.calderdale.gov.uk/climateemergency