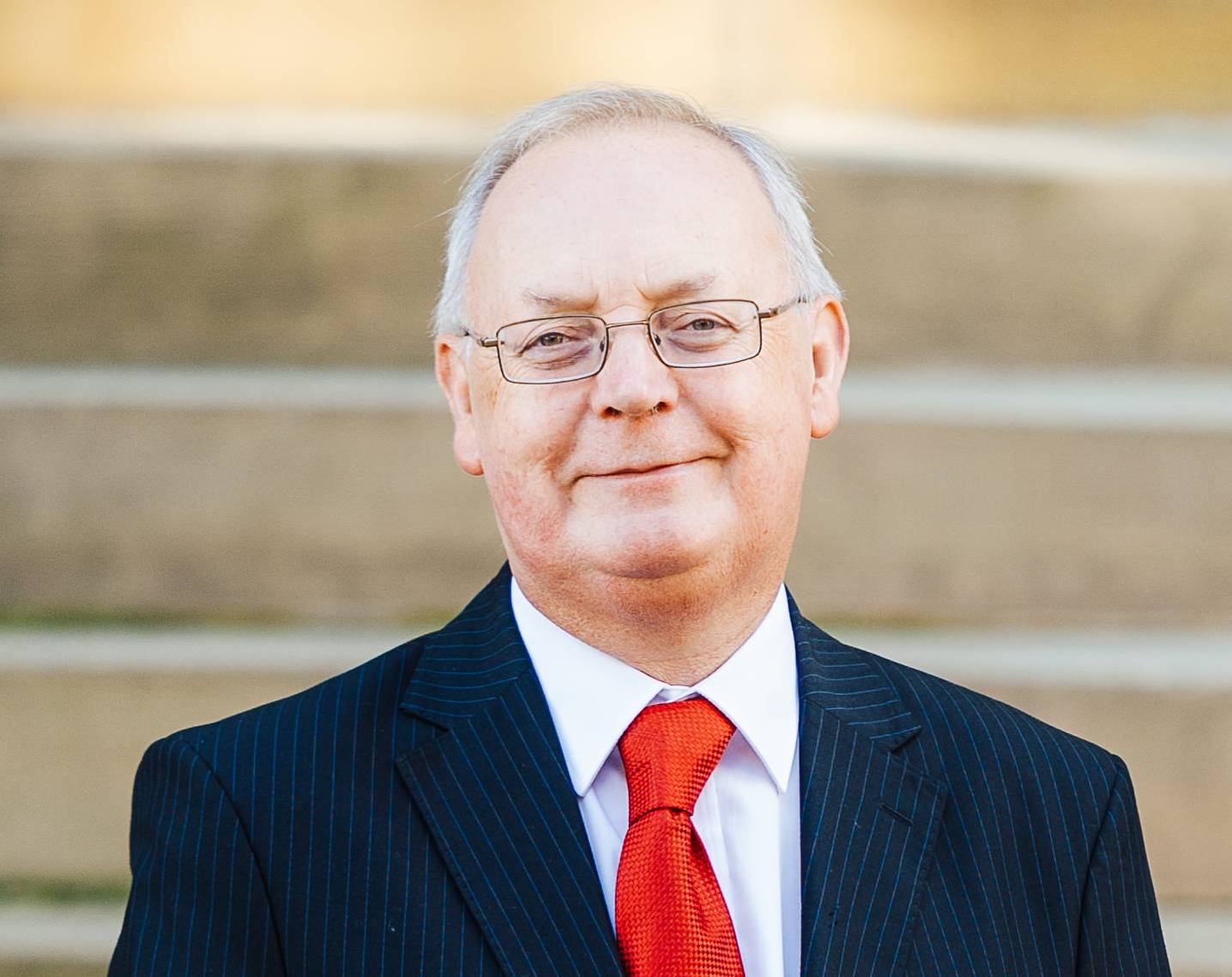 As we move into the next phase of responding to this crisis, I would like to repeat again my sincere thanks to the vast majority of local residents who have done so much to stay home, stay safe, and help protect our NHS and social care services.

Now we need to be as clear as we can about what we all need to do over the next few days. The important point is that social distancing measures are still in place.

Lockdown hasn't been lifted and we all still need to play our part in stopping the spread of Covid-19, making sure that the gains of the last few weeks are not lost.

This means we still need everyone to stay at home as much as possible and keep a safe two-metre distance from other people at all times when you are out. Everyone must continue to work from home if they possibly can. If you have to travel, please avoid the rush hour, only use public transport for essential journeys, and walk or cycle whenever possible.

We still have a long way to go before we have beaten this virus. I hope that the detailed guidance we are promised tomorrow will help local employers, employees and trade unions work with us to plan how we can keep everyone safe as they return to work.

We all need to continue to abide by the rules on social distancing, and stay home as much as possible, so that we can continue to save lives and protect the NHS.