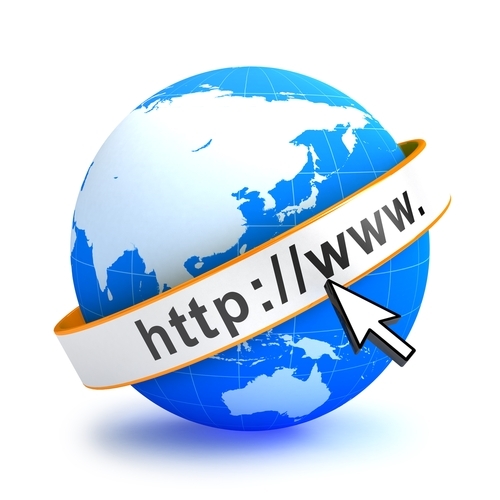 Parents with children who are due to move to secondary school in September 2016 are being reminded to complete their applications online by 11.59pm on Saturday 31 October 2015. 
If your application is late it could mean that your child is not offered a preferred school. 
You will need to make an application if your child was born between 1 September 2004 and 31 August 2005.
Calderdale Council co-ordinates admissions to all maintained schools in the borough. If you live in Calderdale you must complete a Calderdale online application, even if you wish to choose a school outside the area as one of your preferences. Parents of children who live outside Calderdale who want to apply for a Calderdale school must apply through their home local authority. 
You must apply online at www.calderdale.gov.uk/admissions where there is also lots of information to guide you through the process.  
Alternatively, please call into one of the Customer First offices in Halifax, Brighouse or Todmorden before Saturday 31 October 2015, where a member of staff will help you with your application. 
Calderdale Council's Cabinet Member for Children and Young People's Services, Cllr Megan Swift, said: 
"For the past two years we have offered more than 95% of pupils one of their preferred schools, and 83% received their first preference. We want parents and students to have the best chance of getting their preferred secondary school, so we urge them to apply online before Saturday 31 October. We have moved the process online to make it easier for parents, and as a result late applications dropped by 60% between 2014 and 2015."
Apply for a secondary school place at www.calderdale.gov.uk/admissions. For advice email cyps.admissions@calderdale.gov.uk or call the admissions team on 01422 392617.