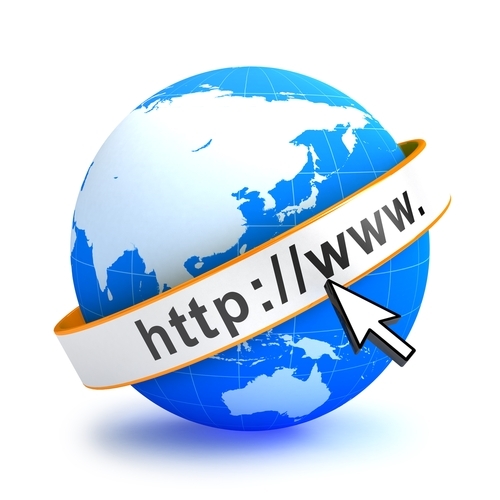 People in Calderdale looking to learn IT skills for the first time or improve on what they already knew, had the opportunity of more, free IT taster sessions at Calderdale Libraries, with the help of staff from Halifax Community Bank, part of Lloyds Banking Group.
Staff from the Halifax Community Bank teamed up with Calderdale Libraries to offer free IT support at the Central Library in Halifax and at Brighouse Library, helping more people to get online and discover the benefits of being able to use the Internet.
Library staff and volunteers already deliver free IT coaching, but with the help of staff from the Halifax, they were able to increase the number of sessions available helping even more people in the local Calderdale area.
The support is available to anyone of any age, from complete computer novices to those who are looking to improve existing knowledge. The volunteers could show someone how to start from scratch on a PC, how to search the internet, how to buy items online or even book a holiday! Support is also available to help with using mobile devices like tablets through the libraries' Wi-Fi network.
Calderdale Council's Cabinet Member for Communities, Cllr Steve Sweeney, said:
"It's great that by working with the Halifax we've been able to offer more of our IT help sessions at Calderdale libraries.

"Being able to use a computer or the Internet can open up opportunities for people and bring a lot of benefits. The one to one support can really help those who are nervous about learning or those who just want to brush up on their skills."
Halifax spokesperson Paul Speight, Head of Strategy, said:
"We recognise the importance of supporting local people and organisations in the communities where we work, which is why we were so keen to get involved with this initiative. Technology is a crucial way in which people from all backgrounds can ensure they are financially included, empowering them to unlock the many benefits that digital delivers, including saving money and being able to better manage their finances."
As part of its 2015 Helping Britain Prosper Plan, Halifax's parent Group, Lloyds Banking Group, has committed that around one in every four of its colleagues will be dedicated to helping people and organisations use the internet to improve digital skills and financial capability. This substantial commitment will deliver 20,000 Digital Champions by 2017.
For more information about IT support, drop in at the Central Library in Halifax or telephone 01422 392631.