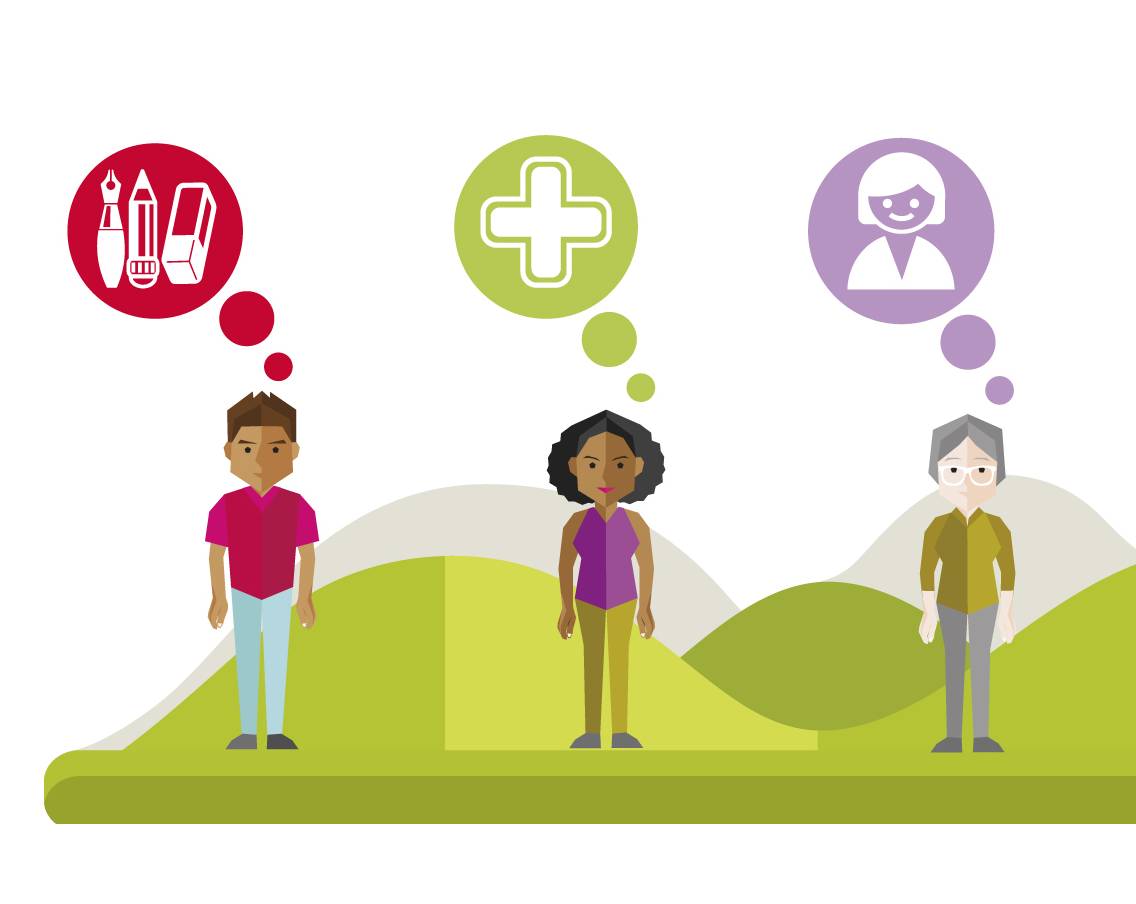 Nearly 1,500 people have already had their say on how Calderdale Council money should be spent and what our future priorities should be, since our budget consultation started on 1 September 2015.
We are asking local people what we should invest in, how services could be run differently and how communities could help us keep Calderdale a fantastic place.
This comes as increasing pressure is put on our budgets – our funding from Government has already reduced by 28% since 2010 and we expect it to be cut by a further 12% by 2017/18. This means that although we will have already saved £86 million by next year, we expect to have to save at least another £20 million by 2018/19 (about £213 per household).
There's still time for people to share their views, and more ways than ever before to get involved.
Calderdale Council's Leader, Cllr Tim Swift, said:
"I'm pleased that so many people have had their say so far, and thank everyone for their feedback. But we still need more people to come forward. We're listening carefully to each and every piece of feedback that we receive. We have some extremely tough budget decisions to make – which affect everyone – and the more people that get involved, the more representative those decisions will be.

"This year we wanted to make it even easier for people to share their views. As well as the online and paper questionnaires, booklet, postcard, video and online budget simulator, we're going out to meetings and events in communities to reach as many people as possible. From sewing groups and lunch clubs to markets and youth centres, we're aiming to reach as many people as possible."
There are 160 public meetings and events that people can attend across Calderdale until the budget consultation ends on 31 October. You can talk to representatives from the Council, find out more about the budget consultation, ask questions and give feedback. Find your nearest event at www.calderdale.gov.uk/yourbudget 
The Council is also engaging with local businesses, giving them as many opportunities as possible to have their say on the budget. The consultation questionnaire has been sent to about 3000 businesses, and Council representatives will be visiting business events across the borough to provide more information.                                                                                                                  
The simple questionnaire can be filled in online or you can pick one up at an event or in a Council building such as your local library, museum or sports centre. Before completing the questionnaire, take a look at the budget consultation video and try our Budget Simulator, where you can have a go at balancing the Council budget based on your own priorities. Head to www.calderdale.gov.uk/yourbudget
Completed paper questionnaires can be taken back to a Council building or sent to the Freepost address:
RTJK-SCKU-XGCL
FREEPOST
Your Budget
Town Hall
Halifax
HX1 1UJ