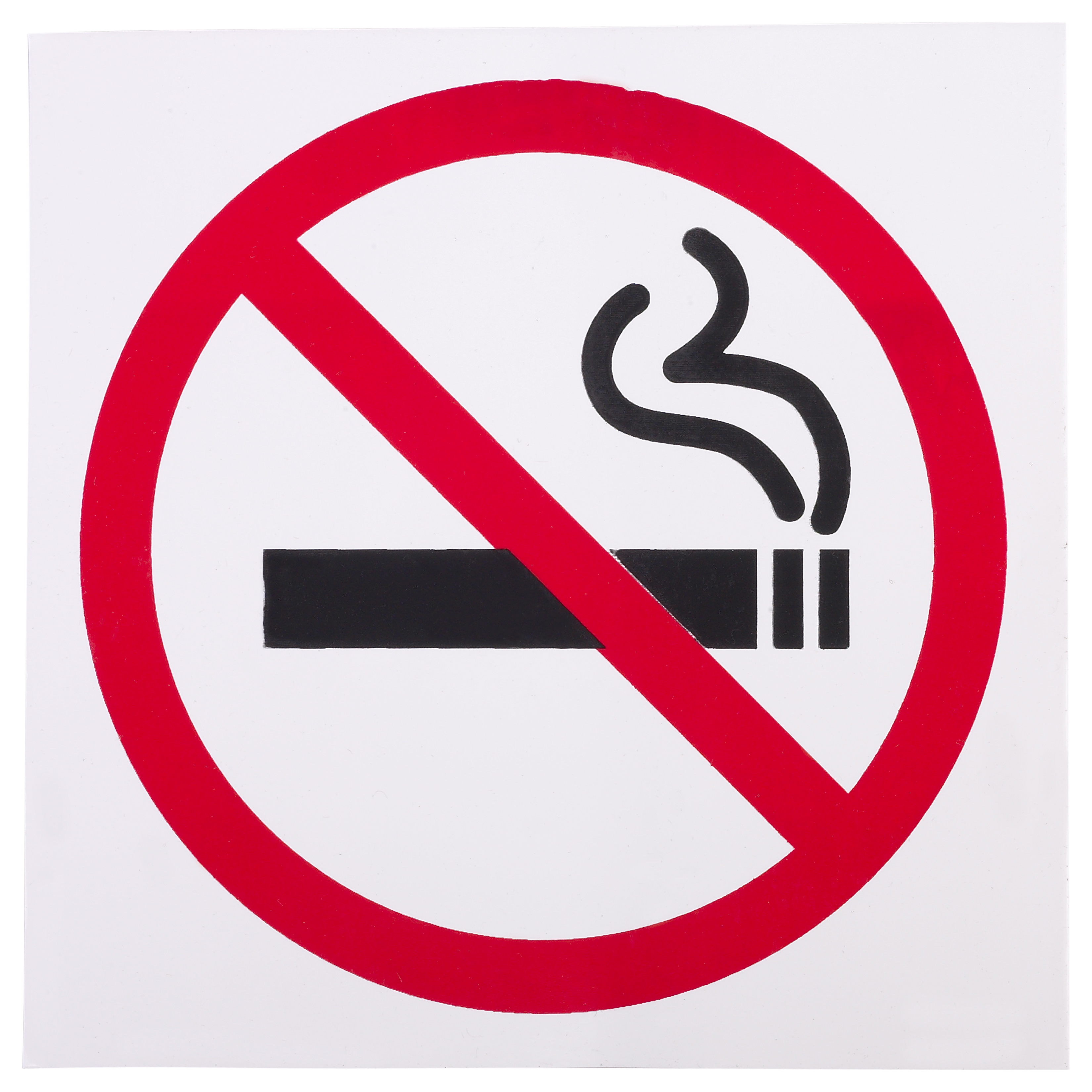 Smokers across Calderdale are being urged to kick the habit during Stoptober.
Stoptober is the mass challenge to quit smoking set by Public Health England, which started on Saturday 1 October and is being supported by Calderdale Council.
Last year more than 800 people in Calderdale signed up for Stoptober, and this year the Council wants even more people to get on board and experience the health benefits of stopping smoking.
Stopping for 28 days means that you are five times more likely to quit for good.
Cllr Faisal Shoukat, Calderdale Council's Cabinet Member for Public Health and Inequalities, said:
"We know it's not easy to stop smoking, but you don't have to do it alone. During Stoptober we're reminding people of the support that's available to help them quit. Research shows that you're more likely to quit if a friend or partner stops, so why not join a friend, family member or workmate and start your Stoptober journey together?"
The Council and its partner organisations, like the NHS, are working hard to tackle smoking, offering support and encouragement to smokers. Yorkshire Smokefree Calderdale is a specialist stop smoking service to help people quit, run by South West Yorkshire Partnership NHS Foundation Trust on behalf of the Council, which commissions the service as part of its responsibility to improve the health and wellbeing local people. Head to http://calderdale.yorkshiresmokefree.nhs.uk(external link) for more information. There are several types of support available, from one-to-one advice to group sessions.
With a focus on prevention, the Council has recently made all Council-owned children's playgrounds smoke-free to try to discourage young people from starting to smoke, and signs to this effect are now in place in play areas. The signs were designed by local primary schoolchildren as part of a Council-run competition. The winning designer was Alannah from St John's (CE) Primary Academy, Clifton. The two runners-up have their signs displayed in bigger parks where there is more than one sign.
Over the past few years smoking prevalence in Calderdale has fallen from 20.2% in 2014 to 18.7% in 2016, and recent figures from Public Health England show that Calderdale has a better than average quit rate. However, the picture isn't as good when it comes to those people in routine and manual jobs, 29.1% of whom are current smokers, and this is higher than both the regional and England rate.  
This Stoptober, Yorkshire Smokefree Calderdale is running a campaign alongside Stoptober about knowing your carbon monoxide level. Carbon monoxide is a poisonous gas and is given off when someone smokes. When breathed in, it produces a thick, fatty plaque that can cause heart disease, stroke and bad circulation. If you stop smoking your carbon monoxide level goes back to that of a non-smoker in just 24 hours. 
Yorkshire Smokefree Calderdale has recently provided free checks on people's carbon monoxide levels. 118 people attended, and the checks have already started successfully encouraging people to sign up to the stop smoking service.
For information and support to quit smoking, please visit:
http://calderdale.yorkshiresmokefree.nhs.uk(external link)