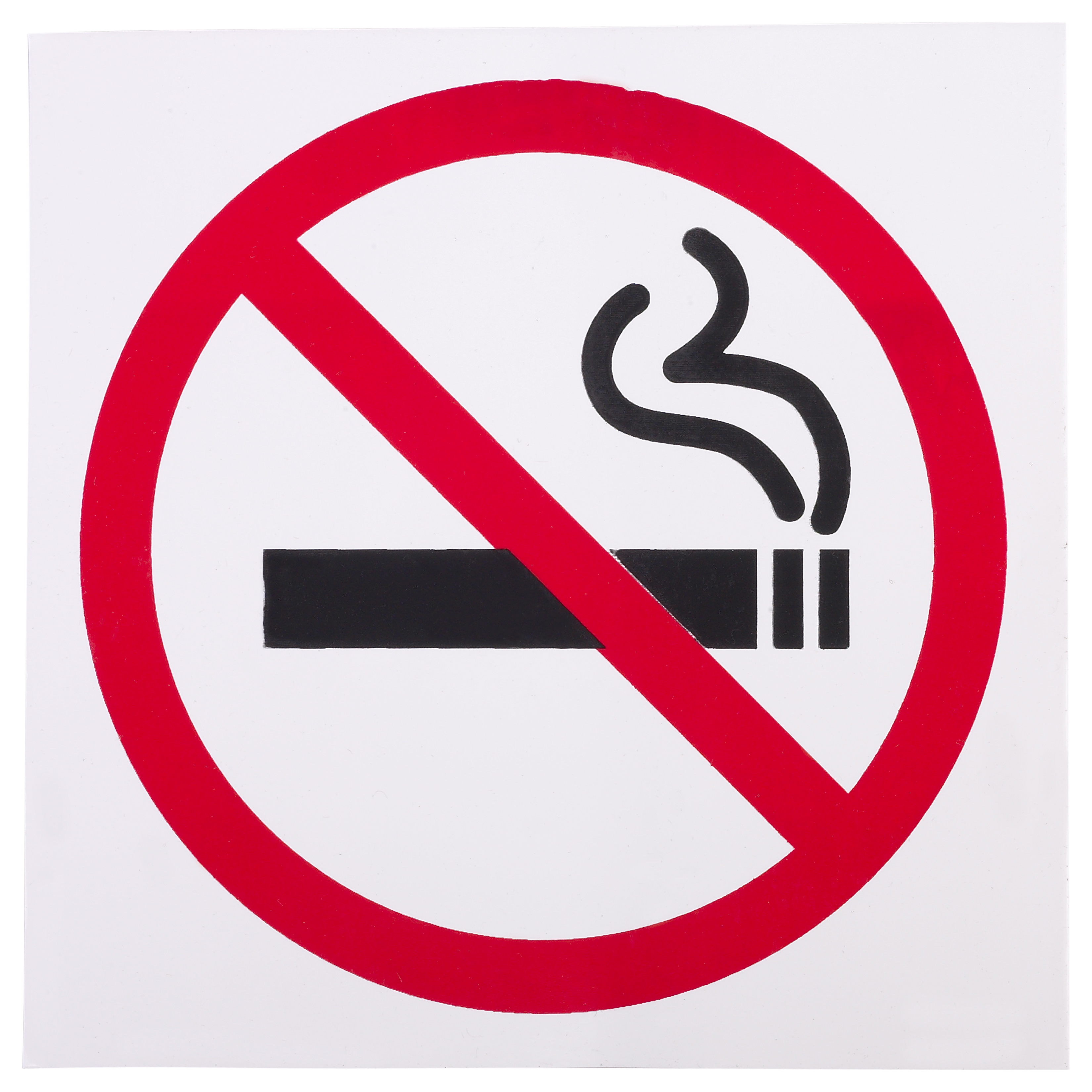 Calderdale Council has welcomed new figures from Public Health England and the National Institute for Health and Care Excellence, which estimate smoking rates among young people in local areas for the first time.
The figures tell the Council what percentage of teenagers smoke in each ward in Calderdale, based on factors such as parental behaviour, ethnicity and social class, which are known to influence whether young people smoke.
The Council will use this information to highlight which communities have a higher risk of people starting to smoke when they are in their teens. Work to tackle this can then be focused where it's needed most.
Nationally, nearly eight million people still smoke, with 90% having started before the age of 19, and an estimated 12.7% of 15 year olds are regular or occasional smokers.
Calderdale Council's Director of Public Health, Paul Butcher, said:
"The new figures are really useful for the Council. We're already doing lots of work with other organisations to tackle smoking in Calderdale, but the figures will help us target our efforts in the communities where young people have a higher risk of being smokers. The majority of teenagers in Calderdale don't smoke, but our focus is on preventing them from ever starting. One of the best ways we can do this is to help parents to stop, as youngsters who live with parents or siblings who smoke are up to three times more likely to become smokers themselves than children in non-smoking homes. We are determined that future generations will not suffer the devastating and preventable harm caused by tobacco."
Once you stop smoking, your body starts to experience the benefits immediately, with blood pressure and pulse rate returning to normal after just 20 minutes. You're four times more likely to successfully stop smoking with support. The Council funds and supports a specialist NHS stop smoking service to help you quit. The service helps about 100 people to quit every month in Calderdale – well above the national and local average. For details of face-to-face, online and phone support, head to Calderdale specialist NHS stop smoking service(external link) or call 0800 612 0011.
Other action that the Council has taken includes:
Joining forces with West Yorkshire Trading Standards and councils in West and East Yorkshire to tackle illegal tobacco sales and stop dealers who sell to children.

Looking to work closely with some schools in Calderdale to pilot the Smoke Free Families campaign delivered by a national charity called QUIT, which teaches children and parents about the dangers of smoking through interactive sessions.

Ensuring that smoking prevention support is available to schools via the work of Branching Out (Lifeline) and that help is at hand for young people who want to quit.

Becoming the first local authority in England to offer smokers caught dropping litter the chance to attend stop smoking sessions rather than pay a fine.

Becoming the first council in West Yorkshire to sign up to the

Local Government Declaration on Tobacco Control

(external link)

– a statement of commitment to taking action to reduce smoking rates.