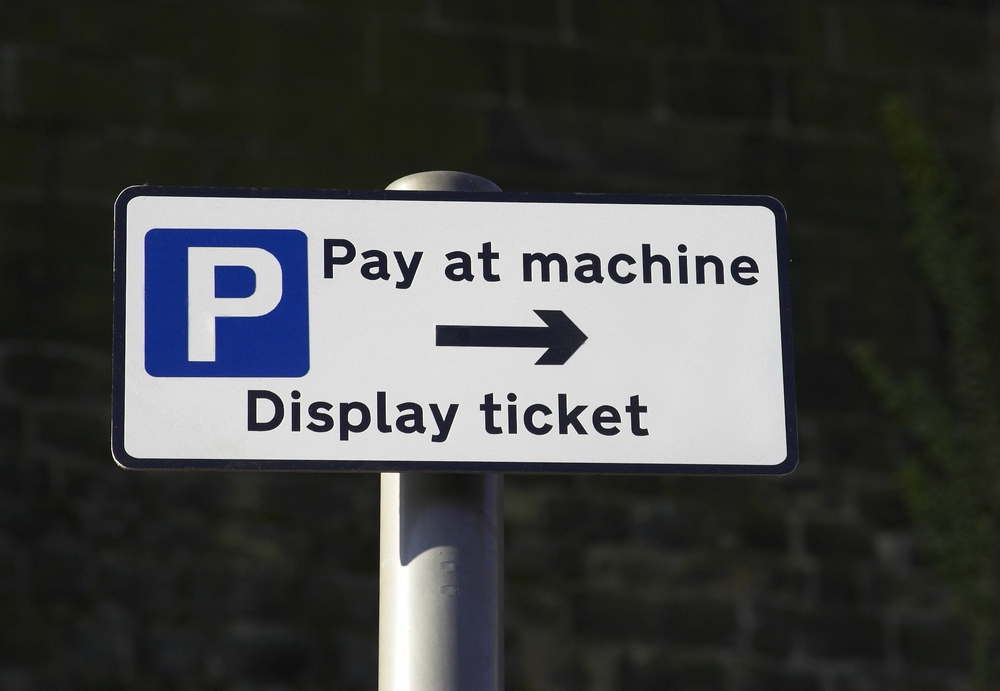 On Monday 12 September Calderdale Council's Cabinet will discuss ways of achieving £600,000 of savings from its parking services budget.
The Council has agreed it needs to save over £400,000 in 2016/17 and a further £200,000 in 2017/18 from this area as part of existing plans to save £13.1 million overall by 2018.
In addition, the medium-term financial strategy report going to the same Cabinet meeting now identifies the need to find a further £13.3 million of savings across the Council each year by 2019/20.
If the agreed savings in the parking service are not achieved it will inevitably mean bigger cuts either in highway investment or elsewhere in the Council budget.
Cllr Barry Collins, Cabinet Member for Regeneration and Economic Development, said:
"Proposals to increase charges and raise further income from parking have been in budgets agreed by the Council for several years. We have already deferred increases on more than one occasion due to concerns about the local economy after the recession and the impacts of flooding, but in the face of continuing cuts it is vital that we now take decisions in the next few weeks.

"But these proposals are not just about simply raising charges. They set out various ways to improve parking in Calderdale – for example, cashless parking to make payment more convenient for drivers; technology that identifies unused parking spaces to make them easier to find; and more efficient LED streetlights.

"Rather than simply take a decision at Cabinet, we have already asked the Economy and Environment Scrutiny Panel to take an initial look at the options, and we are encouraging local residents to share their views too."
In terms of parking charges, the Council has looked at each area of Calderdale to see what is needed, and is considering potential decreases in charges in some areas and possible increases in others. For example, in Elland there is a need to boost footfall, so the Council proposes reducing parking charges; and in Halifax a potential increase in charges would mean a greater turnover of spaces and therefore more visitors to local businesses and better air quality as people would not have to drive around searching for spaces.
Most of the Council's parking charges have not been reviewed for five years. During that time, public transport costs have increased and Calderdale's parking charges – even with any proposed increase – compare favourably with other parts of the region.
Both the Economy and Environment Scrutiny Panel on Thursday 8 September and the Cabinet meeting on Monday 12 September are open to the public at Halifax Town Hall from 6pm, and the papers can be found at www.calderdale.gov.uk The minutes for each meeting will also be published on the Council's website.