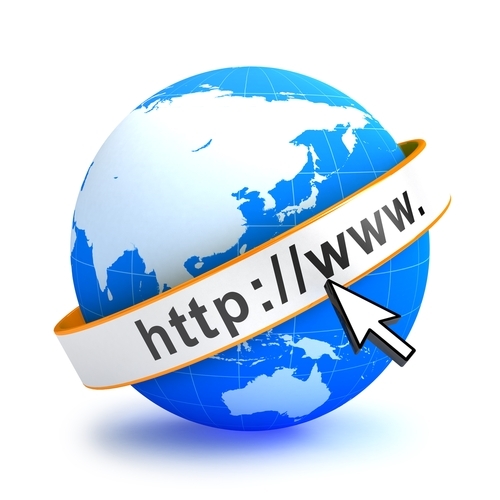 Date: Thursday 9 October 2014, 9.30- 16.30
Venue Orange Box, Thomas Street, Halifax, HX1 1AF
The Superfast West Yorkshire Business Support Programme is offering eligible businesses across the region the opportunity to access FREE business support and advice to help them save time and money and improve efficiency in their business.
To date over 200 small businesses from across West Yorkshire have already accessed the programme, which aims to support many more. The support, which is fully funded by the European Regional Development Fund (ERDF), the five West Yorkshire Councils and the Department for Culture, Media and Sport, allows the programme to offer free service to eligible businesses across the region.
Social media for business, Google +, Linked In and Online Networking are just some of the masterclasses offered by the programme.  Eligible businesses across Halifax, Leeds, Bradford, Wakefield and Kirklees are invited to the next Superfast Business Success event, which will take place at Orange Box, Thomas Street, Halifax on the 9th October 2014.  The event is totally free and refreshments will be provided.  The full-day event, billed as Superfast Business Success, allows businesses to sample a range of mini-seminars aimed at boosting their business. Businesses just need to book their place by contacting the Superfast team.  Businesses will be able to find out about the wider offer, which includes a networking club, member's directory, online presence reviews and specialist business advice from dedicated business advisors as well as the opportunity to network with business and get practical support from the Superfast Trainers.
One business which has already benefited from the programme is Calderdale based Soccer Elite, which provides football coaching, coach mentoring and life skills to a range of organisations including the Football Association, West Riding County FA, and schools and clubs across Yorkshire.
Mark Brier, who runs Soccer Elite, attended one of the digital marketing and social media master classes.
"Doing business on the internet was fairly new to me. I knew the basics but not how to get the best out of it. The way people want to connect with us is changing and talking to clients online is now crucial, so I went to the master classes to learn how to make the most of this opportunity.

"The sessions were great. I'm experienced in sales and marketing, but I learned a lot from the tutors and other businesses there. They challenged me – I'd never thought of Facebook and Twitter as business tools, but now we're using them more to interact with customers. There is no doubt this knowledge has helped me gain new contracts and clients.

"The classes made me realise that our website needed some work. I immediately had a new website created, at www.soccer-elite.co.uk(external link), and I'm using my new knowledge to keep it up-to-date. We run a regular blog on there; stream videos of coaching sessions and offer healthy living advice. It helps people find out more about us. The hits and feedback are fantastic. It's opened up new and diverse opportunities and helped my business grow – for example, we're reaching clients from further afield and my day to day coaching work has doubled in the last six months.

"The support was extremely valuable. I would definitely recommend the master classes to other businesses."
Beth Hewitt, Project Manager for the Business Support Programme said:
"Feedback so far has been fantastic and we'd like as many businesses as possible across the region to benefit whilst the funding is available."
Places on the free showcase event on 9th October are limited so to find out whether your business would be eligible to attend contact the Superfast team on  0845 144 0040  or email them on : enquiries@superfast.co.uk.  Full information about the scheme can be found at www.superfastwy.co.uk(external link)