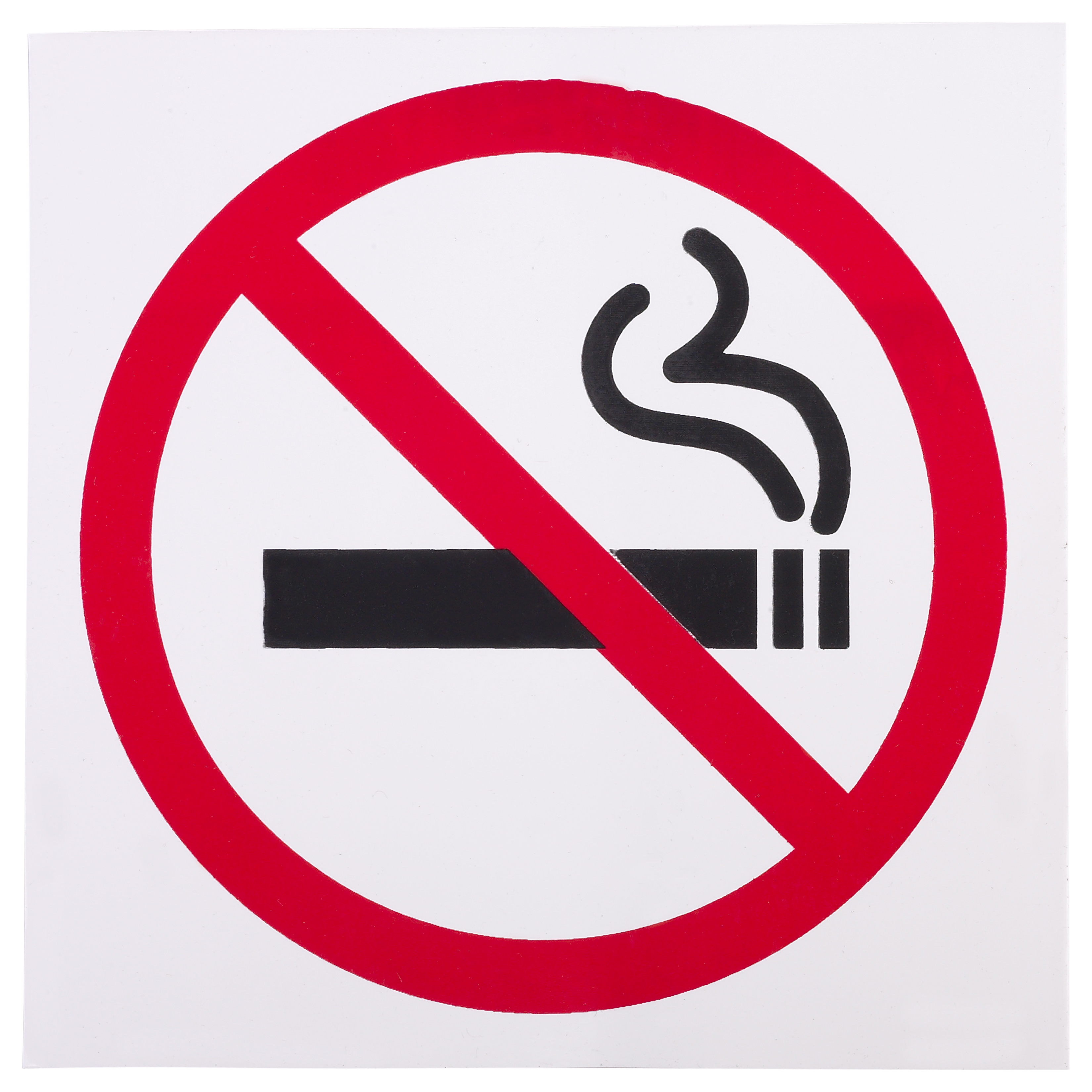 Calderdale Council is asking smokers to swap their fags for gags and quit the habit for good this October with Public Health England's 28 day Stoptober campaign.
Top British comedians including Paddy McGuinness, Al Murray, Simon Brodkin (aka Lee Nelson, Jason Bent and Dr Bob) and Andi Osho will this year tap into the British sense of humour to help quitters through this difficult and daunting challenge.
Calderdale Council's Cabinet Member for Adults, Health and Social Care, Cllr Ann McAllister said:
"Humour is a great way to distract yourself from smoking and have some fun during Stoptober and we have a great range of comedians visiting Halifax throughout the month.  Jimmy Carr, Omid Djalili, Noel Fielding and Jon Richardson will all be performing at the Victoria Theatre, or you could search online for other comedy shows in your area this October."
Calderdale Council's Consultant in Public Health, Dean Wallace said:
"Our specialist NHS stop smoking service offers a wide range of support to help anyone who wants to quit in Calderdale. Last year 850 people in Calderdale pledged to stop smoking during Stoptober and this year we want to help more.

"Evidence shows that if a smoker can go 28 days without a cigarette, they are five times more likely to stay permanently smoke-free. Quitting smoking can be a difficult process but successfully quitting has significant health, financial and social benefits."
The Stoptober challenge starts on Wednesday 1 October 2014.  The campaign provides smokers with a range of free tools including a new stop smoking pack, a mobile phone app, text support with daily updates, quitting advice and tips for coping, as well as the encouragement and support from thousands of people quitting together through Stoptober social media channels.
A nation-wide roadshow running from 8 September to 11 October will also see comedic entertainers go into communities across the country to drive more people to get involved in the campaign and share their own humorous experiences of quitting smoking or supporting others. 
Smoking is no laughing matter. Two-thirds of smokers say they want to quitbut only four in ten told a recent survey that they have tried in the last year. There is no doubt that quitting is tough, but it is known that people who quit do feel better in time.
Andrea Cadwell, service manager of Yorkshire Smokefree, part of the South West Yorkshire Partnership NHS Foundation Trust said:
"Quitting smoking can be difficult, but figures show that you're four times more likely to quit for good if you use NHS stop smoking services. Yorkshire Smokefree offers smokers the chance to quit their way, using tailored support to suit their lifestyles.

"People can choose from face to face support, telephone support available 7 days a week through extended opening hours, or online support using Yorkshire Smokefree's innovative new online support programme which is available 24/7. Smokers can choose to access just one of the methods or all three to increase their chances of quitting.

"The Yorkshire Smokefree service is free, flexible and run by NHS experts who have already helped thousands of people across Yorkshire to quit smoking. If you need help to quit smoking during Stoptober, get in touch and see how we can help."
For more information and to join the biggest stop smoking challenge of its kind, search 'Stoptober' online and sign up. You can call the local stop smoking service for help now on 01422 397372 and book your gags at www.victoriatheatre.co.uk(external link). To find out more about Yorkshire Smokefree visit www.yorkshiresmokefree.co.uk(external link) or call 0800 6120011 (free from landlines).