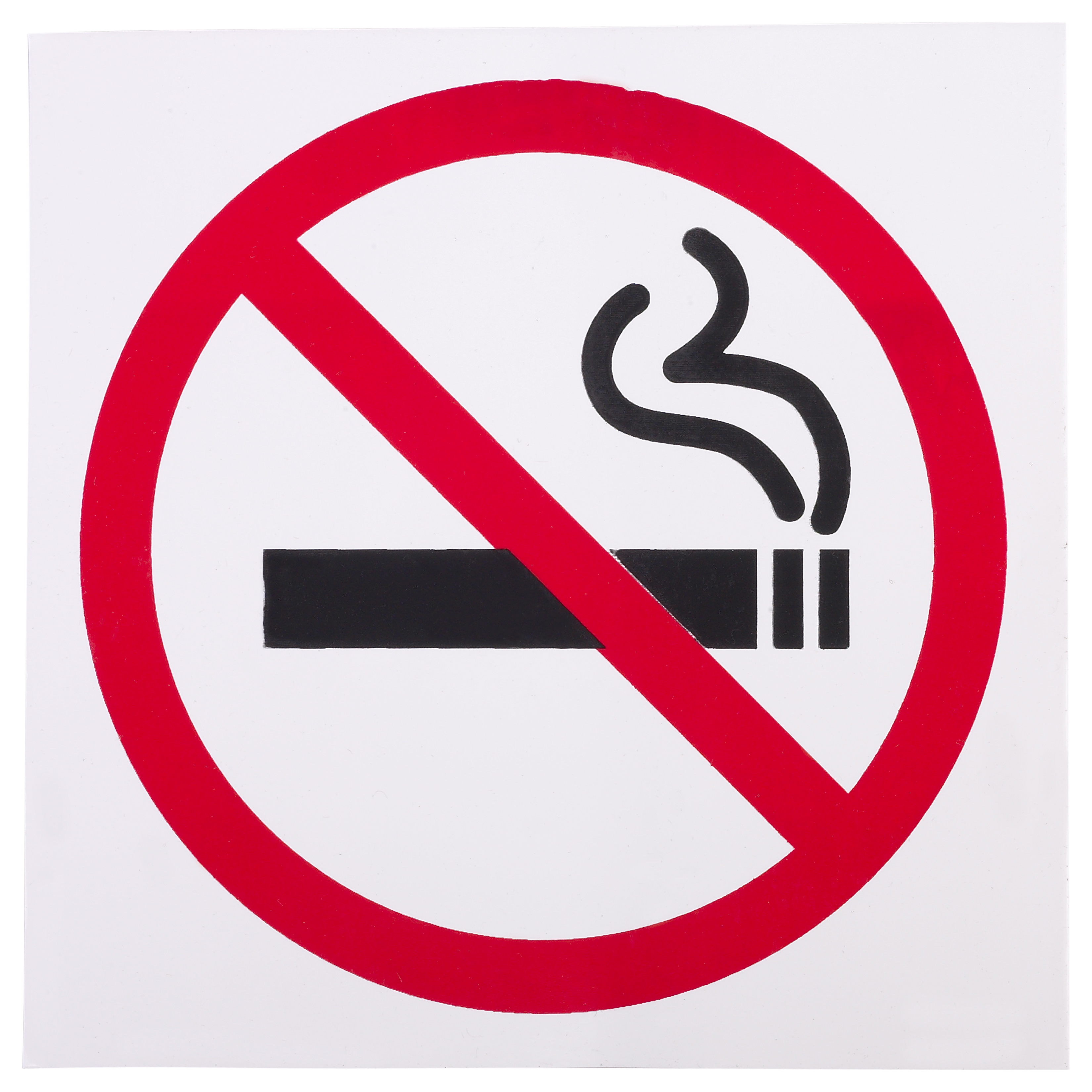 Smokers in Calderdale are being urged to quit to reduce the risks of severe symptoms if they contract COVID-19.
In Calderdale, almost 26,400 residents (16.1% of the population) are smokers, which is above the national average.
It's well documented that smoking is major risk factor for many diseases, such as lung cancer, chronic obstructive pulmonary disease (COPD) and heart disease. It is also associated with cancers in other organs, including lip, mouth, throat, bladder, kidney, stomach, liver and cervix.
In addition, smoking also harms the immune system, reducing the body's natural protection against infections, like coronavirus. Smokers therefore could not only be at greater risk of getting coronavirus, but the infection is likely to last longer and be more serious than it would for someone who does not smoke.
Calderdale Council is supporting the #QuitforCovid initiative, encouraging people to think about how their smoking habits could be putting them at increased risk and taking the opportunity to quit for good.
The Council funds and supports Yorkshire Smokefree Calderdale, the borough's local stop smoking service, to support people and help them to quit successfully.
Yorkshire Smokefree's specialist advisors have helped thousands of people to give up the habit, by providing practical advice and access to medication.
Support for those wanting to quit has continued throughout the coronavirus pandemic with personalised online quit programmes and telephone support.
As well as reducing the risks from complications from coronavirus, quitting smoking quickly improves your circulation and your breathing. In the longer-term quitting is also linked to reduced depression, anxiety, and stress and improved positive mood and quality of life compared with continuing to smoke.
Calderdale Council's Director for Public Health, Deborah Harkins, said:
"If you smoke, you generally have an increased risk of severe illness with COVID-19. There are lots of benefits to quitting, but this is a particularly important time to take that step and give up smoking for good.

"You're three times more likely to quit with the right support and Yorkshire Smokefree are still providing personalised advice and help to quit. The service is free so there's nothing to lose and an awful lot to gain."
The Leader of Calderdale Council, Cllr Tim Swift, said:
"The risks associated with COVID-19 are concerning for everyone, but for smokers the disease could be particularly dangerous.

"Some smokers may have already been cutting down recently, particularly those who mostly smoke socially. As restrictions begin to ease, we're urging those people to continue with their quitting journey and remember that free support is still available, despite COVID-19."
To find out more about smoking and the coronavirus, visit https://www.nhs.uk/smokefree/why-quit/coronavirus-covid-19-smoking(external link) For further support to help give up smoking, visit https://calderdale.yorkshiresmokefree.nhs.uk/(external link) or ring 0800 612 0011 free from landlines or 0330 660 1166 free from most mobiles.