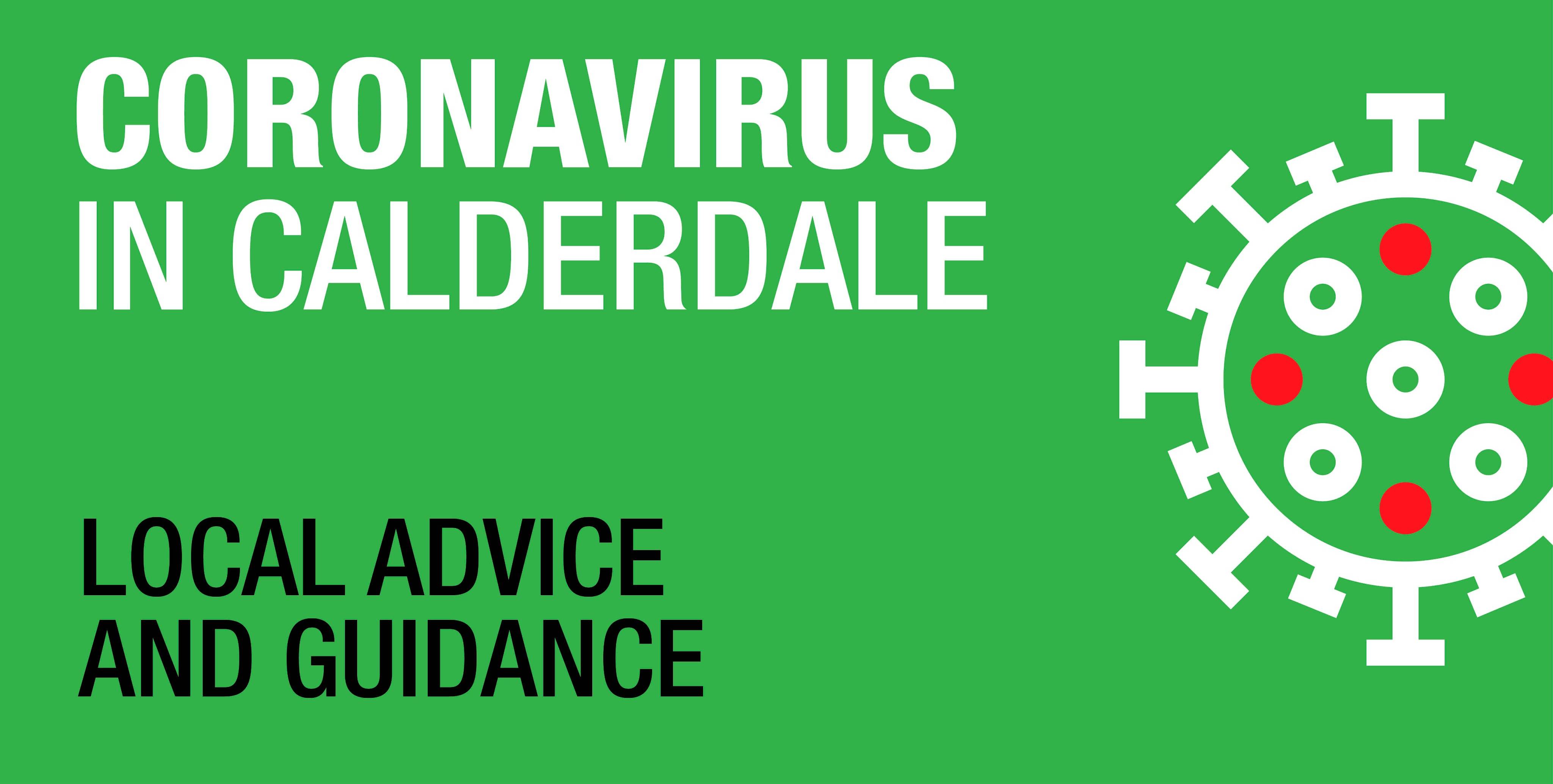 All play areas and outdoor gyms in Calderdale are due to reopen by Friday 10 July – but the Council has issued important guidance to ensure everyone can enjoy the facilities safely, as COVID-19 is still within our communities.
The Government advised that playgrounds and outdoor gyms across England could reopen from Saturday 4 July if councils felt it was safe to do so.
Calderdale Council has considered the practical implications of the national advice and is now confident that it can safely reopen every play area and outdoor gym (over 100 facilities) throughout the borough, provided that people take personal responsibility for using them safely and hygienically.
Visitors to Calderdale's playgrounds and outdoor gyms will be reminded by polite notices to keep at least two metres away from people outside their household at all times; to sanitise their hands before and after using the equipment; to 'catch it, bin it, kill it(external link)' when sneezing or coughing; and to come back later if the site is busy.
To help with social distancing, the Council has temporarily removed some swings / basket swings from its play areas.
Cllr Susan Press, Calderdale Council's Cabinet Member for Public Services and Communities, said:
"We're really pleased to reopen our play areas and outdoor gyms, as we know how much local people have missed them. It was vital to close them to keep everyone safe and reduce the spread of COVID-19.
"We hope people enjoy having another fun way to stay active in Calderdale's great outdoors. But please enjoy our facilities safely and responsibly to protect yourselves and others, as the virus will be present for some time. Stay socially distant, follow good hygiene practices at all times, and stay at home if you or someone you've been in contact with has COVID-19 symptoms. And, as always, please take your litter home to keep our parks clean and safe."
As the virus is still within our community, we should all continue to keep at least two metres apart from people outside our households wherever possible. Social interactions should be limited to a group of no more than two households (indoors and outdoors) or up to six people from different households (if outdoors).
We should wash our hands with soap and water often, for at least 20 seconds – please be extra mindful of this before and after visiting play areas and outdoor gyms, and when going out and about in Calderdale. We should take hand sanitiser or wipes out with us for personal use, avoid touching our face, and bag and bin any used tissues.
The Council's regular safety inspections of all play equipment will continue.
For up-to-date and reliable information about COVID-19, use trusted sources such as:
www.gov.uk/coronavirus(external link)
www.nhs.uk/coronavirus(external link)
www.calderdale.gov.uk/coronavirus
For more information about Calderdale's play areas, please visit https://calderdale.gov.uk/v2/residents/leisure-and-culture/parks-and-open-spaces/play-areas
Details of Calderdale's outdoor gyms can be found here: www.calderdale.gov.uk/v2/residents/leisure-and-culture/parks-and-open-spaces/outdoor-gyms
Visit https://active.calderdale.gov.uk/ for lots of fun ways to keep moving in Calderdale.