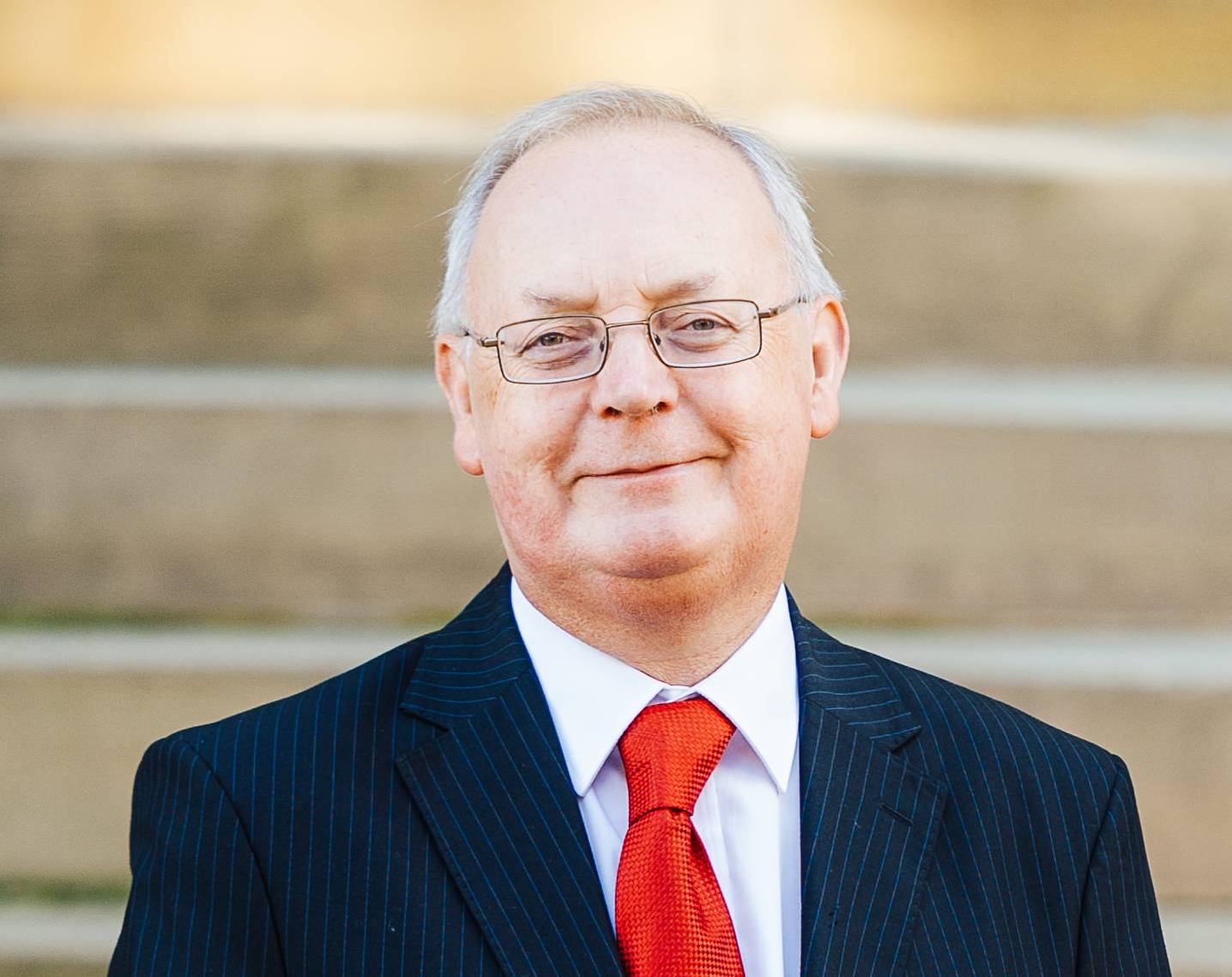 Calderdale Council's business team is working hard to ensure the impact of COVID-19 on the borough's business community is minimised. We know there is considerable uncertainty and anxiety across our business community at present.
At the meeting of the Council's Cabinet on Monday 16 March, we announced a ten point plan, detailing how Calderdale Council will respond to the risks related to COVID-19.
Point five of the plan includes details of how the Council intends to support business. This includes the Council's Business and Skills team becoming a local business hub, working in partnership with the Mid Yorkshire Chamber of Commerce and other key business partners to support and advise businesses.
The hub will be working closely with the existing regional LEP Growth Service to implement the package of support for businesses announced by Government. This includes:
statutory sick pay relief package for businesses with fewer than 250 employees,
a 12-month business rates holiday for all retail, hospitality and leisure businesses in England,
small business grant funding of £10,000 for all business in receipt of small business rate relief or rural rate relief,
grant funding of £25,000 for retail, hospitality and leisure businesses with property with a rateable value between £15,000 and £51,000,
the Coronavirus Business Interruption Loan Scheme to support long-term viable businesses who may need to respond to cash-flow pressures by seeking additional finance
The Government has promised to provide councils with guidance on the grants and funding to make these payments from early April, but officers will be contacting businesses to collect the information needed to make these payments as soon as possible. The Council will provide further information and updates as soon as the Government guidance arrives. To keep informed, please visit www.gov.uk(external link).
Businesses can also find guidance at https://www.the-lep.com/business-support/covid-19-support-for-businesses/(external link) or contact the LEP Growth Service helpline on 0113 348 1818 or email businessgrowth@the-LEP.com for information and support.
If you wish to express an interest to get further local information please email business@calderdale.gov.uk and state your company name, full postal address and key contact details.
For regular updates and advice regarding COVID-19, please visit www.calderdale.gov.uk/coronavirus or keep an eye on social media: @Calderdale on Twitter, and Calderdale Council on Facebook.
The Council is also continuing to work hard to process the recent applications for flood grants, as many businesses are still in the process of recovery from the damage caused by storms Ciara and Dennis.
 The Leader of Calderdale Council, Cllr Tim Swift, said:
"Five weeks ago, Calderdale was devastated by Storm Ciara, with over 500 businesses in the borough affected by flooding.

"These businesses, and many others who weren't flooded, now face new and very significant challenges as a result of Covid-19.

"Throughout this difficult period, we'll do all we can to support local communities and will continue to ensure that grant applications for flood relief are processed as quickly as possible.

"Our officers are also now urgently working through the detail of the government announcement to ensure we can offer the relevant advice and grant support as soon as possible.

"Our many independent businesses contribute so much to the distinctive character of our towns and villages. Lots have already had to recover from significant recent setbacks and I want to reassure those and others, that we will do all we can to ensure they have the support to weather this very different sort of storm."