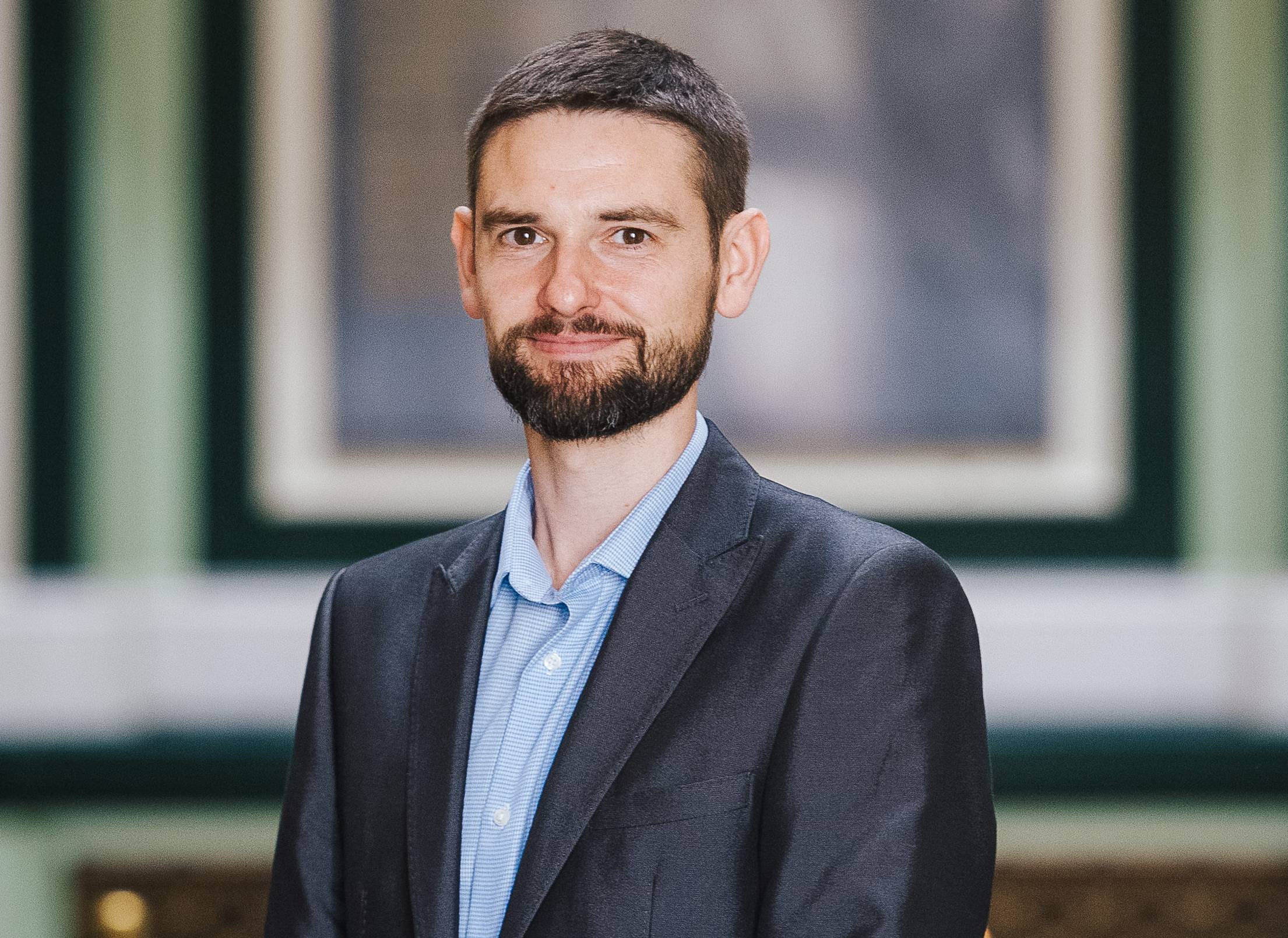 Calderdale Council has issued a request to all early years child care providers, including childminders, to help support key workers during this national emergency.
Although the safest place for all children is at home, for some key workers this isn't possible. Schools, and all child care providers, are therefore being asked to continue to provide care for a limited number of children – children who are vulnerable, and children whose parents are critical to the COVID-19 response, like doctors and nurses,  and cannot be cared for at home.
The Council is responsible for monitoring demand for provision and capacity of early years settings. All providers have been asked for information about the number of priority children in their setting, to help give a full picture of demand. It's crucial to the COVID-19 response that the Council is able to keep the most vulnerable children safe and is able to plan for the ongoing childcare needs of critical workers.
All providers have a role to play, including the key group of childminders.  Although some providers have already taken the difficult decision to close, the Council is urging all settings to first get in touch to discuss their position before making a decision about closure.
The Council is working with the Department for Education to try to ensure that the financial support is sufficient for settings to stay open, whilst limiting the places offered to just those who meet the criteria – the most vulnerable children and those of key workers.
Plans are in place to support children who are required to be placed in an alternative setting to help them through any transition process and to ensure they feel secure and settle quickly.
Calderdale Council's Cabinet Member for Children and Young People's Services, Cllr Adam Wilkinson, said:
"We continue to do all we can to ensure that children and young people are kept as safe as possible during the coronavirus emergency.

"Where possible, it's important that children are kept at home, but early years professionals provide a crucial service to the children of key workers, many of whom are on the front line, helping us fight this virus.

"We're all in this together, and we urge providers to get in touch and let us know how the Council can support you to enable you to carry on with your amazing and critical work."