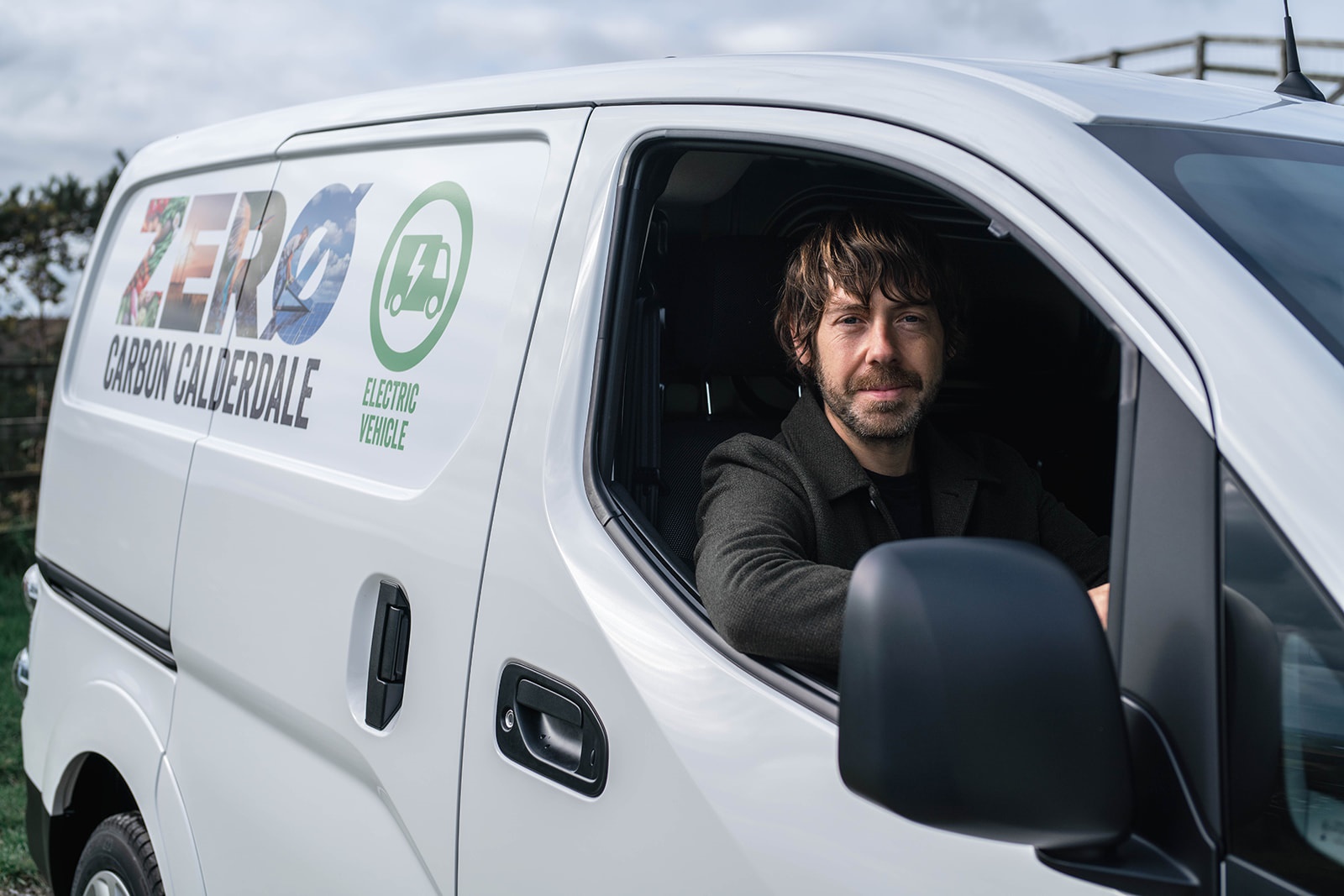 Over £4million of funding could support work to make homes in Calderdale warmer, healthier and cheaper to heat.
Calderdale Council's Cabinet will consider plans for the use of grant funding of £4.14million following a successful application to the government's Home Upgrade Grant Phase 2 scheme. Subject to approvals, the funding will be used to deliver insulation and clean heating technology to low-income households off the gas network or using another fuel type for their main space heating systems.
Members will discuss proposals to improve up to 200 homes in the borough, supporting energy efficiency improvements, reducing carbon emissions, lowering energy bills, and supporting the households to become more resilient against future energy price rises.
In addition to energy efficiency benefits, the proposed scheme will also provide better ventilation, reducing the risk of condensation, damp, and mould growth, and the related risks of respiratory illnesses, especially in the more vulnerable groups of babies, young children, and older people. Residents would also be better protected against other health conditions which can be made worse by living in a cold home.
If approved, the work will target homeowners or those who privately rent. Work would take place to identify those who are likely to qualify for support, with people also encouraged to apply for funding if they're eligible, once the scheme goes live. Households eligible for the Home Upgrade Grant Phase 2 will either be located in specific areas of the borough or have a combined gross household income of less than £31,000 per year with an existing energy efficiency performance rating of D or lower.
Calderdale Council's Cabinet Member for Climate Action, Active Travel and Housing, Cllr Scott Patient, said:
"It's fantastic news that we've been successful in our bid for this significant funding. The proposals we'll be considering will make a real difference to some of the harder to heat homes across the borough and also support several of the Council's key priorities, including tackling the climate emergency, reducing inequalities and supporting thriving towns and places.

"The work would also complement previous energy efficiency works which have been carried out in suitable homes, such as our attic insulation programme and ongoing retrofitting works, to support our journey to net zero.

"We understand that some of our older, stone-built properties are particularly challenging to heat and this funding will support improvements that not only could save residents money, but also make their homes healthier to live in."
The Home Upgrade Grant Phase 2 Energy Efficiency Scheme will be discussed at the meeting of Calderdale Council's Cabinet on Monday 12 June at Halifax Town Hall, starting at 6pm.