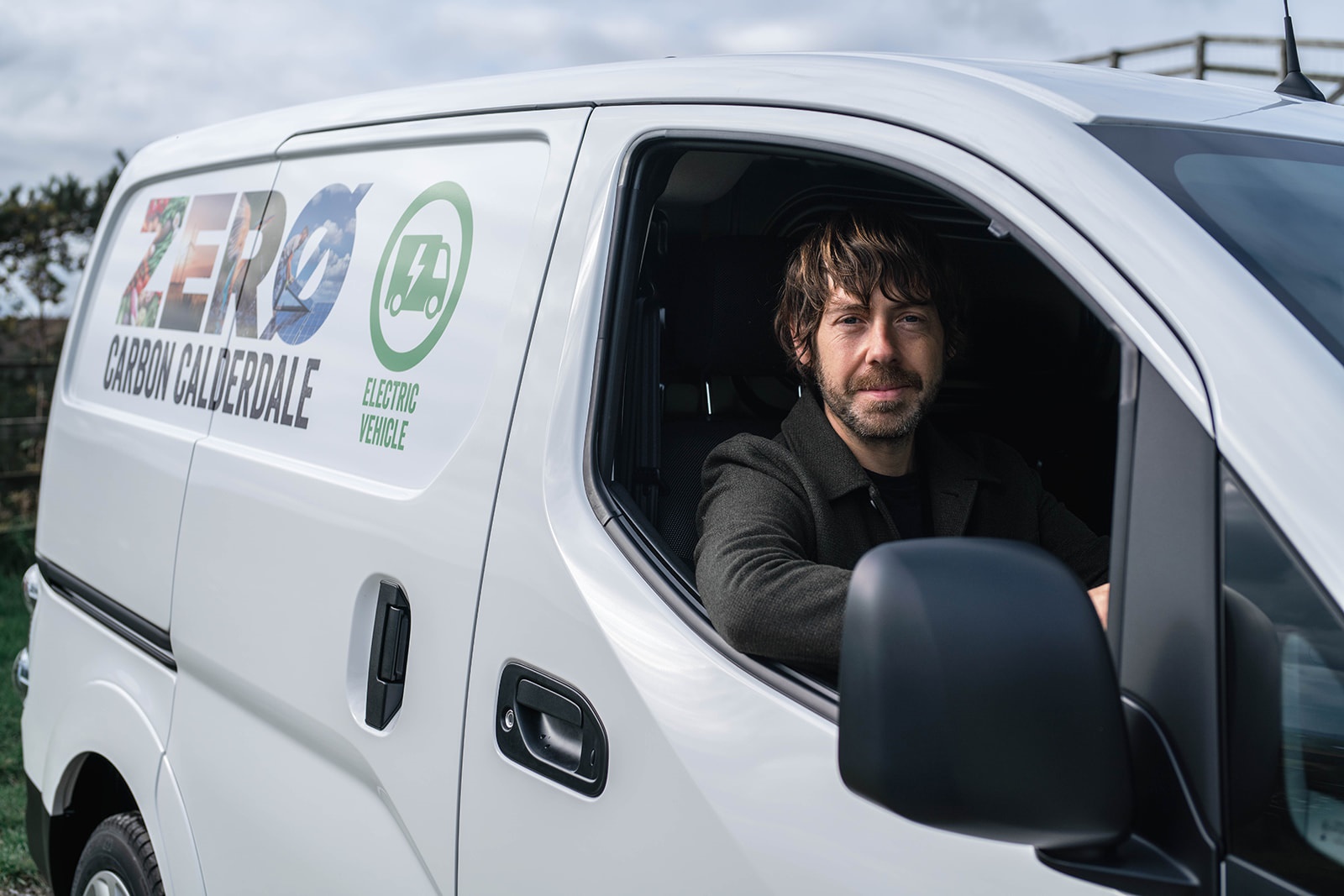 Local community and voluntary sector groups are invited to share ideas to support Calderdale's journey towards a carbon neutral future.
As a borough, Calderdale aims to be carbon neutral by 2038 at the latest, with significant progress by 2030. It's hoped this will be achieved even sooner with in-house emissions and significant progress has already been made to reduce the carbon footprint of the Council.
To support this ambition, the Council is working in partnership with Community Foundation for Calderdale and £1million has been pledged to set up a 'Climate Emergency fund' to help combat the impact that climate change is having on the borough.
This fund officially launches this summer.  As part of work to inform funding decisions, local groups are being invited to share their ideas for projects which would benefit communities by reducing carbon emissions or absorbing carbon.
Interested organisations are being asked to complete a survey at https://www.surveymonkey.co.uk/r/GLJGPNF(external link)  to give an overview of their ideas. The survey can be completed a number of times if groups have multiple project ideas. The deadline for responses is Monday 31 May 2021.
The responses will be used to get a sense of the types of projects that are already being considered and how the fund could be used help these ideas develop and flourish.
Calderdale Council's Cabinet Member for Climate Change and Resilience, Cllr Scott Patient, said:
"To achieve our ambitious carbon neutral target, we not only need to reduce our own in-house council emissions but also support communities to drive change and tackle wider issues in the borough. This is no mean feat, but we know there are talented and passionate groups across Calderdale who have some great ideas to support a carbon neutral future.

"We want to hear from these groups to see how we can support their initiatives as part of our climate emergency fund. We welcome all ideas, whether focused on people and communities, land use, technology, buildings or anything else. Let us know about any innovative solutions that will contribute to our work to help tackle the climate crisis. Together we can transform Calderdale into a fully sustainable and green place to live and work!"
Steve Duncan, CEO of the Community Foundation for Calderdale. explained:
"We know there are already some groups working to reduce carbon in our community, and there are also groups who have informally discussed that they would like to set up projects but didn't have the resource. We are encouraging voluntary and not for profit groups to compete the survey to give us a better understanding of what is already up and running and what people would like to do if they had the funding."
To find out more about the ways in which the climate emergency is being tackled in Calderdale, visit www.calderdale.gov.uk/climateemergency
ENDS