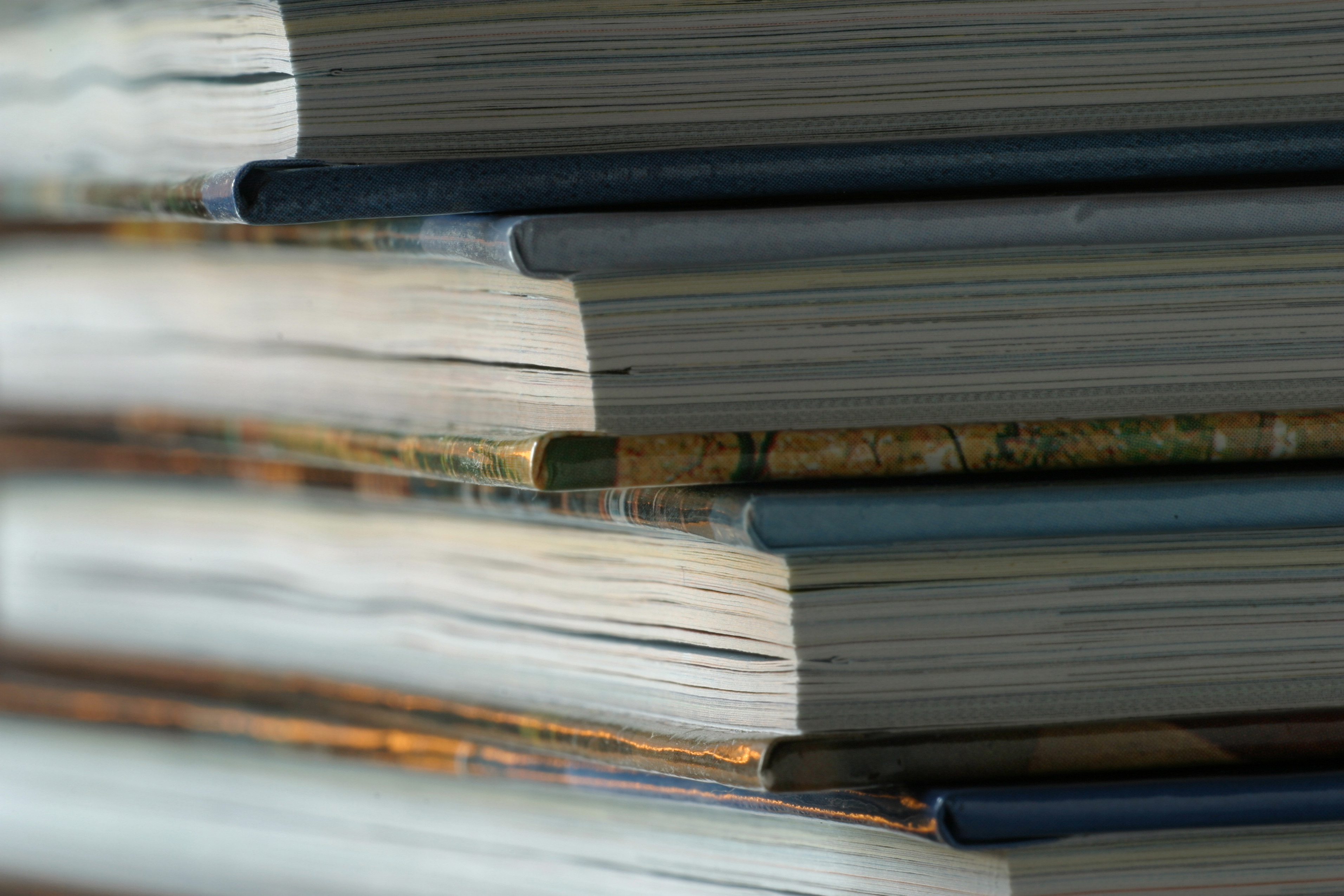 Book lovers in Calderdale are in for a treat as inspiring author events are taking place in libraries across the borough as part of Read Regional 2017. 
Founded in 2008, Read Regional is a celebration of brilliant new books from the North of England, run in partnership by New Writing North, Calderdale libraries and 22 other library authorities across the region.  
This year, Calderdale's library service has an exciting line up of authors taking part in free events across the borough, between March and June 2017.  
Calderdale Council's Cabinet Member for Neighbourhoods and Communities, Cllr Susan Press, said: 
"I'm so pleased that Calderdale libraries are getting involved in the Read Regional campaign – celebrating authors based in the North of England. It offers visitors the chance to try something different, either by attending the special events across Calderdale, or reading one of the Read Regional titles. 

"This year's theme for the campaign is 'take a risk', encouraging readers to discover new authors or perhaps try a genre you wouldn't normally read. So why not call in to your local library and give Read Regional a try." 
Claire Malcolm, Chief Executive of New Writing North, said:  
"We are excited to announce this year's Read Regional list, which must be one of our strongest yet. Read Regional is all about celebrating new books by authors in the North, and encouraging readers in the region to pick up a new title and perhaps come and meet the author in their local library. Libraries are the perfect places to challenge your reading, and we are fortunate to work with librarians who are passionate about promoting new authors and helping readers to find books they will love. We hope all readers will add a Read Regional title to their reading list this spring."  
Author Phaedra Patrick will be at Elland Library on Thursday 16 March at 2pm, to talk about her debut novel The Curious Charms of Arthur Pepper. Phaedra will read excerpts from her moving story of a widower who makes a discovery that challenges everything he knows about his late wife, taking him on a journey of self-discovery. 
Bradford born AA Dhand will visit King Cross Library on Wednesday 19 April at 6.30pm, with his fast paced crime novel Streets of Darkness telling the story of DI Harry Virdee and his quest to solve the murder of a prominent city politician. 
At Hebden Bridge Library on Friday 2 June at 6pm, author Andrew Hankinson introduces his book, You Could Do Something Amazing with Your Life [You Are Raoul Moat]. This extraordinary biography takes us inside the mind of the killer Raoul Moat including a great deal of exclusive material. 
Also at Hebden Bridge Library on Thursday 22 June at 7pm, Deborah Andrews will talk about her debut novel Walking the Lights, described as 'a feminist Withnail and I'. The book tells the story of Maddie, a young actor with a difficult past who is figuring her way through life. 
Advance booking is advisable for all the events, but tickets are free. See library staff to make a booking or contact david.duffy@calderdale.gov.uk for enquiries. 
In addition to events, libraries across Calderdale will also create special displays of the books, while readers can also download a reading guide for each title and follow the authors as they write about their experiences on the New Writing North blog.  
The Read Regional titles will remain in stock in libraries, adding to the wealth of new northern literature readers can borrow from local Calderdale libraries.  
Follow the writers' journeys on the New Writing North website, where you will also find details of events and reading guides www.newwritingnorth.com(external link)