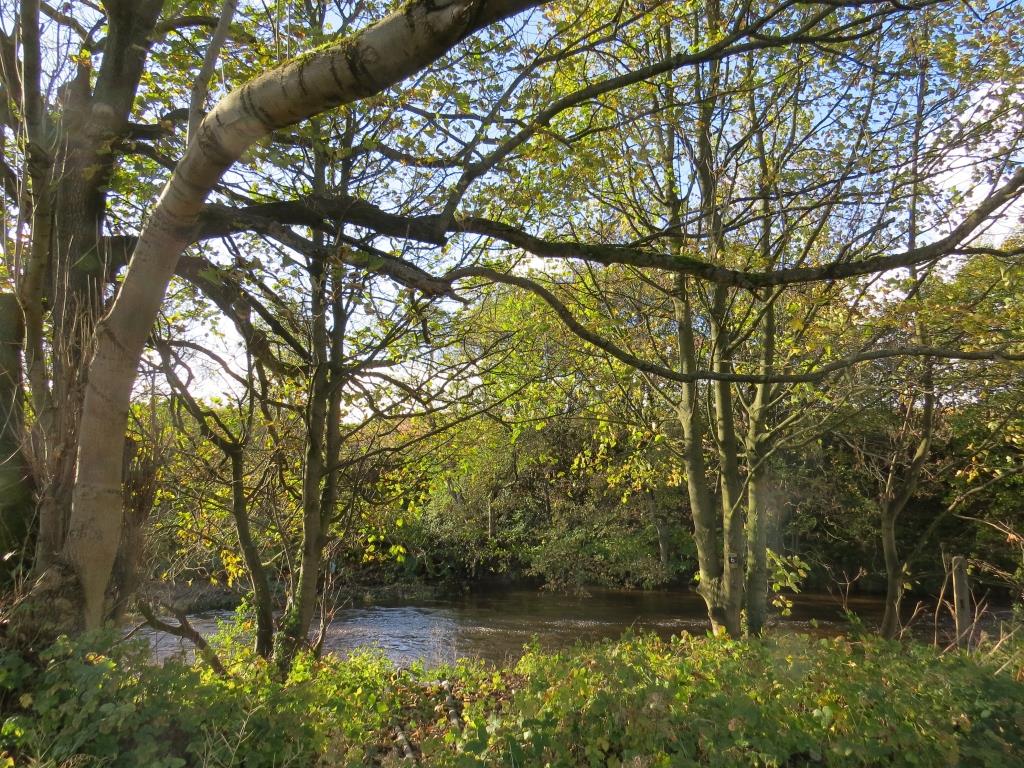 The latest edition of Wildside – the walks and events programme produced by Calderdale Council is now available in local tourist information centres, libraries and sports centres.  
The guide brings together all the walks and events run by the Council's Countryside and Woodland team and their partners. This year's programme has a number of highlights including several chances to climb Wainhouse Tower, plenty of guided walks and a special visitor coming to Ogden Water just before Christmas. 
There really is something for everyone this year. If you're interested in practical activities, there are lots of conservation days, plus two training courses where you can learn to weave with willow.  
For children and young people there's a variety of family learning sessions. Why not take the children to learn more about hedgehogs or find out what lives in a stream? In the summer holidays, creative kids can take part in a Pesky Pirates event at Ogden Water, tohave a go at making a pop-up pirate and a raft to sail the seven seas on.  
If these don't tempt you, then how about coming along to Ogden Water in August to learn how to make a corn dolly and make bread to cook over an open fire, or if you're in the Brighouse area, learn how to read a map on a guided walk in July.  
If you're interested in wildlife, in the summer we are pleased to be able to welcome a member of staff from the Moors for the Future Partnership who will be leading a guided walk on the moors above Rishworth looking at the work they have done to restore the internationally important moorland habitat and the wildlife that lives there.   
There are also lots of events at Cromwell Bottom Nature Reserve including opportunities to learn more about what makes this such as special place. Come along to meet the frogs, toads and newts who inhabit the area or help look after the reserve by getting involved in the practical days. 
Calderdale Council's Cabinet Member for Communities, Cllr Steve Sweeney, said: 
"The Wildside guide is a great way to discover how to make the most of the lovely countryside in Calderdale this spring and summer. 

"There are events all across Calderdale and to suit all tastes. Pick up a guide today and get planning." 
This year's programme is packed full of walks, events and practical days suitable for adults and families. Why not pick up a programme today or visit www.calderdale.gov.uk and search for 'walks' or have a look at our events calendar at http://www.calderdale.gov.uk/siteinfo/whatson/calendar.jsp to find out more?  
If you need more information or can't find the new leaflet in your local outlet, please email countryside@calderdale.gov.uk