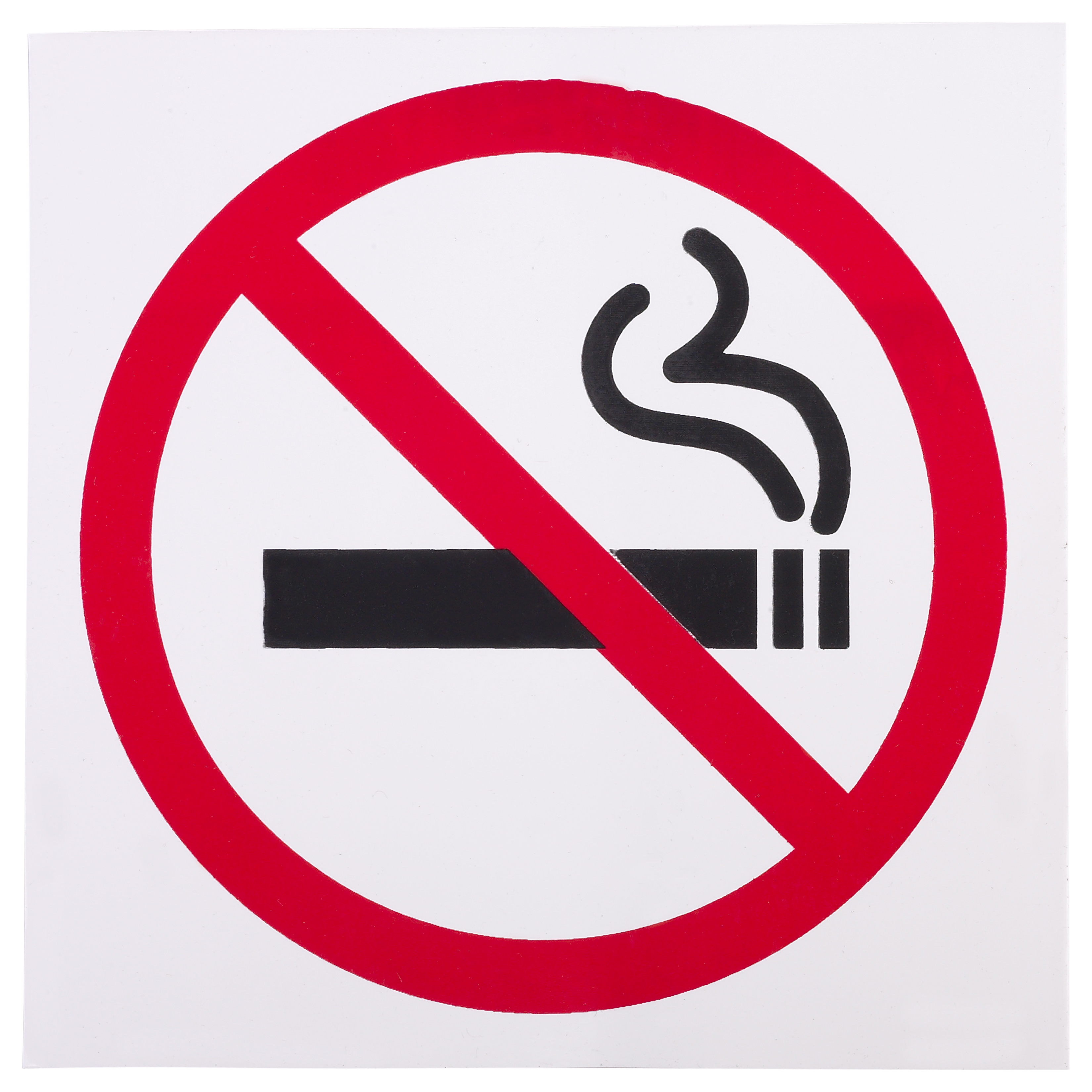 Smokers in Calderdale are being urged to take on the Stoptober challenge and quit smoking for 28 days in October.
Now in its ninth year, Public Health England's Stoptober campaign is back for 2020, supporting smokers to give up for the month of October and beyond.
Smokers who manage to stop for 28 days are five times more likely to stop for good and the many benefits can be felt almost immediately. There are lots of ways to quit and Stoptober has plenty of free support to help people find what works for them.
Calderdale Council funds and supports Yorkshire Smokefree Calderdale, the borough's local stop smoking service, to support people and help them to quit successfully.
Yorkshire Smokefree's specialist advisors have helped thousands of people to give up the habit, by providing practical advice and access to medication.
Support for those wanting to quit has continued throughout the coronavirus pandemic with personalised online quit programmes and telephone support. Help and advice is available throughout the year, including specialist support to take on Stoptober.
Calderdale Council's Director of Public Health, Deborah Harkins, said:
"2020 has made many of us assess our own health and according to figures from Action on Smoking and Health, over one million people in England have given up smoking since the COVID-19 pandemic hit the country.

"Smoking damages the lungs and airways and harms the immune system, leaving us more vulnerable to infections. With the virus still circulating and as we approach the flu season, it's an important time to take on the Stoptober challenge and work towards giving up smoking for good."
The Leader of Calderdale Council, Cllr Tim Swift, said:
"Stoptober is now in its ninth year and has helped so many people begin a smoke-free future. We're perhaps all a little more conscious of keeping healthy this year and giving up smoking is one of the best things we can do for our health and the health of our family.

"There's lots of free support available through Yorkshire Smokefree Calderdale, so there's nothing to lose and lots to gain."
For further support to help give up smoking, visit https://calderdale.yorkshiresmokefree.nhs.uk/(external link) or ring 0800 612 0011 free from landlines or 0330 660 1166 free from most mobiles. There's also lots of guidance and support available at www.nhs.uk/stoptober(external link) and a free text number that people can use to refer themselves – just text YSF to 80800, and Yorkshire Smokefree Calderdale will be in touch.