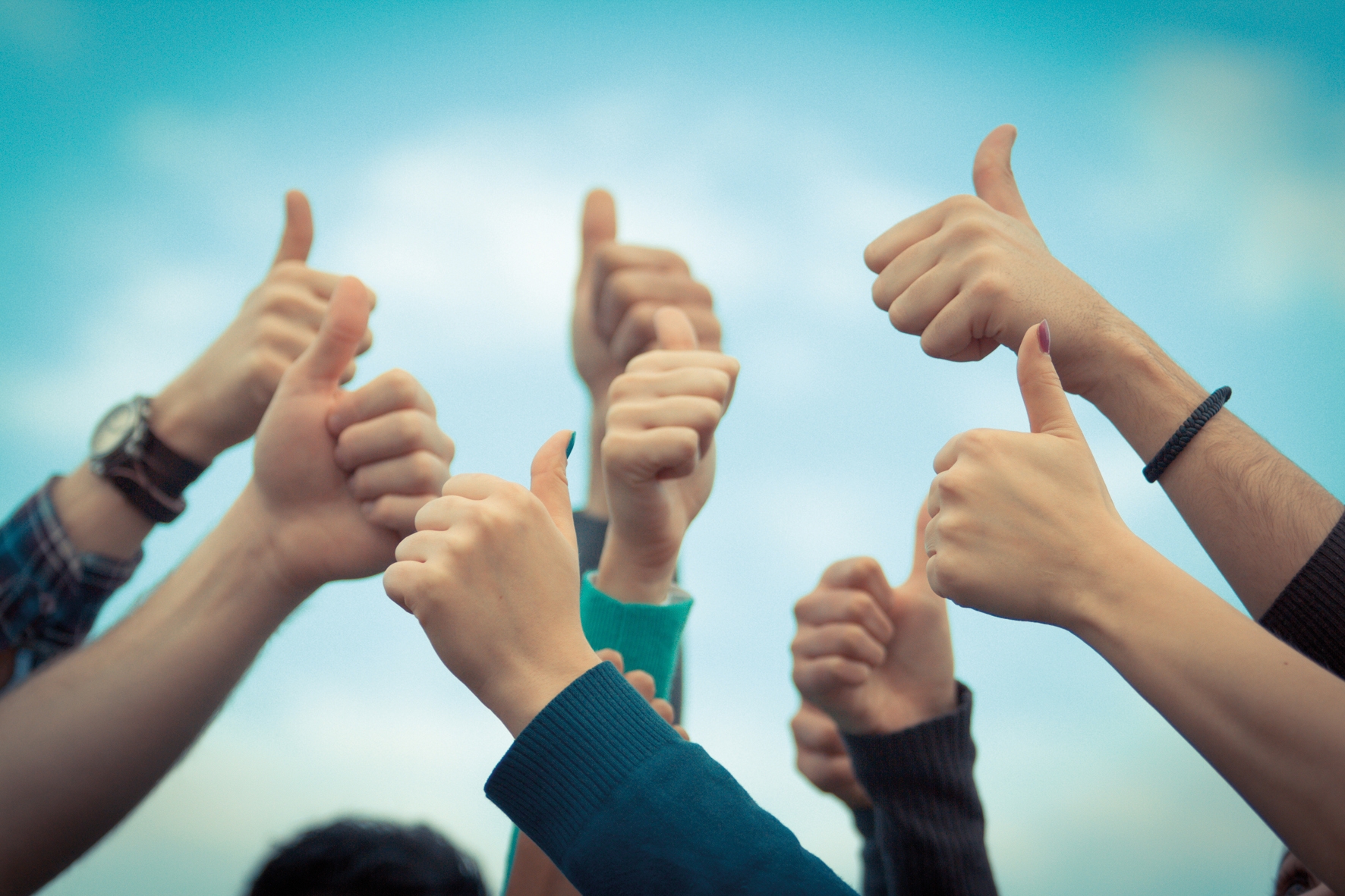 Calderdale Council is thanking communities across the borough for their fantastic efforts during and after the surface flooding on Saturday 21 October.
Once again, Calderdale's incredible community spirit shone through, with dozens of people working tirelessly to help keep others safe and clean up affected areas.
Cllr Tim Swift, Calderdale Council's Leader, said:
"We'd like to say a heartfelt thank you to everyone who gave their all to help people affected by the surface flooding. As always, our amazing communities pulled together and worked tirelessly to support each other. Dozens of volunteers, flood wardens, flood group members, residents and businesses made an immense contribution to the work of the Council and other organisations."
Flood wardens – the Environment Agency's 'eyes and ears' on the ground – and other volunteers joined Council and partner staff in the Operation Calderdale 2017 training exercise last Friday. This gave everyone the opportunity to rehearse the action they would take in the event of a flood.
The exercise helped to prepare teams for the surface flooding the day after, and the wardens reported feeling more confident after the training and ready to take on more tasks during a flood.
This highlights the growing strength of Calderdale's network of local people who provide support during and after flooding – which is even more vital with predictions of more major storms to come this autumn and winter.
To increased preparedness, the Council is looking to build on the team of volunteers who could help communities before, during and after a flood or similar event. This could involve helping out at one of the Council's six community support hubs or volunteering to be a local flood warden.
The community support hubs are based in Todmorden, Hebden Bridge, Mytholmroyd, Sowerby Bridge, Elland and Brighouse and are activated to help the community following a flood or similar incident.
If you, or a voluntary group you are involved in, are interested in helping Calderdale communities respond to and recover from any future flooding please email john.beacroft-mitchell@calderdale.gov.uk
If you are interested in becoming an Environment Agency flood warden please email yorkshiresw.fim@environment-agency.gov.uk  To learn more about the effects of flooding please visit: https://floodsdestroy.campaign.gov.uk/(external link)
The Environment Agency recommends three simple steps to help protect you, your family and home from the devastating effects of flooding:
For the latest information on current flood warnings and the local weather forecast, Calderdale residents can visit the 'Eye on Calderdale' website – www.eyeoncalderdale.com(external link)
You can also stay up to date by following @Calderdale and @EnvAgencyYNE and #floodaware on Twitter.