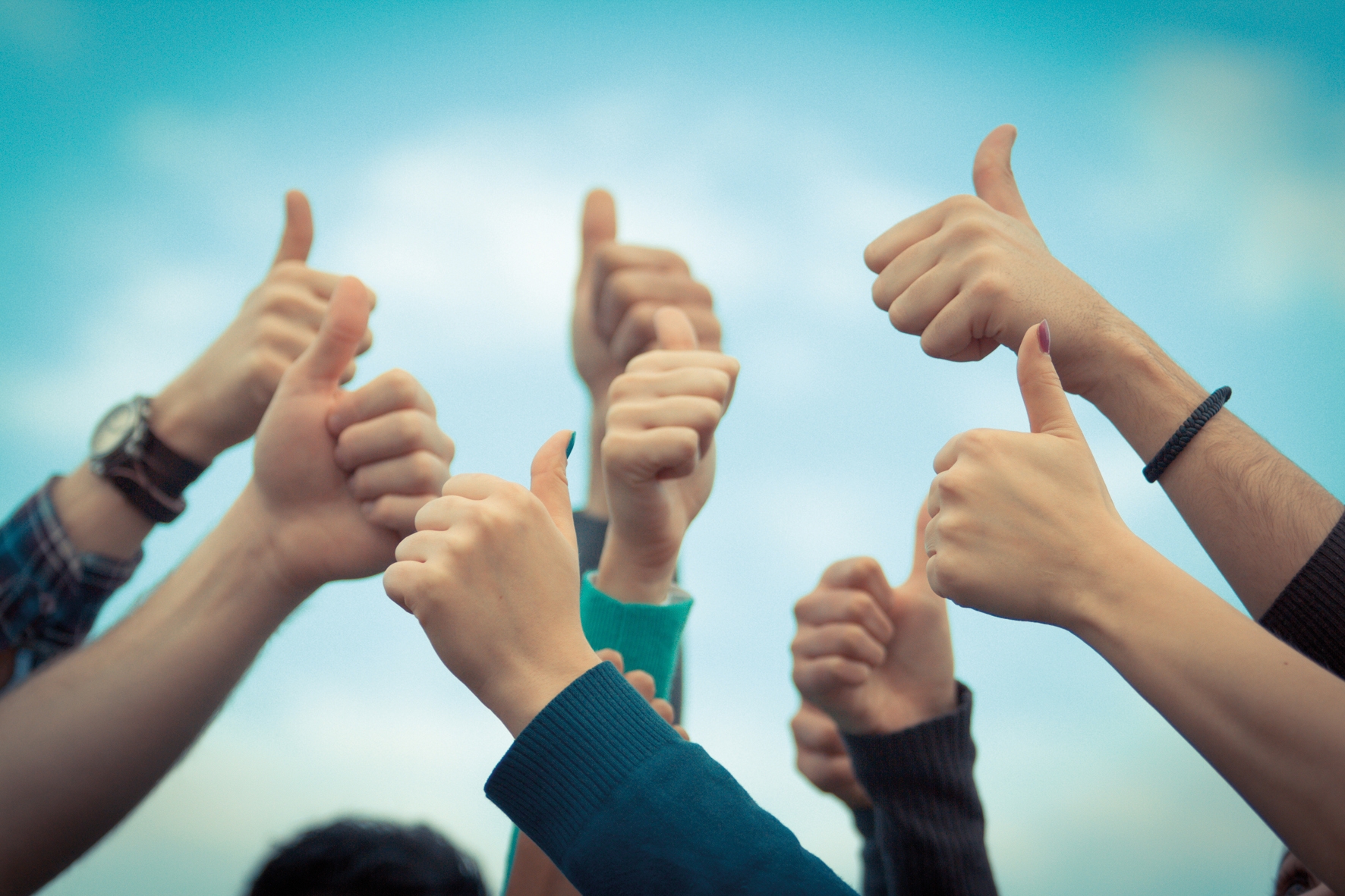 Accessibility at Todmorden train station is set to improve, as funding has been secured for a major upgrade, from the Department for Transport's Access for All programme.
Calderdale Council, Todmorden Town Council, Todmorden Development Board, West Yorkshire Combined Authority and Network Rail worked together to bid for the grant. Their success was confirmed on Thursday 4 April 2019, when it was announced that they will receive a share of the national funding.
The money will be used to install two accessible lifts at the station (one serving each platform from an underpass that leads directly from the station entrance), to improve kerbs, ramps and tactile paving, and to add toilets and help points.
Todmorden train station is one of the busiest in Calderdale, but it lacks suitable access for disabled people, those with mobility issues and people using prams and carrying heavy luggage. Platform two is only accessible by a flight of stairs and although platform one has level access, it is up a steep hill with a narrow footpath.
Recognising this long-standing poor access, West Yorkshire Combined Authority identified the station as one of the top three least accessible in the region. To address this, Calderdale Council, Todmorden Town Council and Todmorden Development Board funded a Network Rail study to look at how accessibility could be improved.
The results of the study helped to shape the funding bid, which was strengthened by a significant amount of funding from the partner organisations to develop the business case and provide match funding.
Hebden Bridge train station has also benefited from the Department for Transport's Access for All funding previously, with accessibility improvements having already been made.
Mary Farrar, Calderdale Council's Corporate Lead for Transportation, said:
"We want it to be as easy as possible for everyone to travel by train – for employees commuting to work, for people visiting our distinctive borough, and for our enterprising firms doing business.

"We're delighted with the new Department for Transport funding for Todmorden, which means that another station on the Calder Valley line will have full level access facilities for people with mobility problems. It has been a long journey, but the improvements will make a huge difference to people's lives. Our aim is to have a fully accessible railway line in Calderdale."
The upgrade work at Todmorden train station is due to be completed by spring 2024.
It supports the Vision2024 for Calderdale by continuing to develop the borough as a place where people want to live, work, visit and invest.
The year 2024 marks Calderdale's 50th birthday. Where do we want to be by 2024? What's our ambition and what will be different? Get involved with the debate on Twitter with #VisionCdale2024 and find out more at www.calderdale.gov.uk/vision