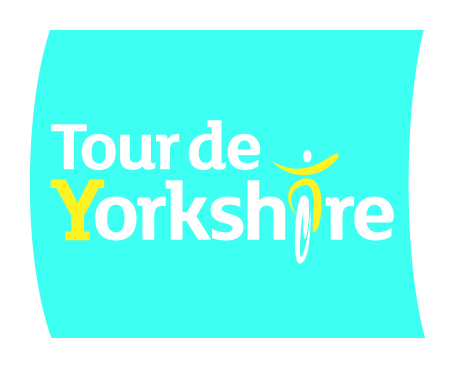 Visitors to The Piece Hall in Halifax will soon be able to get up close to the prestigious Tour de Yorkshire trophies.
Ahead of The Piece Hall hosting the start of stage four of the Tour de Yorkshire on Sunday 6 May, both the men's and women's race trophies will arrive in Calderdale on Tuesday 20 March, as part of a regional tour.
The trophies will initially go to Ravenscliffe High School and Sports College, the borough's only secondary special needs school. Pupils will use the trophies as part of art work and literacy based lessons before they are taken on a tour of the school so each child is able to see them.
From 1pm the trophies will move to the Welcome Centre at The Piece Hall, where visitors are more than welcome to come along to see the iconic 'Y' trophies.
In 2017, the men's trophy was won by Serge Pauwels of Dimension Data and Lizzie Deignan of Boels Dolmans claimed the women's trophy.
Calderdale Council's Cabinet Member for Regeneration and Economic Strategy, Cllr Barry Collins, said:
"It's now less than two months until the Tour de Yorkshire arrives in Calderdale, with the start of day four of the race setting off from The Piece Hall.

"As excitement builds for the race, it'll be good to see both the men's and women's trophies will be on display in Halifax for people to come along and perhaps have their photo taken with the official race trophies."
The head teacher of Ravenscliffe High School and Sports College, Martin Moorman, said:
"The community at Ravenscliffe are passionate about offering their students daily cycling opportunities. Everyone can and does cycle at the school whatever their level of need, ability or disability. So the opportunity to bring the Tour de Yorkshire to a cycling mad school was a no brainer. We will love having the trophy in school on 20 March."
Nicky Chance-Thompson, Chief Executive of The Piece Hall Trust, said:
"The Piece Hall Trust is honoured to host the stage four depart of the Tour de Yorkshire on the 6 May 2018 from Halifax to Leeds. It will be a great day for Halifax and the region to remember. The Trust and its tenants are busily preparing for the event and getting into the cycling spirit. Having the trophy here on display is a great way to start the celebrations and we encourage members of the public to take the opportunity to visit The Piece Hall and see this special trophy up close."