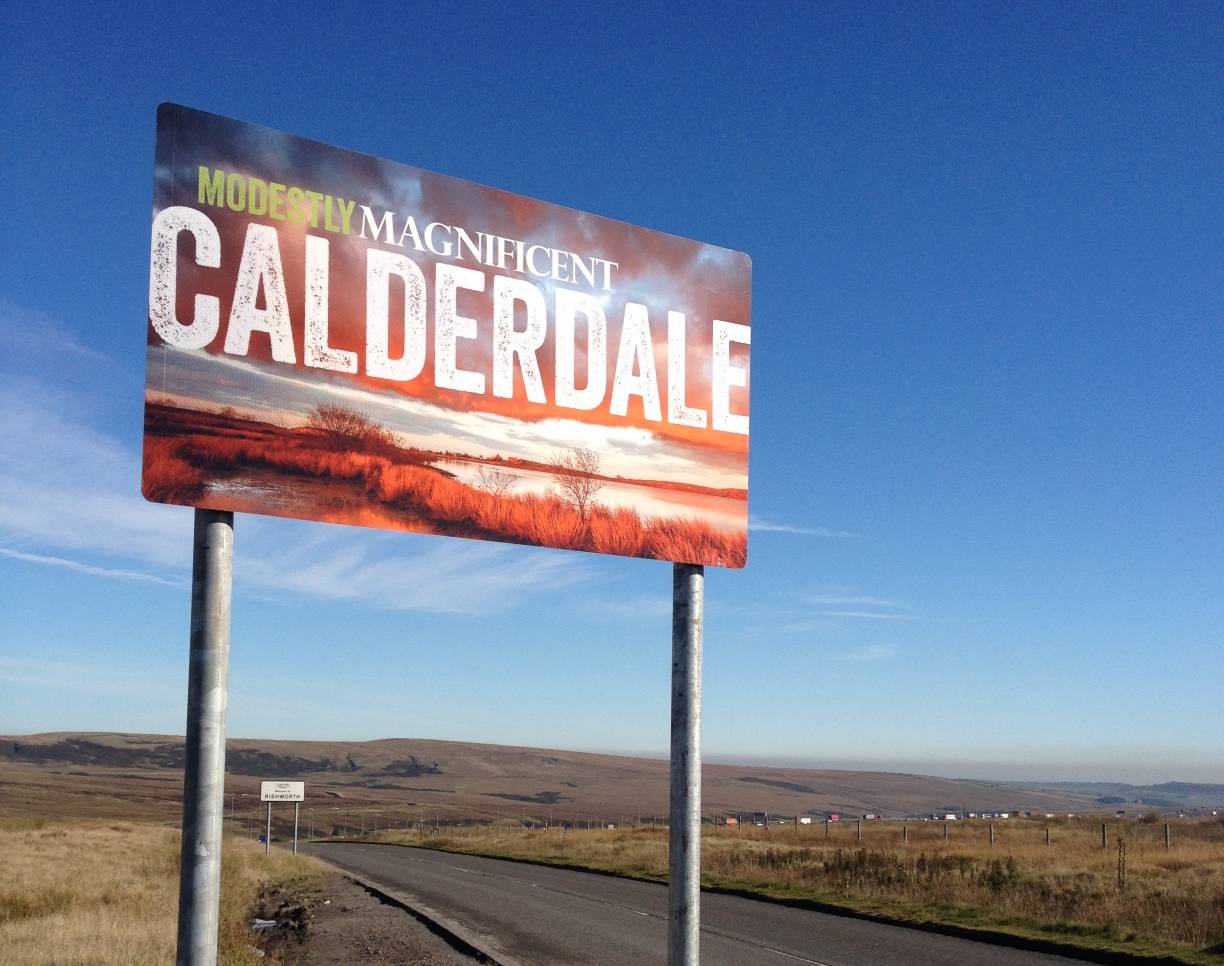 Tourism in Calderdale is worth an estimated £328 million per year, with visitors spending an estimated £253 million directly with local businesses. 
Those are the findings from latest research (based on 2016 data) on the visitor economy in Calderdale, showing a continuing upward trend for tourism in the area. The research is detailed in the 'Visitor Economy Strategy' which is being presented to Calderdale Council's Cabinet on Monday 19 March – during English Tourism Week.  
The Visitor Economy Strategy 2015-2018 details the positive economic impact of tourism in Calderdale. The report being presented to Cabinet concentrates on activity which has taken place in 2017 and outlines work planned for 2018. 
Recent trends for Calderdale show an overall increase in year-on-year tourism spending, driven by an increase in day trips and visits by those from overseas.  Overall, an estimated 333,000 visitors stayed overnight in Calderdale in 2016 and of these, 52,000 were visitors from overseas, whilst a staggering 6.3 million people took day trips in the borough.    
The Yorkshire and the Humber region has outperformed the national average for day trips, with an 8% increase in visitor numbers and a 3% increase in spend.   
Calderdale Council's Cabinet Member for Regeneration and Economic Strategy, Cllr Barry Collins, said: 
"Whether it is culture and creativity, film and TV, shopping and food or adrenalin and walking in the great outdoors, more visitors want to come to Calderdale to experience our offer. 

"It's been an exciting year for tourism in Calderdale, with the opening of The Piece Hall, Square Chapel and the Central Library. Our stunning landscape has also featured in numerous film and TV productions, and the Tour de Yorkshire has highlighted our borough as a cycling destination. 

"So I'm delighted, but not surprised, that our visitor economy grows year on year and with our great cultural offering, independent stores and further sporting events, I'm sure we will continue to attract visitors and grow as a tourist destination." 
2018 is set to be another great year for tourism in Calderdale, as Halifax hosts the start of stage four of the Tour de Yorkshire. This iconic event will leave The Piece Hall on Sunday 6 May.  
More film and TV opportunities are also to take place, with the filming of Gentleman Jack at Shibden Hall, exploring the life, work and loves of famous diarist Anne Lister. 
With a multitude of home grown events and festivals taking place along the valley from Todmorden Lamplighter, Hebden Bridge Arts Festival or Brighouse 1940s weekend, it's expected that even more visitors will be coming to experience Calderdale. 
For more information on what to see and do in Calderdale go to www.visitcalderdale.com(external link)