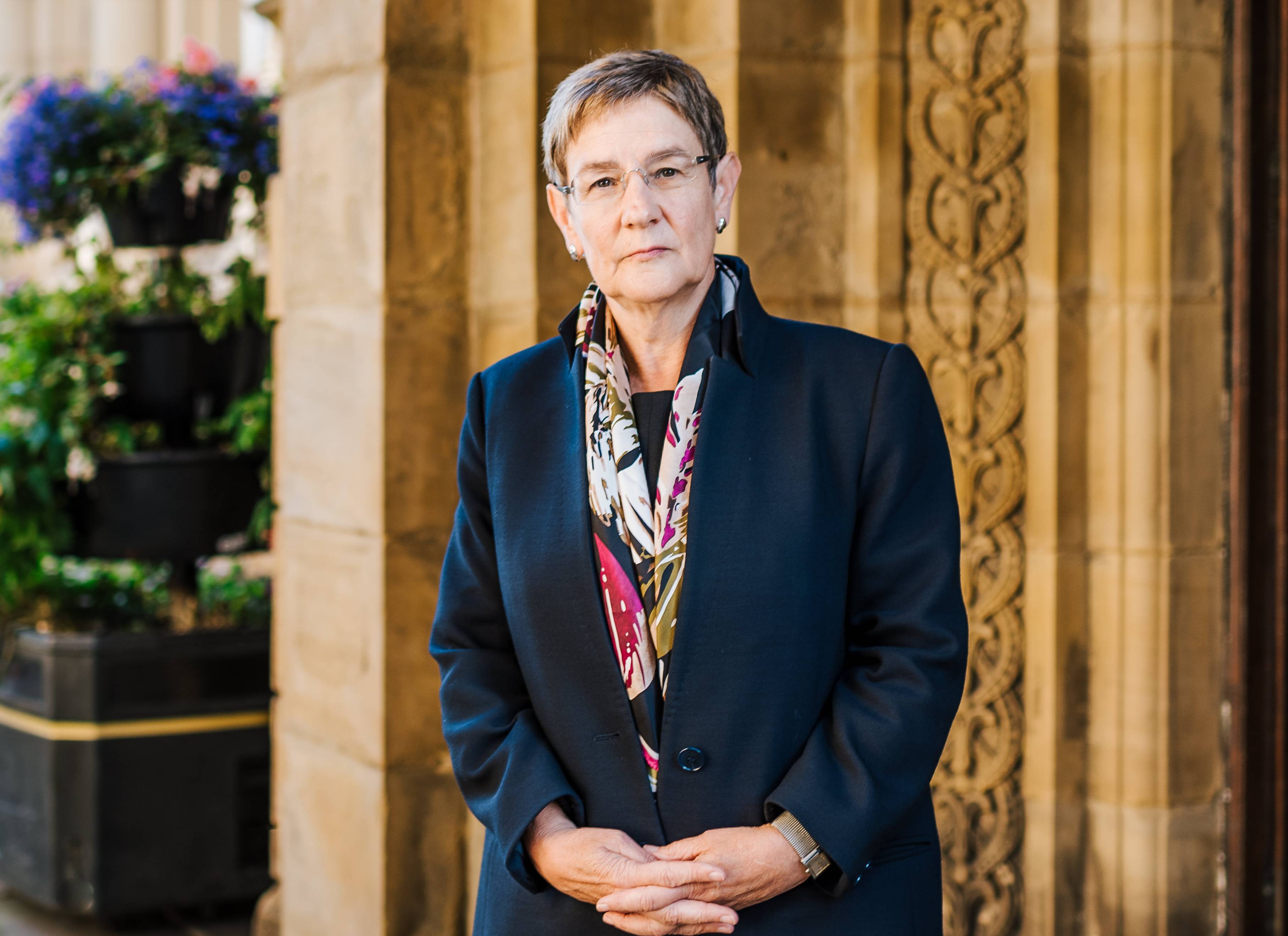 Calderdale Council, like others, is facing the biggest challenges in its history due to COVID-19, and the impact will be felt for years to come.
On Monday 5 October 2020, Cabinet Members will discuss the Future Council report. This outlines the first phase of steps needed to address the Council's £15 million short-term funding gap and future financial sustainability, whilst embracing the opportunity to transform how services are provided to meet changing needs.
A range of options will be considered, looking at new ways to deliver the Council's Public Services. These are the main services which most residents receive, and where the Council has the most discretion over how to deliver them.
The focus will be on safety, sustainability and working more closely with local communities and partner organisations to reshape the role of the Council.
Cllr Jane Scullion, Calderdale Council's Deputy Leader, said:
"Sadly, the Council is facing its worst ever financial position due to COVID-19, on top of our existing pressures before the pandemic. The compensation coming from the government does not match the real costs of tackling the consequences of the virus. This is forcing us to make extremely tough decisions.

"However, we have also learned many valuable lessons about how we can deliver services more efficiently and effectively, and how people are changing the way they access services.

"We now have an opportunity to use that learning, and the talent and enterprise of our staff and communities, to build our resilience as we move towards a redesigned Future Council. Some services will be no doubt be different, but this will be vital to reach a sustainable financial position for the Council as part of the COVID-19 recovery process, and to ensure we can keep supporting those most in need."
The Public Services considered in the report include waste and recycling, transport, libraries, public halls, museums and Customer First. In each case there are proposals based on redesigning Public Services with the community and partner organisations, and prioritising resources for the Council's statutory services and legal responsibilities. In the case of libraries, museums and public halls, this will involve moving away from dependency on the Council, and instead using the power of local communities and organisations to run some of these facilities.
The Future Council report will be discussed at Calderdale Council's virtual Cabinet meeting on Monday 5 October. The meeting will be live streamed through the Council's YouTube channel from 6pm.
A report on the second phase of the Future Council programme will be presented at the Cabinet meeting in November 2020, with proposals for other services.