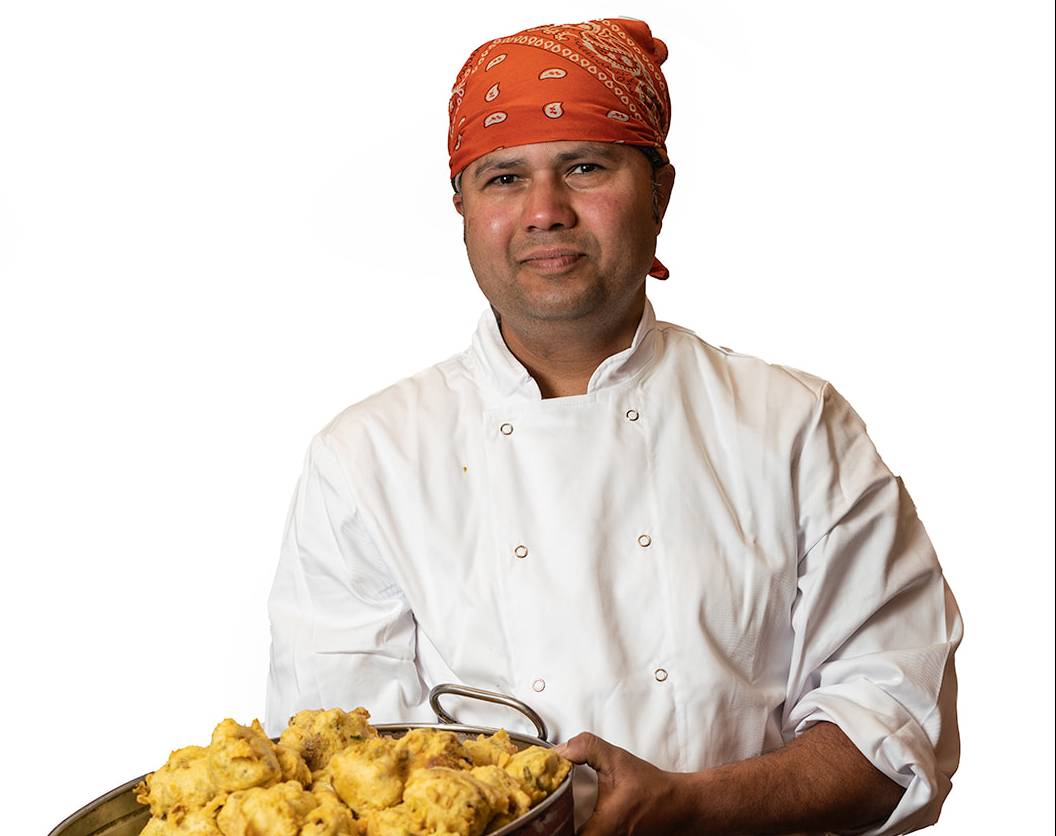 "If you have a dream or you love making things, come along and try trading at a market. We love the banter with the other traders and, of course, with the customers."
During the pandemic, Catherine Cook from Calderdale turned a hobby into a business as a market trader.
Now, Catherine regularly trades as Truly Magical Aromas at Elland and Brighouse Open Markets with her two daughters. They have also opened a shop in Elland and are supporting Calderdale Council's new campaign to increase the number of market traders in the borough.
The Council is encouraging people to make a career out of their passion and try out their business idea in the low-risk space of a market, with the support of the friendly and experienced markets team.
The new market trader campaign promotes the benefits of setting up a market stall in Calderdale, from being your own boss and flexibility with stall sizes, to rent discounts and being part of the multi-million-pound investment into local towns and markets.
The Council has launched a new market trader web page, adverts in public places and in the media, banners around Halifax Borough Market, social media posts and films featuring current market traders across Calderdale.
Cllr Jane Scullion, Calderdale Council's Cabinet Member for Regeneration and Strategy, said:
"Local markets are a vital and much-loved feature of Calderdale's high streets. Helping them to thrive is an important part of our priority to build sustainable towns and recover from the pandemic.

"Many of our markets across the borough have won awards for the value and distinctiveness they bring to communities. They have been a lifeline for lots of people during the pandemic, providing fresh produce and locally sourced goods at the heart of our towns.

"But Calderdale markets are for more than just shopping. They are important community spaces offering a whole experience. They are places where people can have a fresh start and try out a new trade, or get started in the world of business as a young person. We want to make the most of these benefits through our investment in markets and towns across Calderdale. And we'd love new traders to join our existing ones and help build the future of our markets at this exciting time."
As well as Truly Magical Aromas, other traders are also supporting the Council's campaign to raise awareness of market trading and recruit new traders, including:
Vinod Kamble, The Dosa Street Food (Hebden Bridge Market)
"After 15 years in catering, in 2013 I created The Dosa Street Food. The food at my stall is the food I grew up eating, having been born in India and watching my mother cook traditional food every day. I started with a very small budget of only £100 to buy everything. I am very grateful to Calderdale markets for their support and how they have encouraged me."
Olivia, Unit e11even (Halifax Borough Market)
"The staff and vendors are all so warm and there is a true family spirit within these magnificent walls. Every day brings something new and this is one of the great things about this beautiful place."
For more information about becoming a market trader in Calderdale, visit www.calderdale.gov.uk/v2/businesses/become-market-trader or talk to the Council's markets team at marketsd@calderdale.gov.uk or on 01422 393585.
The market trader campaign supports the Vision2024 for Calderdale. We want Calderdale to be a place where everyone can reach their potential and where talent and enterprise can thrive. The year 2024 marks Calderdale's 50th birthday. Where do we want to be by 2024? What's our ambition and what will be different? Visit www.calderdale.gov.uk/vision