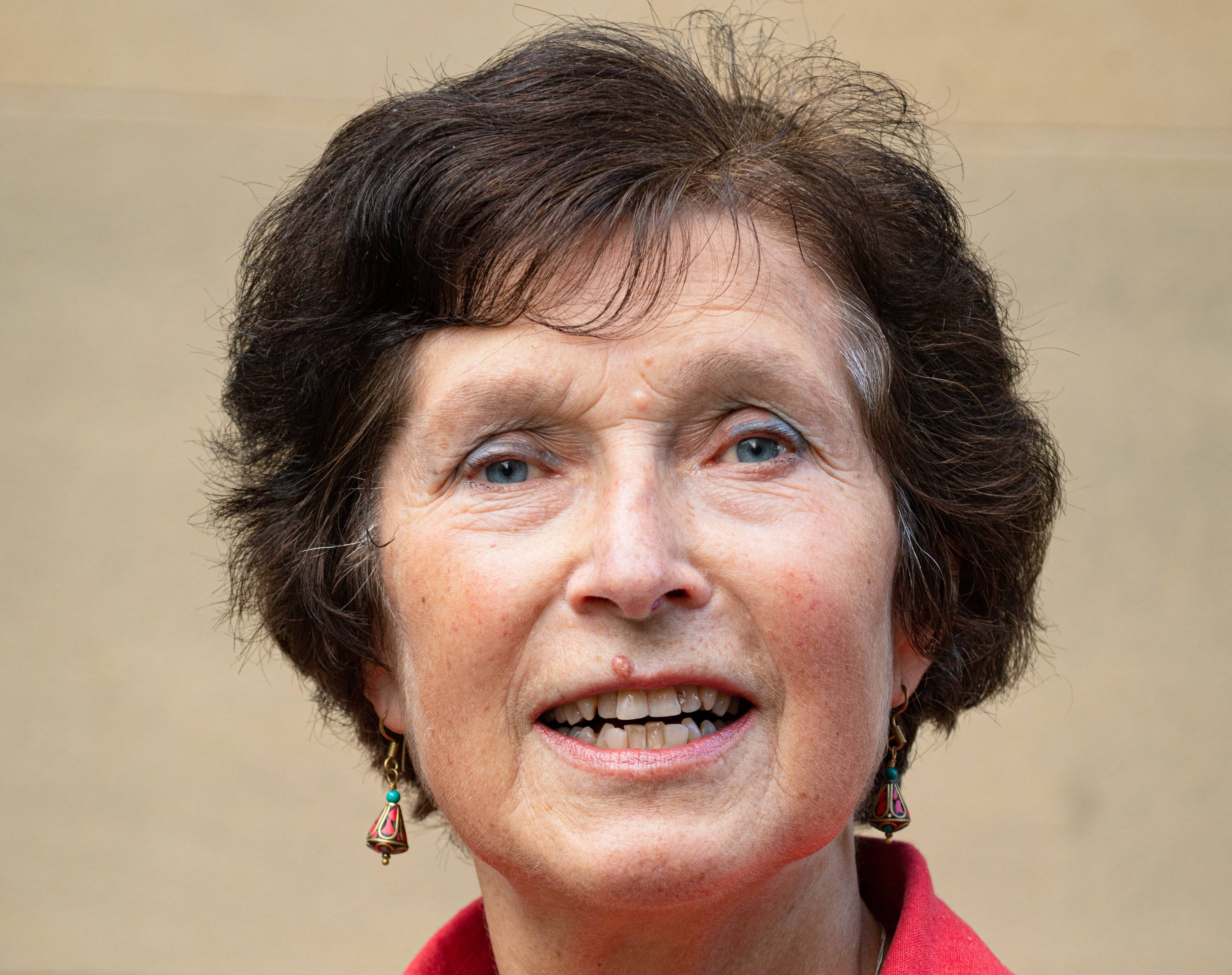 More Calderdale residents who are struggling to pay their bills may be eligible for financial support from the Council if the Cabinet approves changes to its Welfare Assistance Scheme.
The scheme launched in April 2013 but is due for review in March 2022. This has given the Council the opportunity to update the scheme as the recovery from the pandemic continues.
Over the last two years the current scheme has proved restrictive so Cabinet Members will consider changes which will make the criteria more flexible so as many vulnerable people as possible can benefit. The budget for the scheme is £95,000 per year.
Cllr Jenny Lynn, Calderdale Council's Cabinet Member for Public Services and Communities said:
"This will be a very worrying time for many people who are still experiencing the impact of the pandemic and are now facing pressure on their household budget as the cost of living rises.

"One of the Cabinet's three priorities is to reduce inequalities and our Welfare Assistance scheme helps to provide a vital safety net for some of the most vulnerable people in our communities."
Sadly, the financial position in many Calderdale homes has worsened during the pandemic. More people are now claiming universal credit than in January 2020 and food bank usage in the borough also remains high.
The report shows that over 15,700 households in Calderdale live in fuel poverty and this is likely to increase next winter as energy prices rise.
In October 2021 23.0% of Calderdale schoolchildren were eligible for free school meals, an increase from 20.8% in October 2020. The percentage of under 16s living in low-income families also increased from 22.5% in 2019 to 24.6% in 2020.
Throughout the pandemic there has been a significant increase in the number of people who need support from the current Welfare Assistance scheme. By the end of February 2022, the Council had assisted 455 people, almost double the 245 households supported in 2019/20. The scheme assisted 542 households in 2020/21.
The Cabinet will be asked to approve changes to the Welfare Assistance Scheme which are designed to support those who have been hardest hit by the pandemic.
This may include:
Families under exceptional pressure
Homeless people or rough sleepers
Vulnerable older people
People fleeing domestic violence
Young people leaving care
People moving out of institutional or residential care
Ex-offenders leaving prison or detention centres
Chronically or terminally ill people
People with alcohol or drug issues
People with learning difficulties
The revised scheme will offer support for two categories of need:
Residents who have an immediate need, for example those who:
Have no essential food to sustain basic living
Need essential goods for children or personal needs
Are without fuel for heating or cooking
Have suffered a major upheaval or disaster
Need help towards essential health related costs
Require assistance to cover living expenses, rent, bills and travel costs until they receive their first payment of benefit or salary.
And secondly, residents who need help to establish or maintain a home in the community, depending on their individual circumstances, for example those who:
Have left long term care
Have left prison
Have fled domestic violence
Are moving to supported accommodation/independent living
The proposed changes to the Welfare Assistance scheme will be discussed at Calderdale Council's Cabinet meeting on Monday 28 March 2022,which starts at 6pm at Halifax Town Hall and can also be watched at https://calderdale.public-i.tv/core/portal/home(external link).