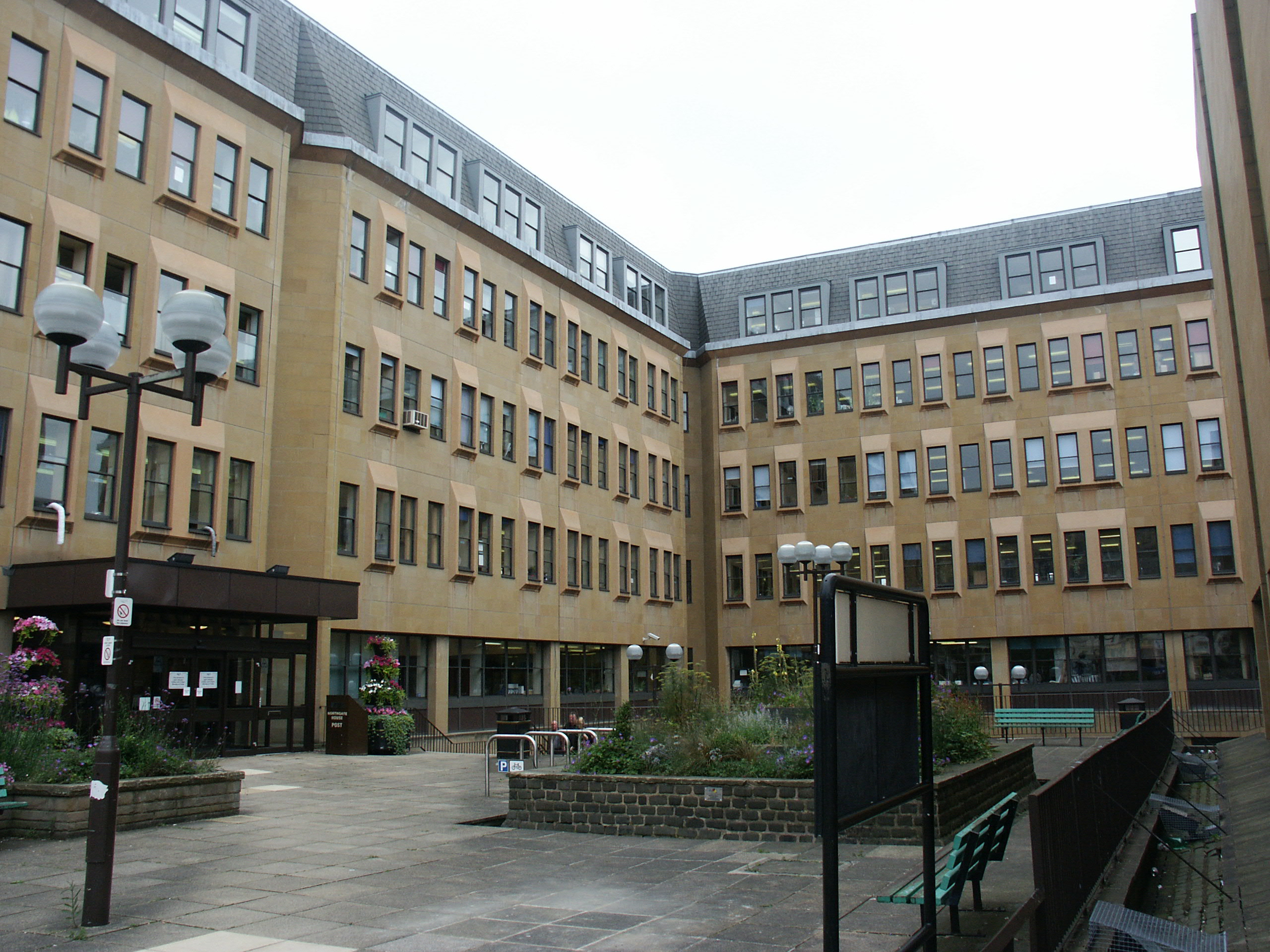 An exciting opportunity to invest in Halifax town centre has arisen after Calderdale Council put Northgate House and the Central Library site up for sale.
This large site offers retailers the chance to move into an area which has already seen major investment in the newly opened Broad Street Plaza. The Council is offering the site for sale to interested developers.
Calderdale Council's Cabinet Member for Economy and Environment, Cllr Barry Collins, said:
"Our town centre strategy is to make sure that Halifax offers a mixture of leisure, entertainment and retail opportunities to support local businesses by bringing more local people and visitors to the town.
"Reports have told us that Halifax needs larger retailers to attract shoppers and enable smaller independent stores to prosper. The Northgate House and Central Library site is an ideal place to build these new larger shops. It is in a superb location, immediately adjacent to the existing retail and leisure area and close to the town's car parks and bus station. The Council has already received enquiries from parties interested in buying the site, and we are optimistic about the forthcoming sale."
Northgate House is currently occupied by the Council but staff are expected to move to other town centre offices as part of the Council's strategy to reduce the number of buildings it owns. The closure of the Central Library will coincide with the opening of the new library and archive next to the Piece Hall.
The sale of the Northgate site is the next step in an extensive redevelopment programme which also includes the Broad Street Plaza, the £19m transformation of the Piece Hall, the opening of the Orangebox youth complex and the new Customer First Centre in Horton Street.