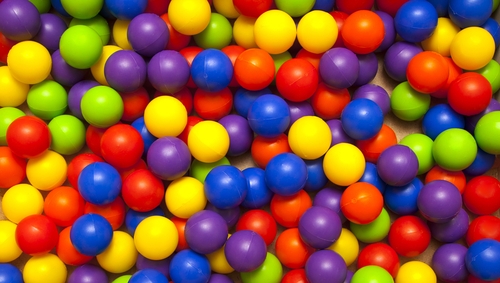 A short breaks home in Halifax for children with learning or physical disabilities has had a makeover.
The Linden Brook centre offers short stays for disabled children, to give parents and carers the opportunity to rest, assured that their child is in a safe and secure environment.
The centre has recently undergone a massive transformation, with new multi-sensory equipment, a large touch screen computer that can be attached to wheelchairs, an update of the decor, and improvements to the outdoor equipment.
Calderdale Council has recently been running a pilot scheme at the centre – providing a nursery for very young, disabled children. The facility was previously not fully utilised during the daytime as all the children who go there are normally at school, so parents asked for it be opened up to younger children. Called the Little Sparkles Nursery, it offers parents two hours of respite a day, while children enjoy themselves in safety.
One parent, who previously had to visit hospital for her child to get this support, said of Linden Brook:
"It's comfy, cosy like your own house and family. All my stress went away."
Calderdale Council's Cabinet Member for Children and Young People's Services, Cllr Megan Swift, said:
"Linden Brook is a great facility, and one of a number of centres in Calderdale providing a fantastic service for disabled children and their families. The refurbishment has transformed the centre into a top class facility that people can be proud of.
"I'm also really pleased that the pilot scheme at the Little Sparkles Nursery for very young disabled children has been successful, and I hope that this will continue in September."
For more information about childcare services in Calderdale, please visit Childcare in Calderdale