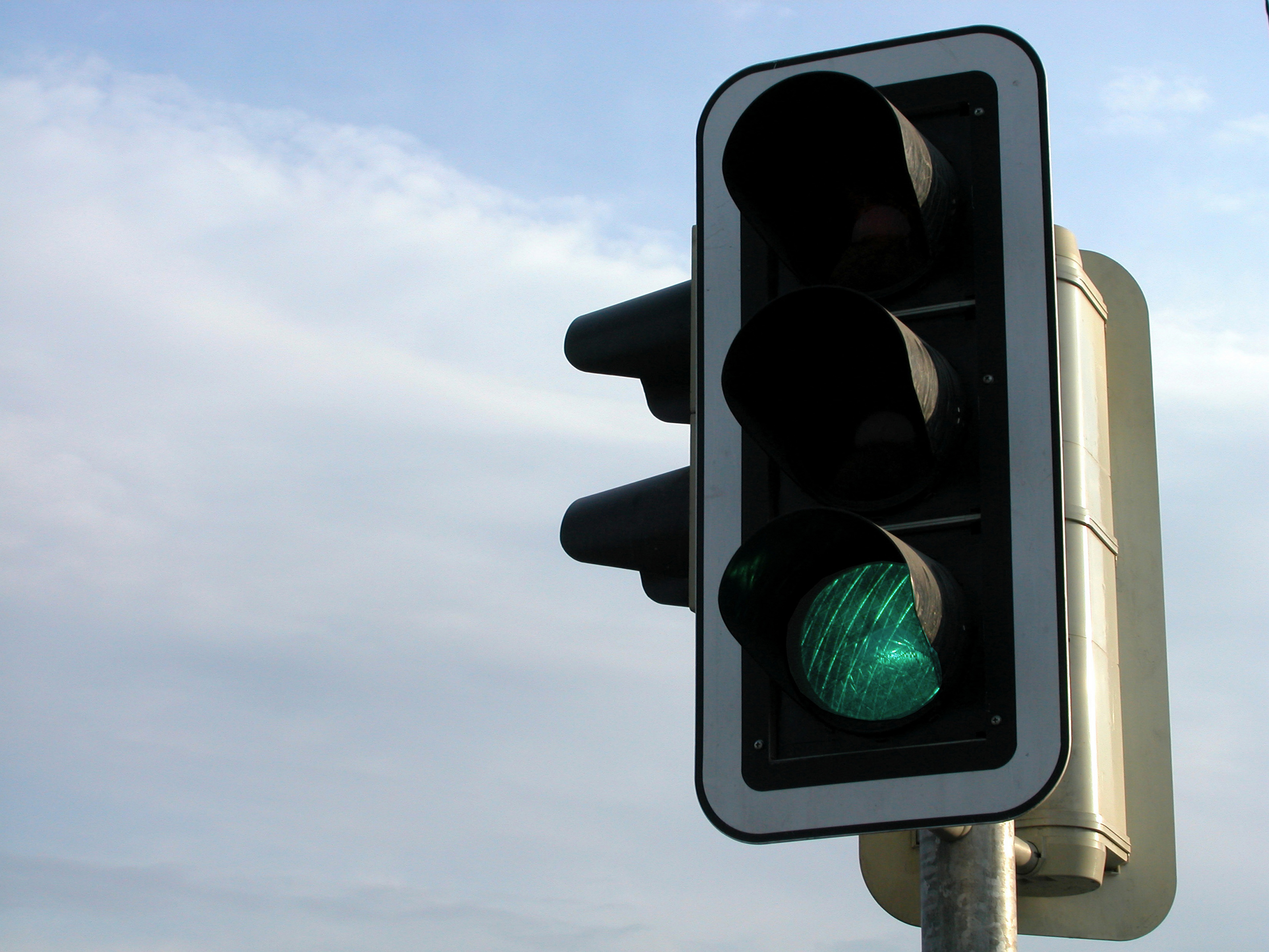 Work has started on the second phase of improving pedestrian facilities in Mytholmroyd.
The scheme, funded by the Local Transport Plan, will see two raised pedestrian crossing points, one by the library and another on New Road near Church Street, also a road narrowing by the Shoulder of Mutton pub, a new pavement between the library and Scout Road, and a traffic island – making it easier for people to cross the road.
Works began on Cragg Road near The Brook last Monday, and are almost complete. They have now moved on to the area around the library and the junction with Scout Road. The carriageway of New Road will also be resurfaced from Burnley Road to Streamside Fold, with new street lighting to be installed. Improvements to New Road will be carried out in the evenings under a road closure from Monday 12 August to Friday 20 September, 6pm until midnight, Monday to Friday. Daytime working will take place where possible using temporary lights or manual stop/go boards.
Temporary traffic lights are in operation throughout. The works are expected to take 8 10 weeks to be fully completed. Calderdale Council apologises for any inconvenience this might cause. When completed, the area will be safer and easier for pedestrians to use.
In addition to these works, Northern Gas Networks are currently replacing a gas main on Burnley Road, from the junction with Caldene Avenue to White Houses – this was postponed due to flooding in the area last year, and is due to be complete by early September.
Delays are to be expected, but everything is being done to keep disruption to a minimum. Both sets of works have been planned during the school summer holidays when traffic levels are lower, with both sets of the temporary traffic lights being manually controlled to maximise traffic flow and reduce disruption as much as possible.
Access arrangements to properties and side streets are being discussed with those affected. If you have any concerns please contact Highways and Engineering by emailing highwaysandengineering@calderdale.gov.uk or by calling the Council's contact centre on 0845 245 7000.