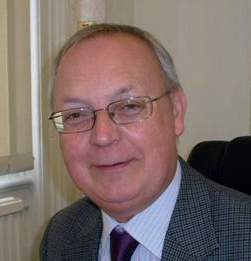 River levels in Calderdale have fallen back to normal levels following the heavy rain over the weekend.
Council staff, community flood wardens and contractors worked hard with residents to manage the flood threat from the weekend rainstorm. While there was some localised flooding of highways and low lying spots, defences generally held.
Teams swung into action straight away and worked tirelessly throughout the weekend to deal with the immediate after-effects of the heavy rainfall.
Six gangs of staff and two gully wagons were out and about across the borough responding to rising waters and were able to reduce the impact on roads. Although some temporary road closures were in place, all roads have now reopened.
The outlook for the week remains wet and Council staff will be focussing on flood prevention and response work. Staff are on call 24/7 and in regular contact with the Met Office for up-to-date weather forecasts. 
The Leader of Calderdale Council, Cllr Tim Swift, said: 
"I'm really impressed with how quickly and tirelessly Council staff, local people and other organisations worked over the weekend. I'd like to thank everyone for all the effort they have made to deal with the effects of such an intense burst of rain. 

"A multi-million pound investment has been made on main river defences through Todmorden, and the Council and our partners, including the Environment Agency, remain committed to working with local communities to make homes and businesses in Calderdale as safe as possible from flooding." 
It is not possible to totally remove the risk of flooding, which is why it is important that every home and business does everything possible to reduce its own risk. For up to date information about flooding, weather and traffic disruptions across the borough visit eyeoncalderdale.com.