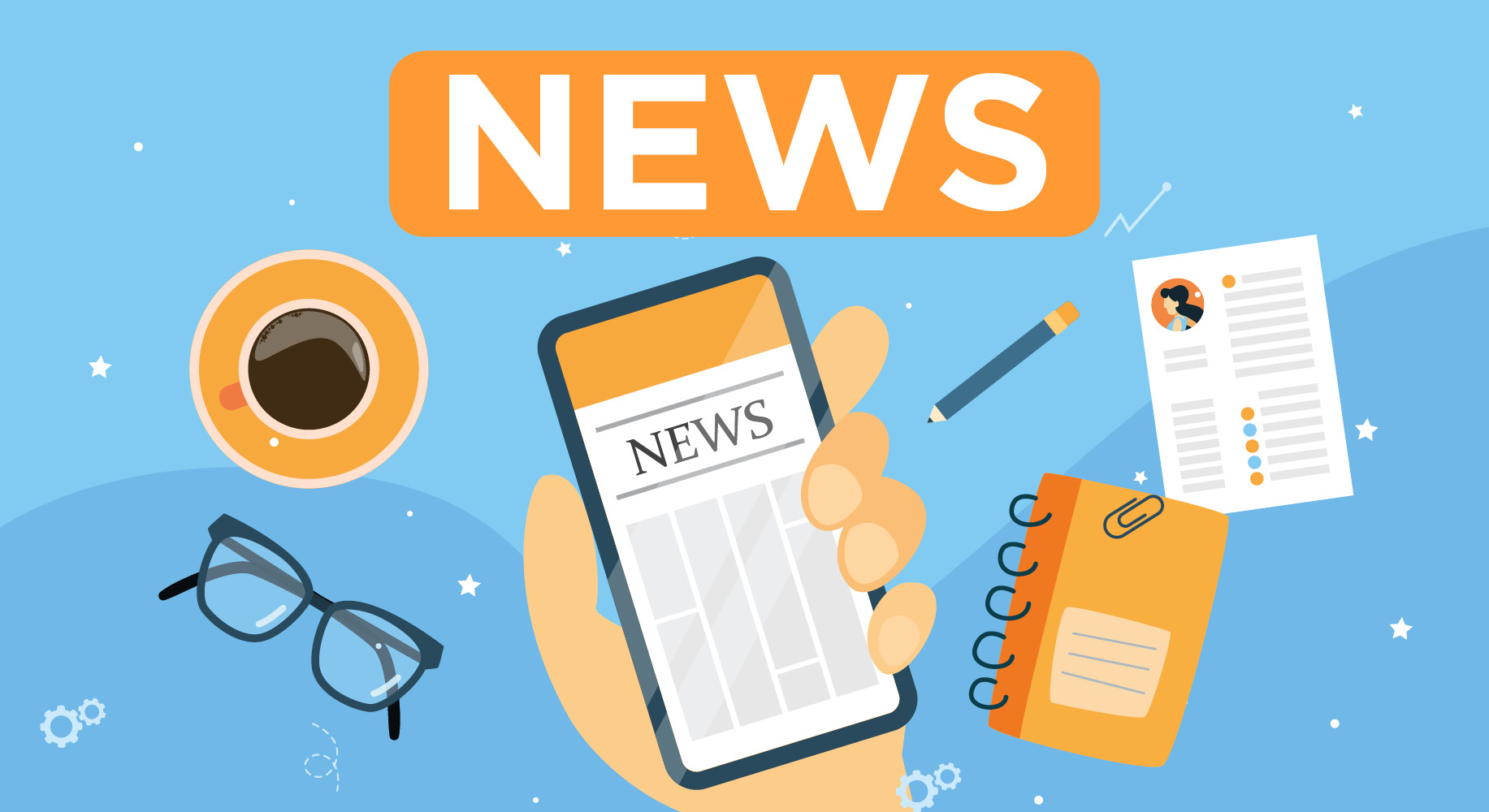 Emergency building demolition works are due to take place at Deal Street warehouse in Halifax.
Inspections have confirmed that a section of the 19th Century former wool warehouse is structurally unsafe and immediate action must be taken to remove the danger of collapse.
The Grade II listed building has been vacant for some time and the Council has been working with the owner to attempt to find a long-term solution for the restoration of the building.
Work to stabilise the building was carried out by the owner two years ago, but unfortunately further significant deterioration has taken place and structural engineers have now expressed concerns about the stability of the eastern and southern sides of the building.
Protecting the heritage of Calderdale is a priority for the Council, and the amount of demolition is being minimised as much as possible, with only the section at serious risk of a structural collapse being removed. Officers are following advice from Historic England and will continue to do so throughout the works, to ensure proper preservation of the heritage features of the remaining building.
Whilst works are taking place it will be necessary to close the footpath on Church Street and part of Deal Street. Every effort has been taken to minimise traffic disruption on Church Street.
Calderdale Council's Director of Regeneration and Strategy, Shelagh O'Neill, said:
"The location of this historic warehouse means it's a familiar sight for those arriving into Halifax by car or by rail and it's upsetting that, due to structural failings, it's now necessary for partial demolition works to take place.

"Due to the building's central location we've been working hard to find a solution that allows work to take place whilst minimising disruption on the busy, surrounding roads.

"Demolition works will begin in May and we'll continue to update Historic England and seek their advice on any proposals for improving the site and securing a scheme for the long-term future of the remaining listed building."
ENDS