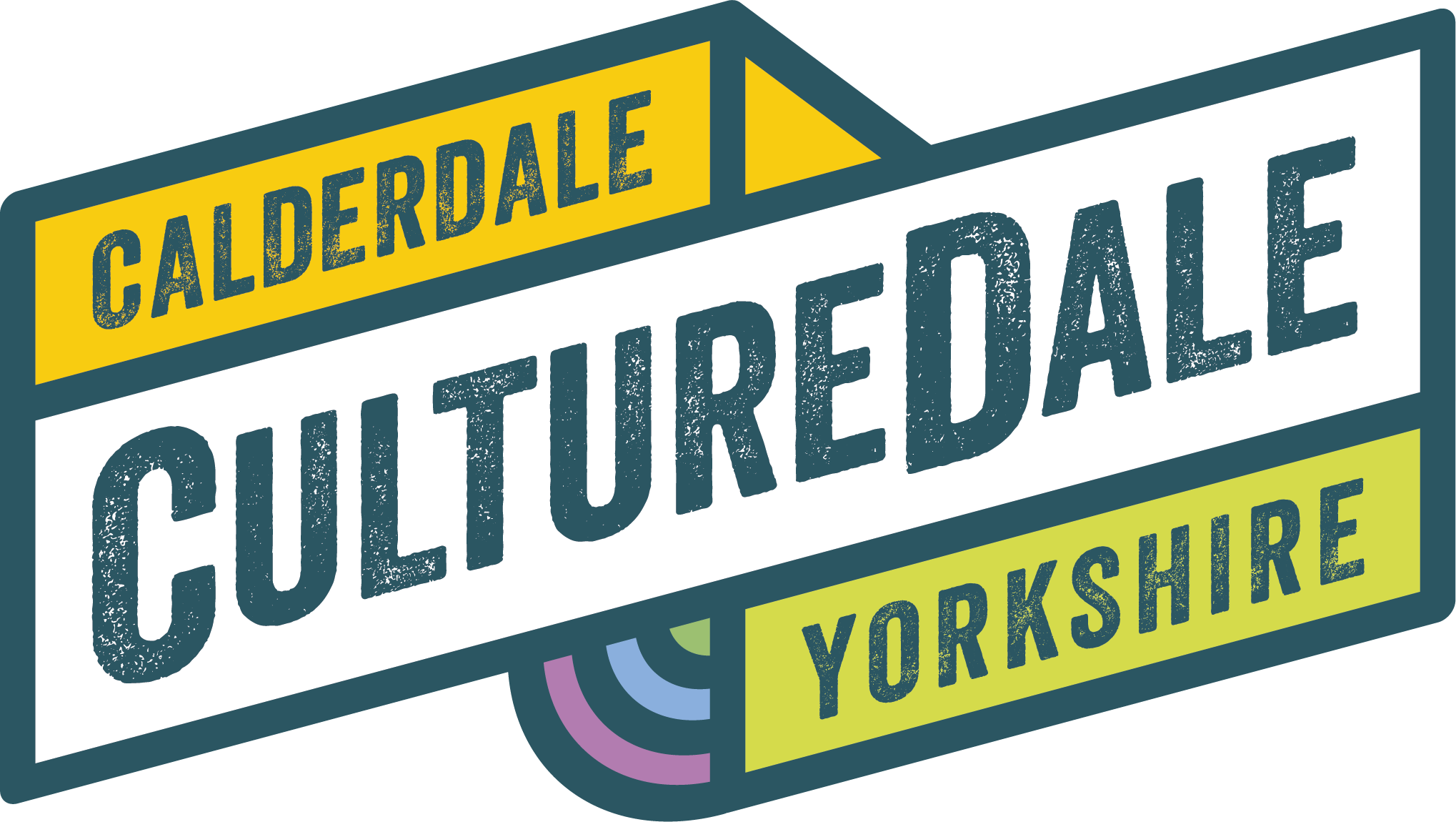 A new brand showcasing Calderdale's unique culture has been unveiled, to continue the development of the borough's growing profile as a vibrant cultural destination.
Local businesses and attractions are encouraged to use the new 'CultureDale' brand, which Calderdale Council launched at its flagship 'We are Calderdale' event. The brand is funded by the European Regional Development Fund's Welcome Back Fund.
The more organisations that use the brand when promoting their cultural events and offerings, the more we can spread the word that Calderdale is the place to be for an unforgettable cultural experience, to help excite residents and attract more visitors from far and wide.
'CultureDale' reflects our diverse, vibrant and engaging culture that runs through every part of Calderdale as a place. It combines our rich history, distinctive landscape, architectural jewels, special people, creative talent and enterprising spirit.
This new campaign comes after the launch of a new cultural strategy for Calderdale in April 2022, which drives and celebrates the role of culture in the borough's recovery from COVID-19. The strategy details how the Council and its partner organisations will promote cultural opportunities across Calderdale over the next 10 years, and how to make the most of 2024's Year of Culture as part of the Vision2024 for Calderdale.
Cllr Jenny Lynn, Calderdale Council's Cabinet Member for Public Services and Communities, said:
"Culture plays a huge part in Calderdale's story and identity – it makes our place vibrant and distinctive, it brings people together and transforms lives, and it's playing a really important role in our inclusive economic recovery.

"The bold new CultureDale brand encompasses every cultural business, event and visitor attraction across Calderdale with a cultural offer, to create one, unique cultural community that inspires residents and visitors to get involved and explore."
Cllr Jane Scullion, Cabinet Member for Regeneration and Strategy, added:
"Calderdale is becoming really well known, nationally and internationally, for its inspiring landscapes, creative talent, historic buildings, theatres, music venues and art centres, and for being an outstanding place to film. We have launched CultureDale to bring all of this together and to harness its impact, creating a strong focal point that makes Calderdale stand out as a visitor destination and helps boost our local economy."
The Council has created a special CultureDale page within the Visit Calderdale website: www.visitcalderdale.com/culturedale(external link). This combines the cultural events, festivals, attractions, galleries, museums, markets and food and drink that can be found across the borough, plus a brand pack that businesses and community organisations across Calderdale can use to cross-promote Calderdale's distinctive cultural identity via a striking CultureDale logo, marketing materials and social media images. The Council is also offering CultureDale-branded postcards and removable window stickers to local businesses to help spread the word. These can be requested by emailing placedevelopment@calderdale.gov.uk
People are encouraged to follow @CultureDale2024 and use #CultureDale on Twitter, Facebook, Instagram and TikTok to help promote culture in Calderdale. The year 2024 marks Calderdale's 50th birthday, and there are just two years to go. Where do we want to be by 2024? What's our ambition and what will be different? Find out more at www.calderdale.gov.uk/vision