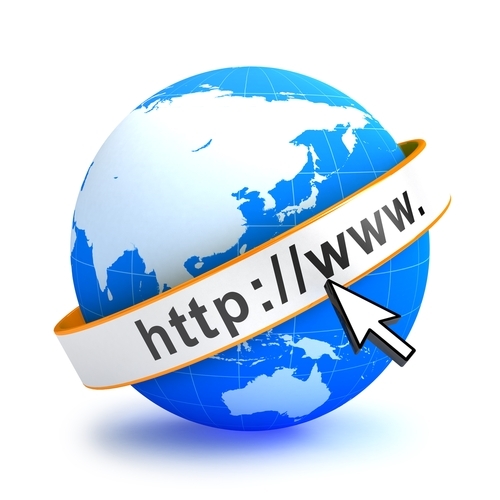 A young apprentice has been helping to spread the message about superfast broadband and the benefits to businesses and residents in West Yorkshire.
Mark Broadbent, 17, from Illingworth, was hired by Calderdale Council as a digital apprentice to help boost the take up of superfast broadband in the Calderdale area as part of the first phase of the Superfast West Yorkshire Project.
Mark has been with the team for six months and has been making a big impact, going out to speaking to businesses and residents in the Calderdale area, and also working closely with the project team to find new ways to advertise and promote the project.
Thousands of people living and working in Calderdale have already chosen to use the new technology and Mark is keen to make sure many more experience the benefits for themselves.
Having studied IT and English Literature at A-Level, Mark was keen to move into a career in IT.
Mark said:
"I'm passionate about collaborating with others and engaging with local residents and businesses to help spread the message about superfast broadband. I enjoy working in the remit of IT and encouraging others to use new technologies.

"I was delighted to have been offered a place at Google's online academy in early 2015, providing me with the chance to work towards internationally recognised qualifications and ultimately becoming a 'Google Educator'. I plan to continue studying with Google, whilst undertaking my role with the Superfast West Yorkshire team and see what opportunities arise in the upcoming year.'' 
Ian Gray, chair of the Superfast West Yorkshire programme said:
"Mark has been a real asset to the team, and it is great to have an enthusiastic young member of staff to go out to our communities in Calderdale and talk about the benefits of superfast broadband.

"Mark has taken very quickly to the role, and has had some great suggestions for the team, which have been used and implemented throughout the last few months. We look forward to working with him and utilising more of his ideas right through to the end of the project in September 2015."
More than 59,000 homes and businesses in West Yorkshire are now able to connect to high-speed fibre broadband as a result of the Superfast West Yorkshire Programme which is due to complete by the end of September 2015.            
Tom Keeney, BT's regional director for Yorkshire and the Humber, said:
"Apprenticeships equip people with vital skills and experience for their future and also benefit employers by bringing enthusiasm and a fresh perspective into their workplace.

 "Not every school leaver is suited to further education and apprenticeships such as this one demonstrate that there are alternatives out there for a successful career." 
Superfast West Yorkshire builds on BT's commercial investment of £2.5 billion to rollout fibre broadband to two-thirds of UK premises.  Leeds City Council, Bradford Metropolitan District Council, Wakefield Council and Calderdale Council are working with BT to extend high-speed fibre broadband to 97 per cent of households and businesses across the majority of West Yorkshire by the end of 2015. The programme also aims to ensure all premises in this area have access to speeds of more than 2Mbps. 
The £21.96 million investment is made up of Government funding from Broadband Delivery UK combined with funding from the European Regional Development Fund (ERDF), BT and four West Yorkshire local authorities.
The new network is available on open, wholesale basis to all broadband service providers, thereby ensuring competitive products and pricing for local businesses and households.
For more information about the project or to find out when superfast broadband will be delivered in your area visit www.get-fibre.co.uk(external link)